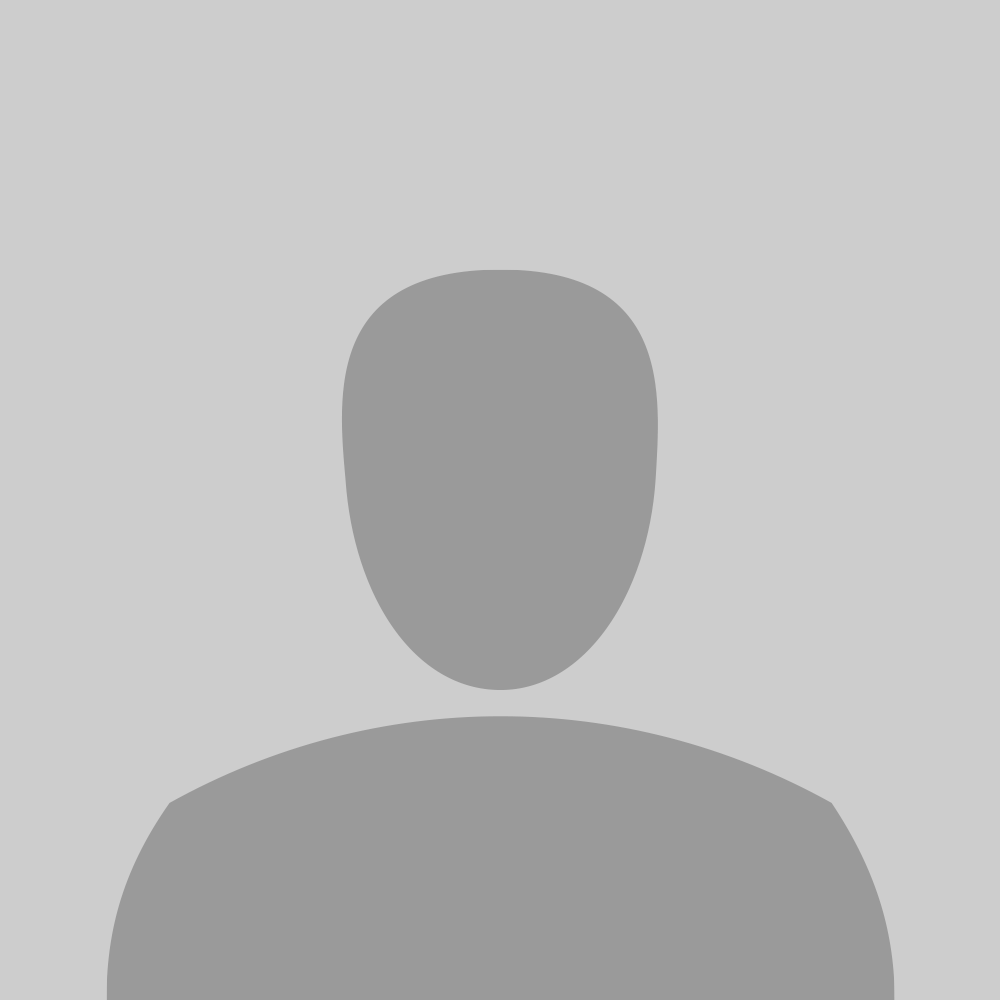 Anna Amati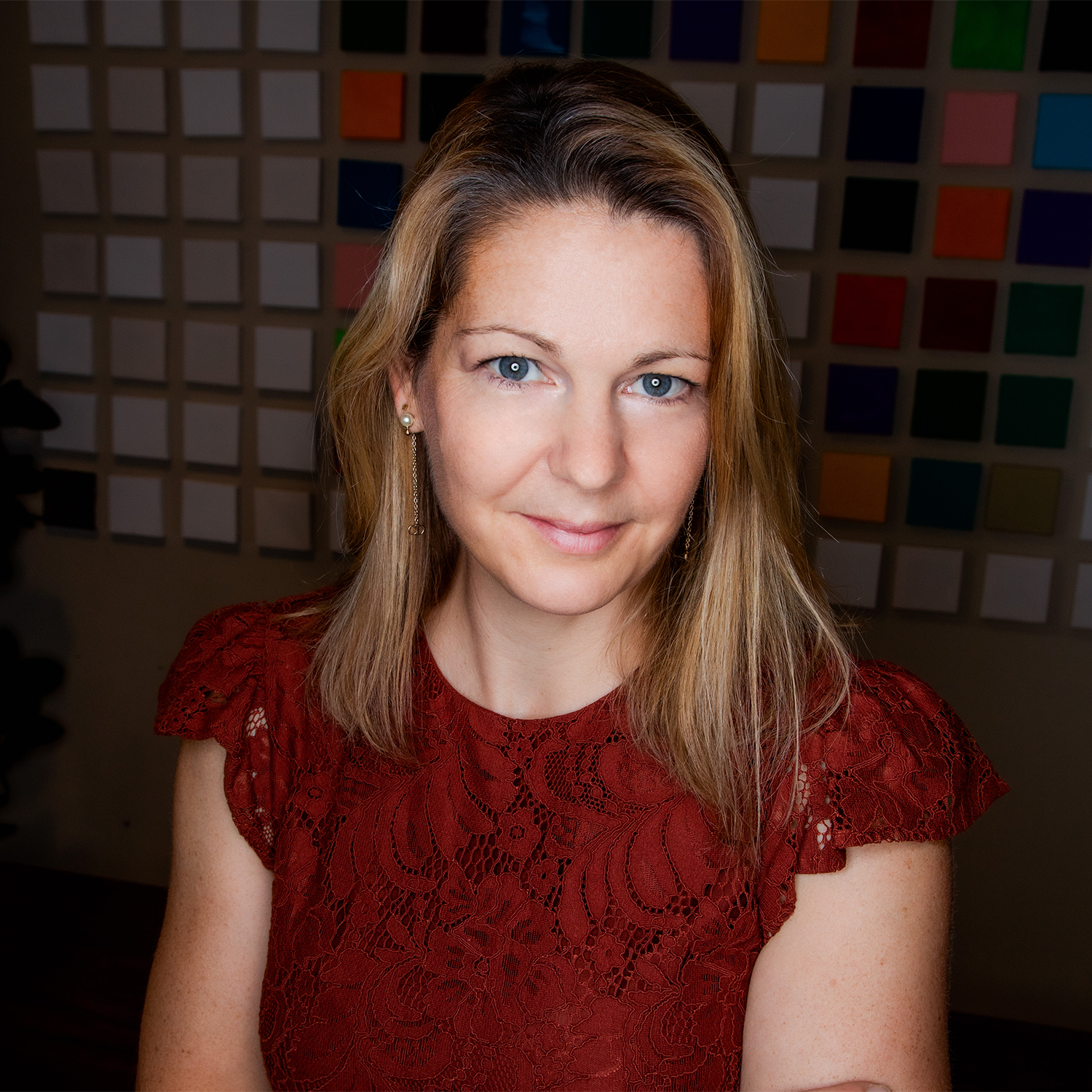 Isabelle Andrieu
Co-founder Pi Campus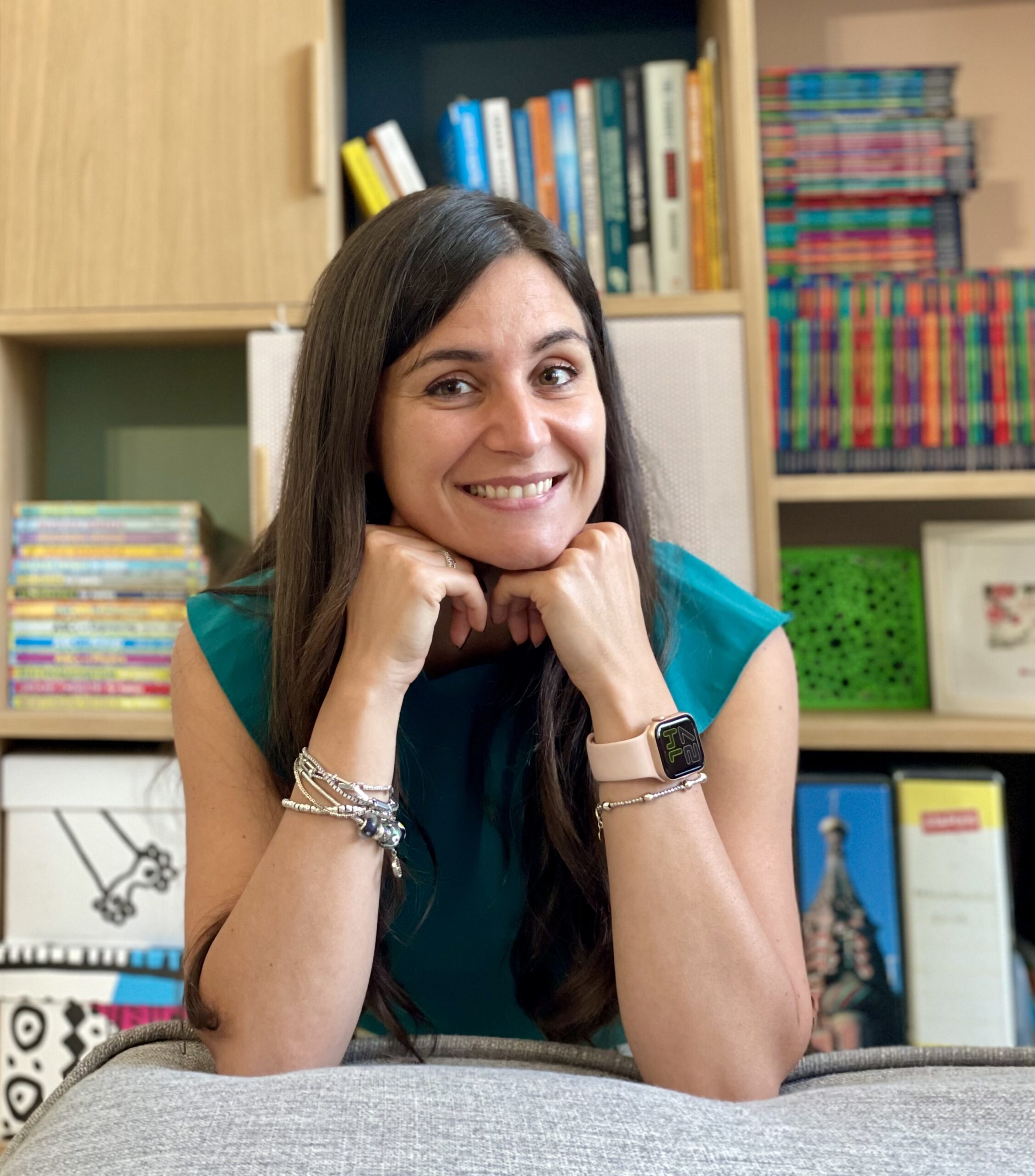 Cristina Angelillo
CEO e co-fondatrice di Marshmallow Games e presidente di InnovUp.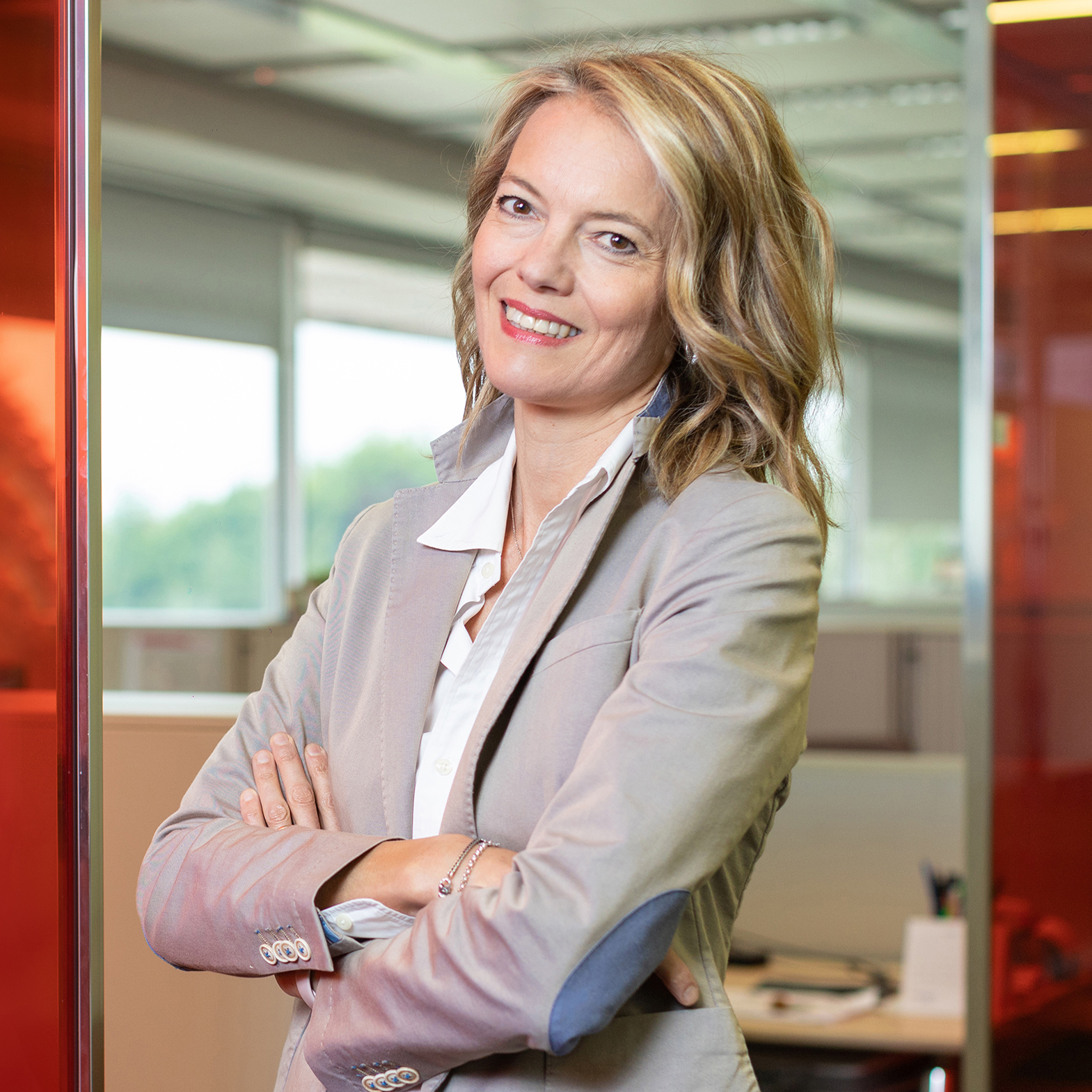 Laura Antonioli
Innovation Lab & Compliance Team Novartis Farma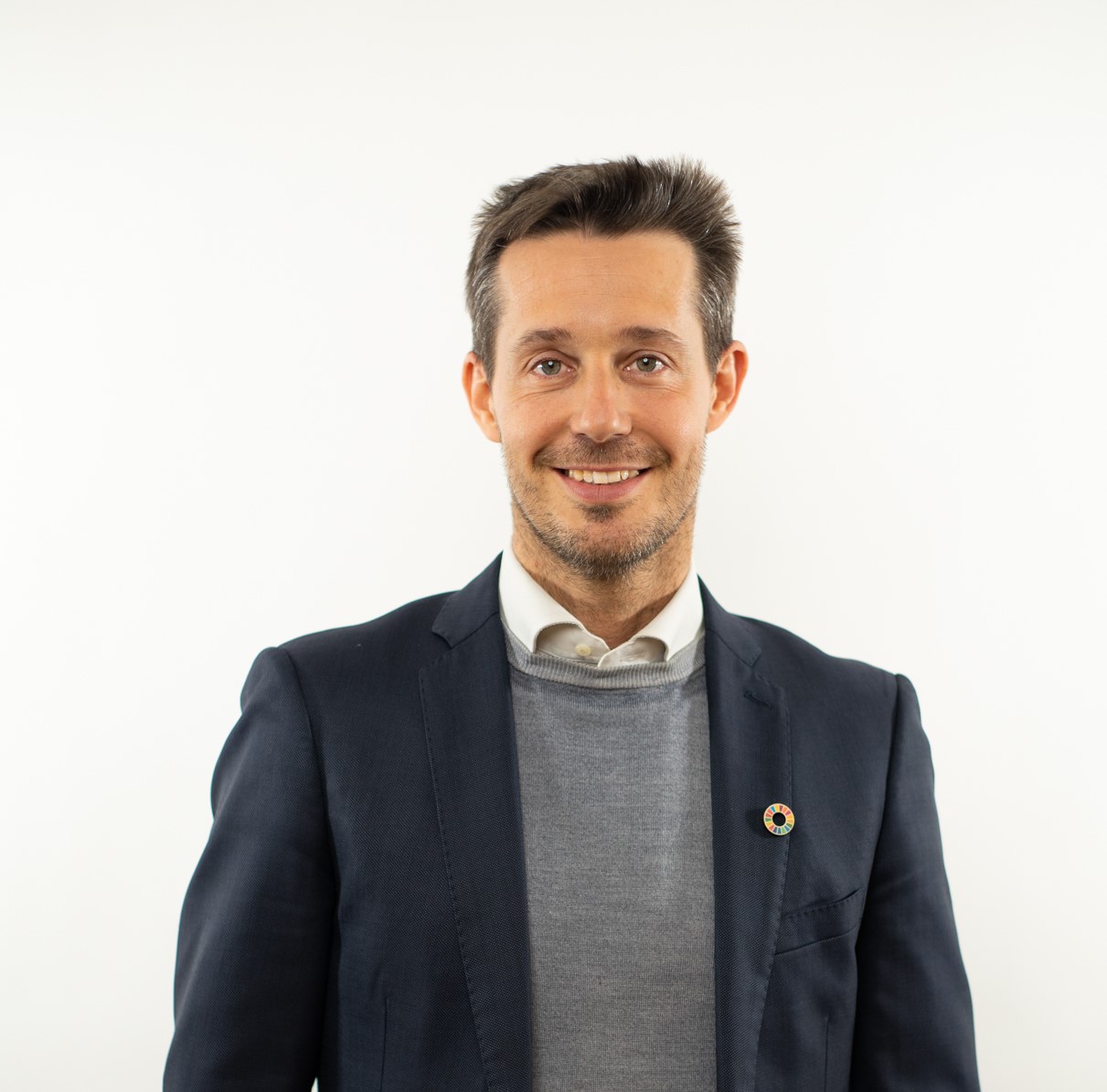 Omar Fulvio Bertoni
CEO e CO Founder di Life Gate Way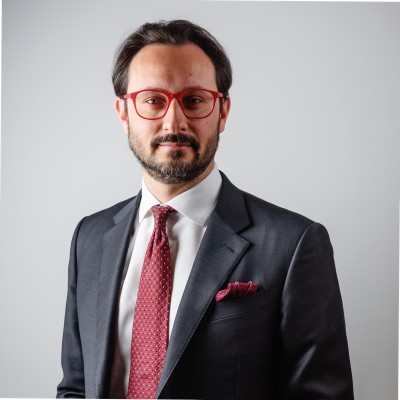 Alvise Biffi
Vicepresidente della Piccola Industria di Confindustria e di Assolombarda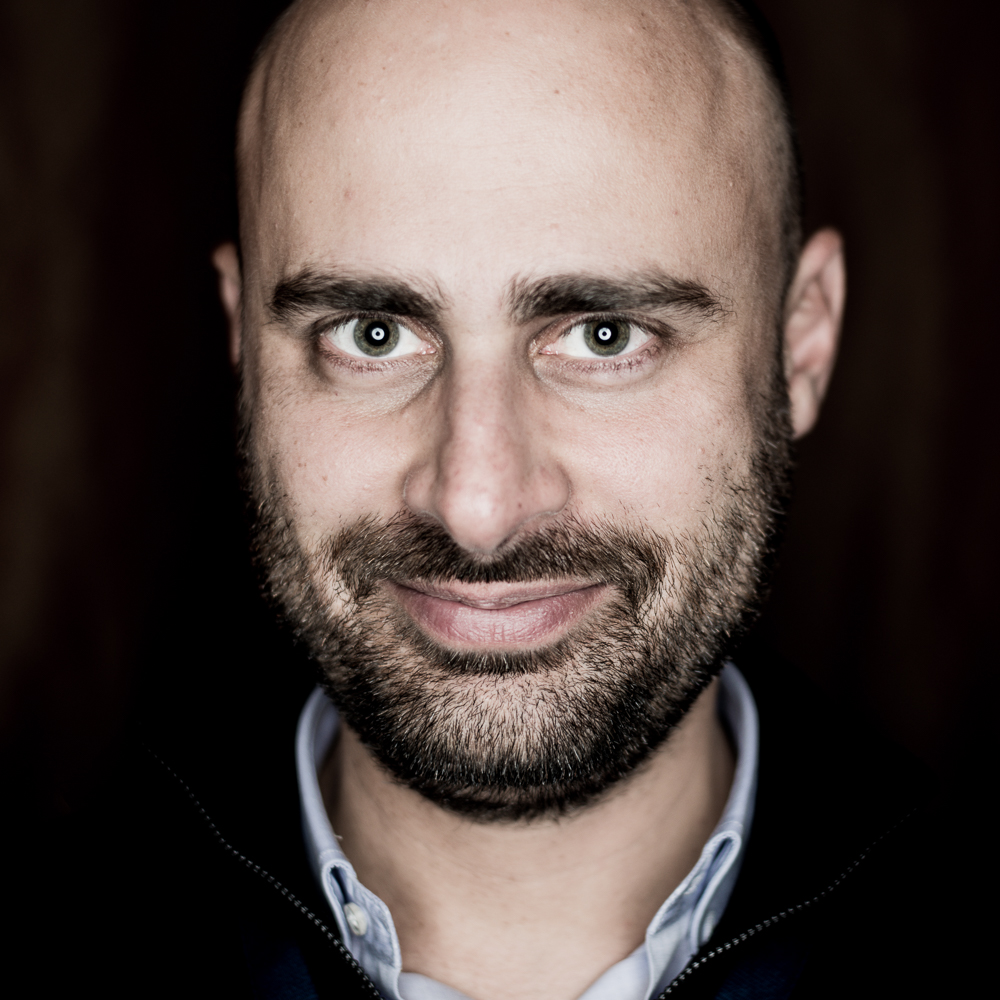 Giacomo Biraghi
Coordina l'area innovazione di Confindustria Bergamo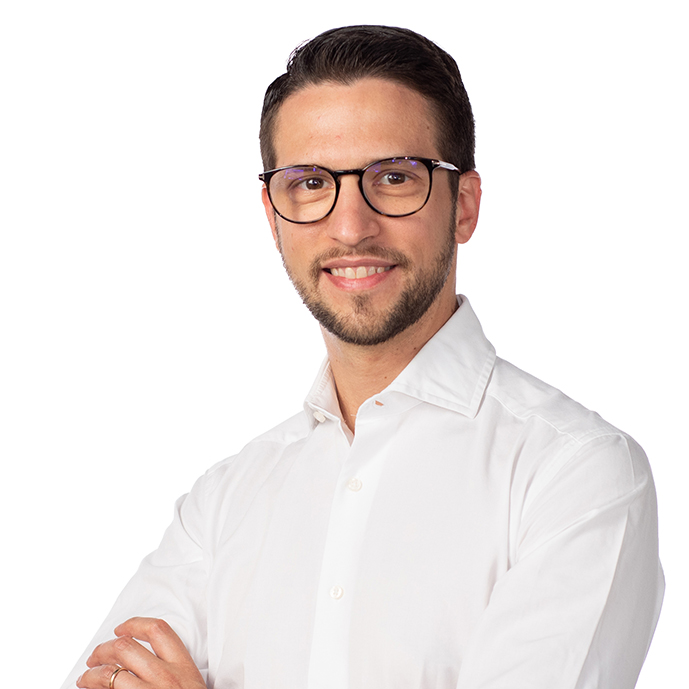 Ivo Boniolo
Co-fondatore e Chief Operating Officer di e-Novia Spa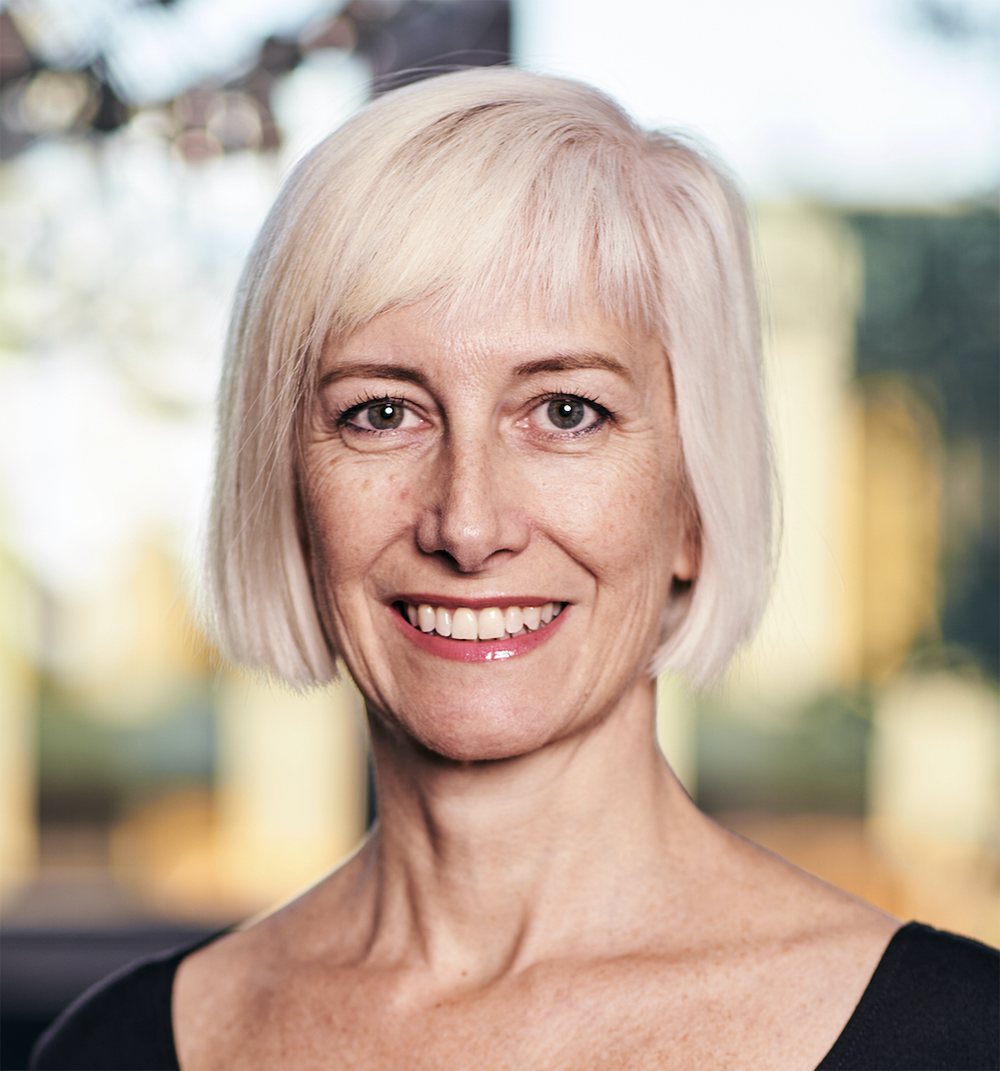 Paola Bonomo
Vice Presidente, Italian Angels for Growth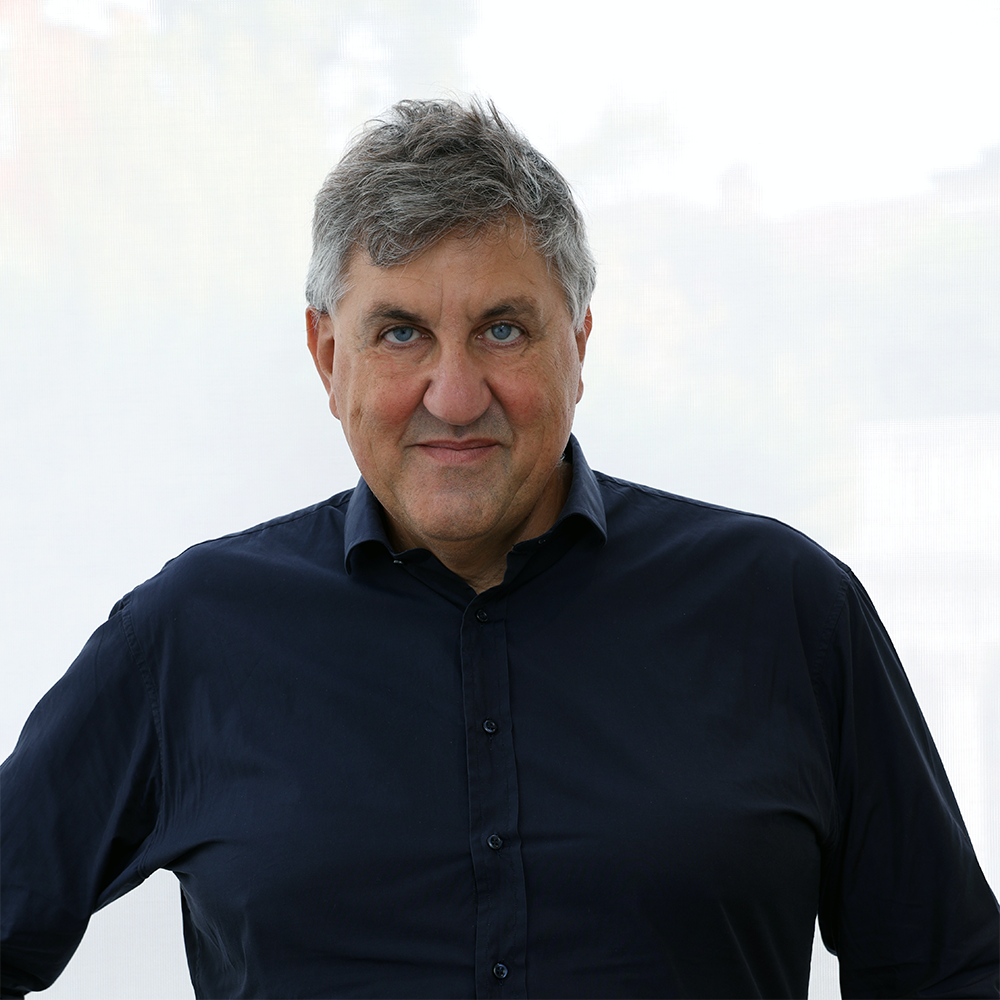 Stefano Buono
CEO newcleo, Presidente di LIFTT e Planet Smart City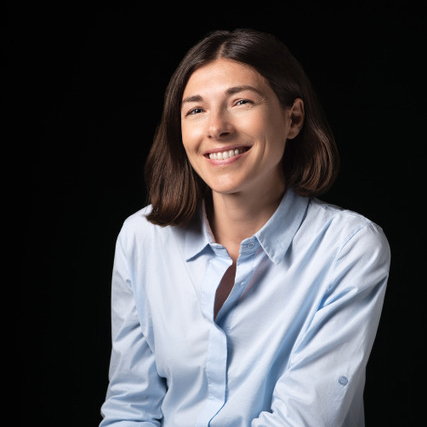 Giusy Cannone
CEO di Fashion Technology Accelerator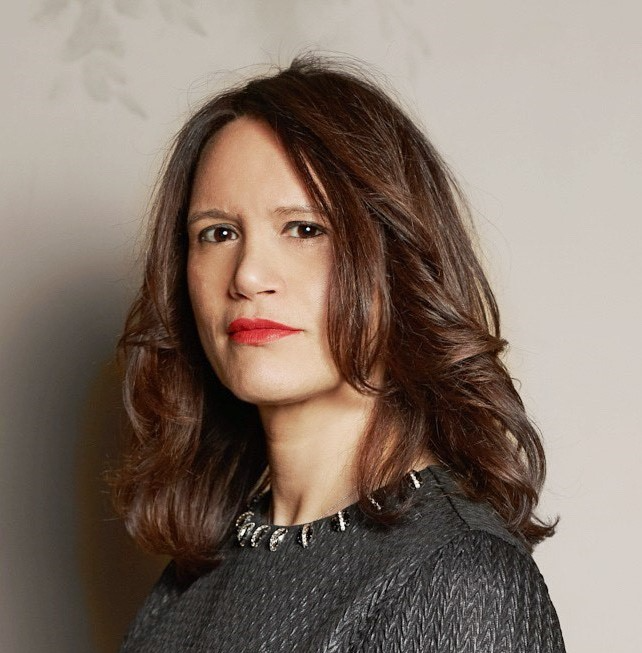 Lucia Chierchia
Managing Partner @ GELLIFY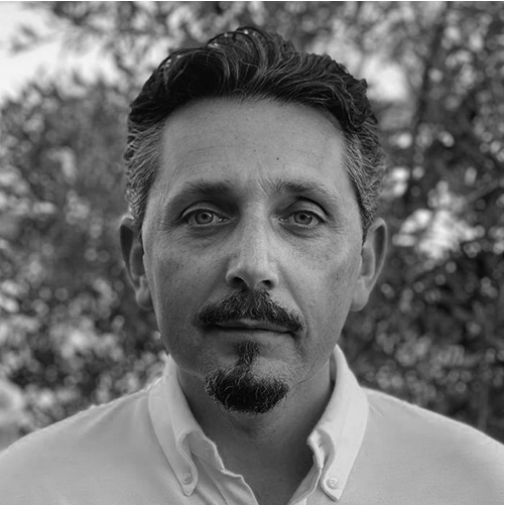 Federico Davini
Partner and Investment Board A11 Venture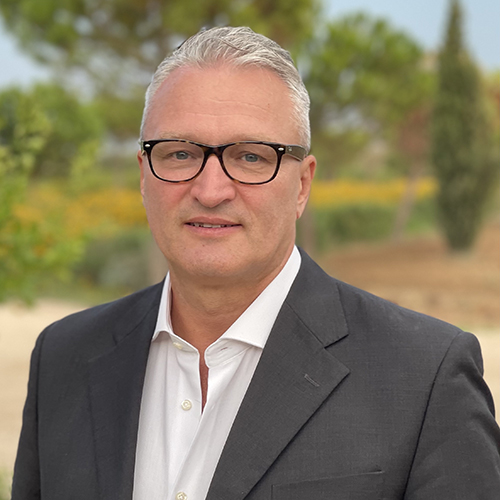 Ivan Farneti
Five Seasons Ventures Founding Partner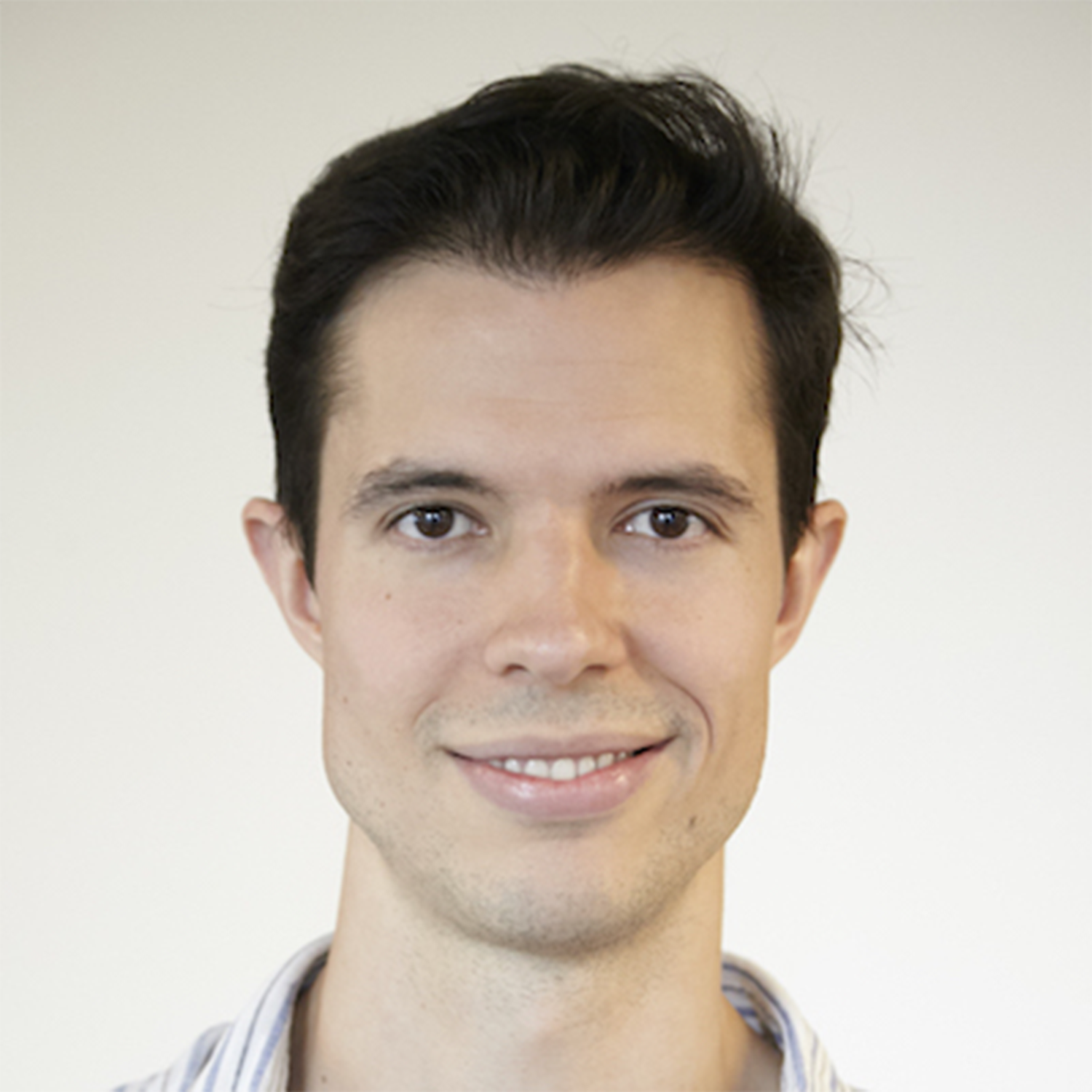 Luca Ferrari
Co-founder & CEO Bending Spoons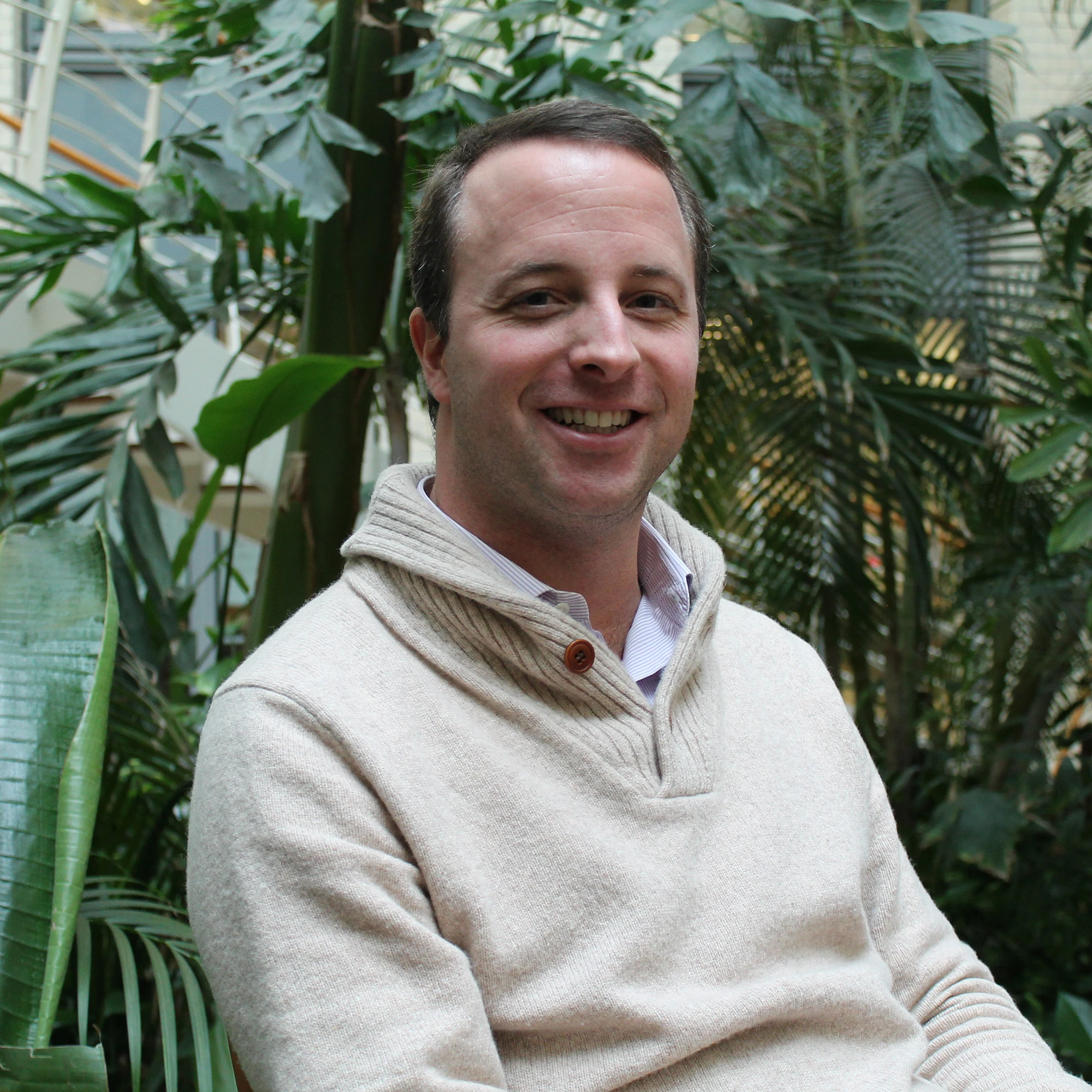 Lorenzo Franzi
Business Angel & Partner ITALIAN FOUNDERS FUND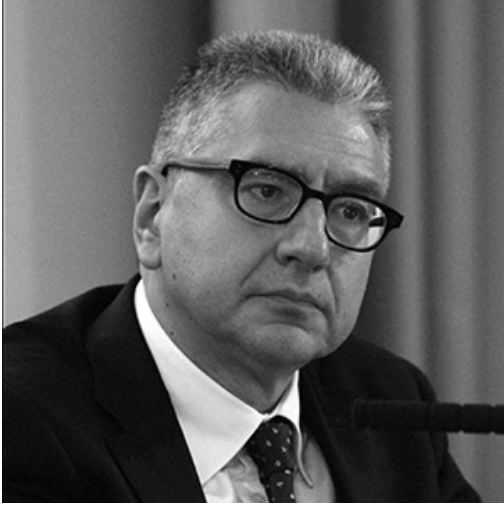 Francesco Gatto
Responsabile Area Finance e Area Custom CUOA Business School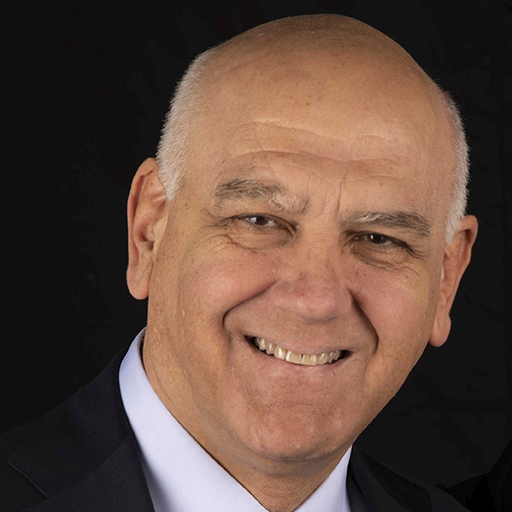 Amedeo Giurazza
Fondatore e Amministratore delegato, Vertis SGR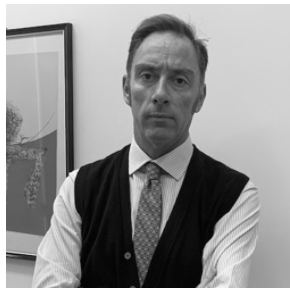 Luca Grassis
Responsabile Relazioni Esterne BMPS; Responsabile OfficinaMPS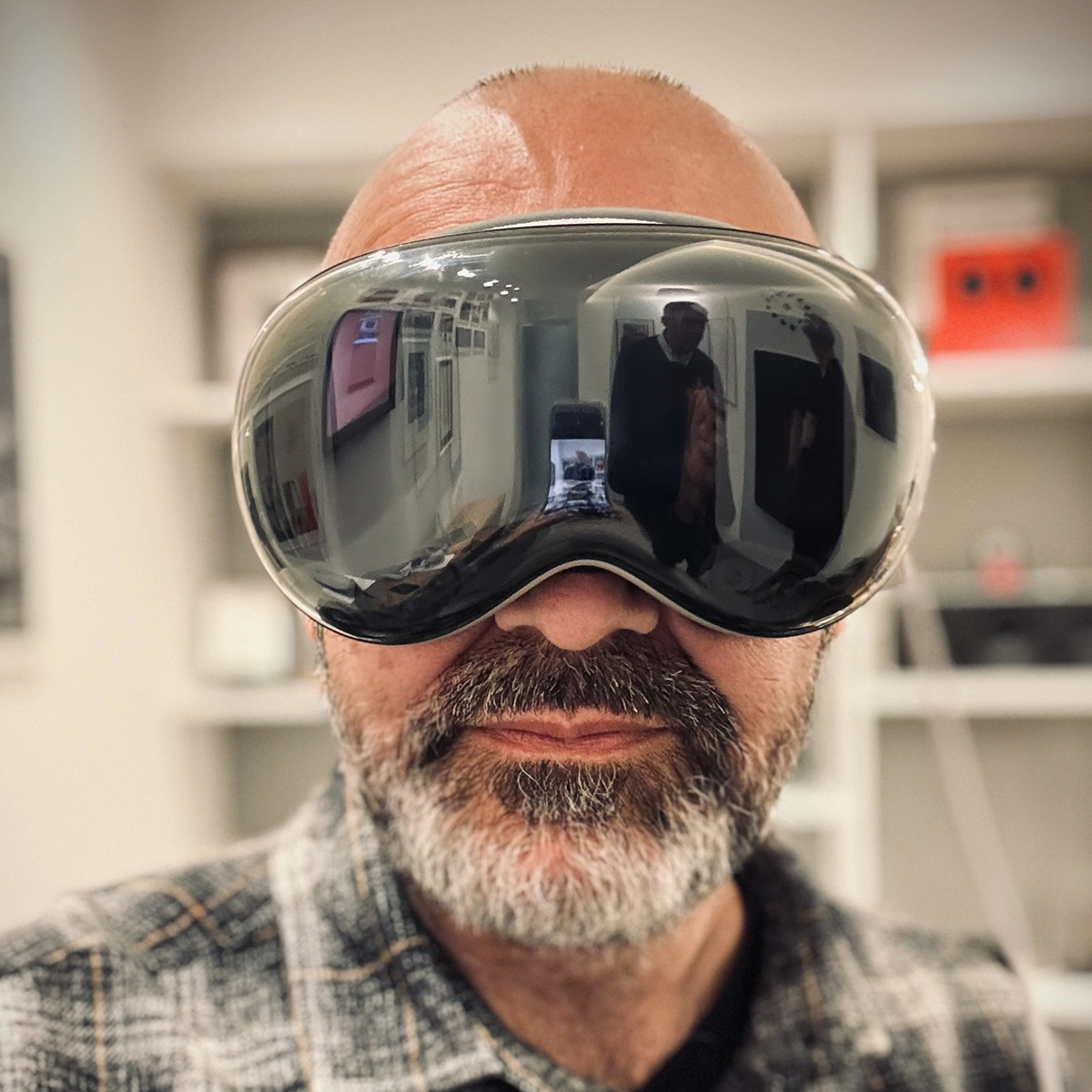 Piergiorgio Grossi
Chief Innovation Officer, Credem Banca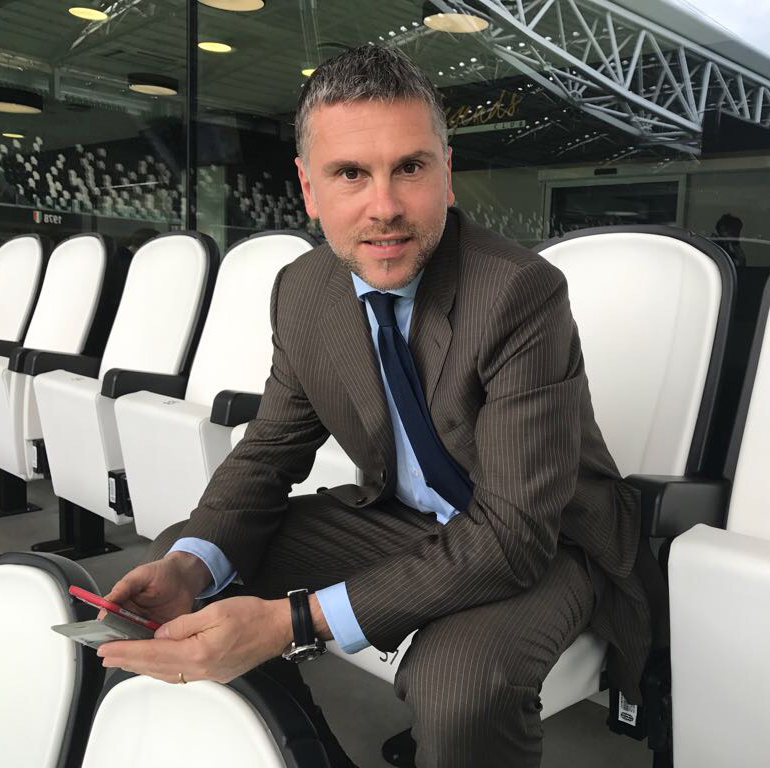 Davide Guariento
Amministratore delegato M31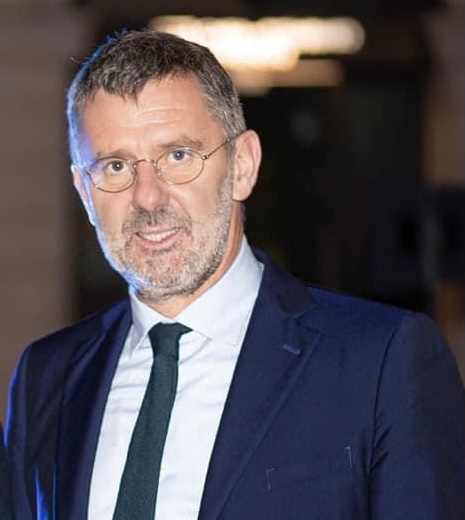 Paolo Gubitta
Direttore scientifico Area imprenditorialità CUOA Business School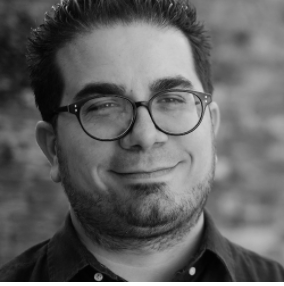 Francesco Inguscio
CEO & Rainmaker, Nuvolab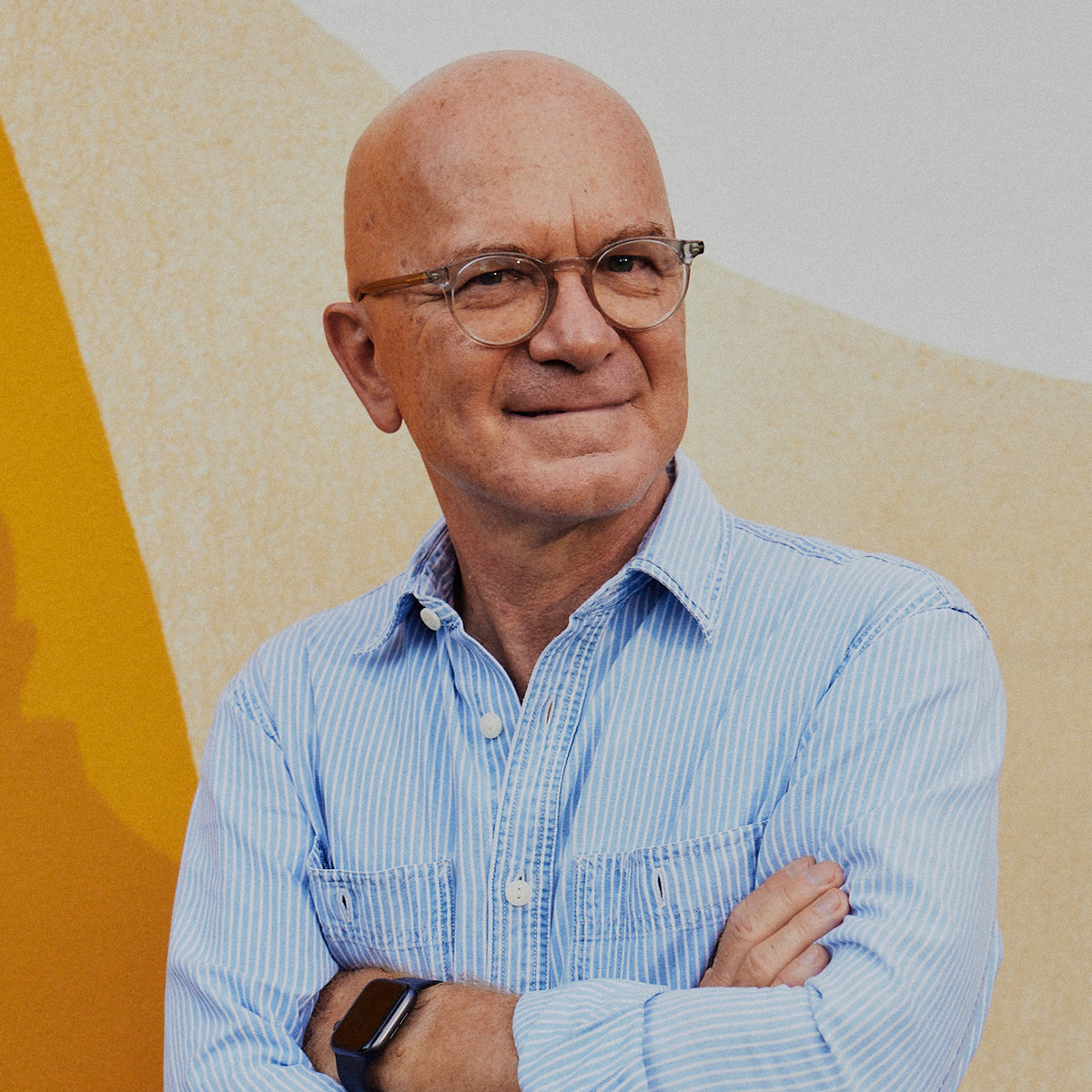 Giovanni Iozzia
Giornalista e consulente editoriale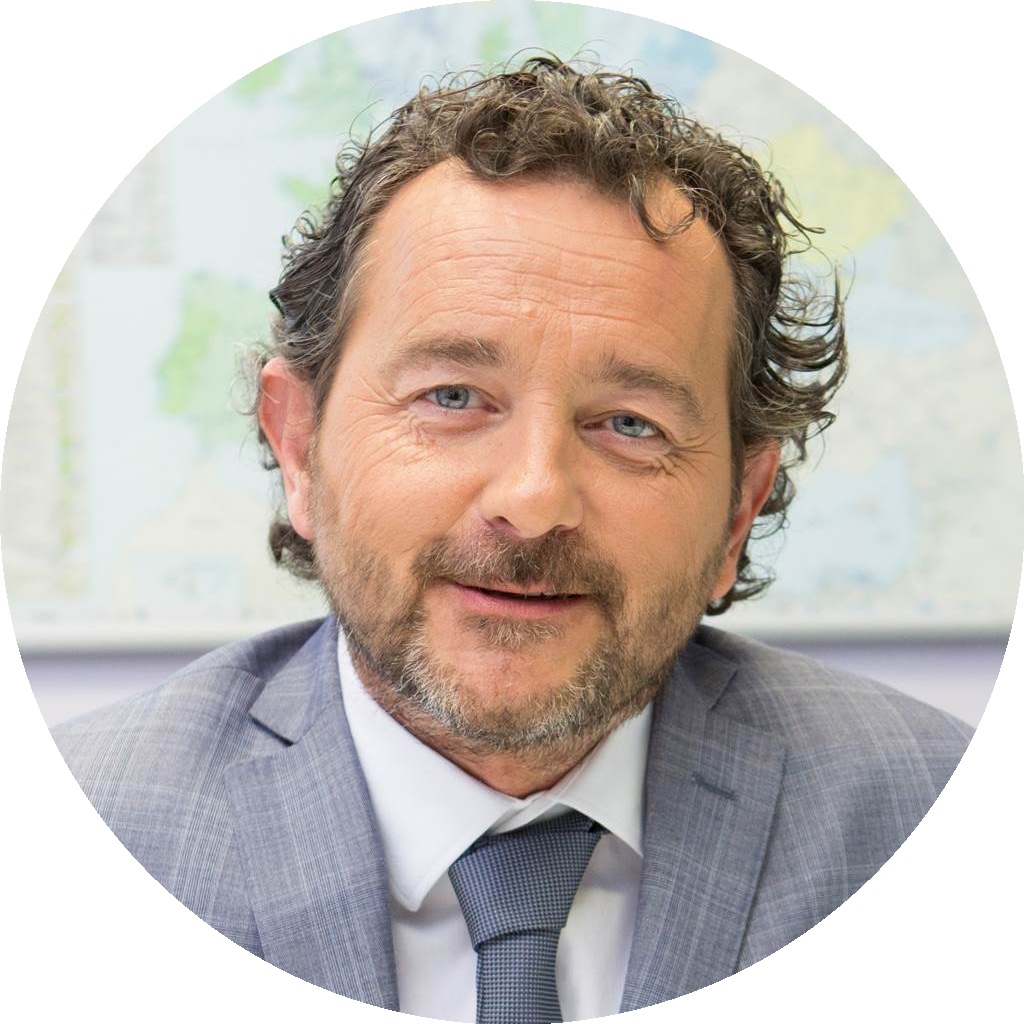 Franco Jamoletti
Fondatore e amministratore di STEP TECH PARK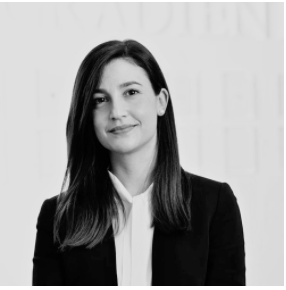 Stefania Lotto
Investment Manager in Gradiente SGR SpA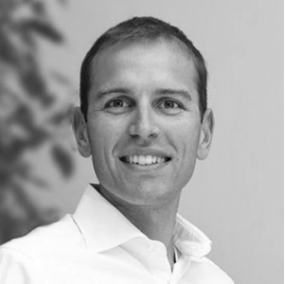 Cesare Maifredi
General Partner 360 Capital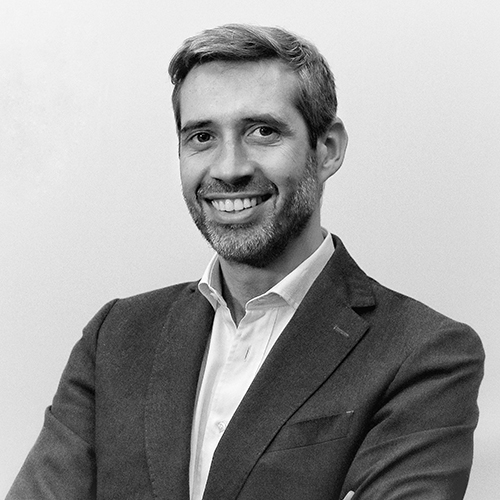 Salvatore Majorana
Direttore del Kilometro Rosso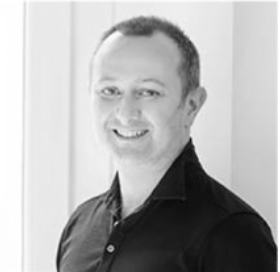 Francesco Mantegazzini
CEO di MGH7 Venture Capital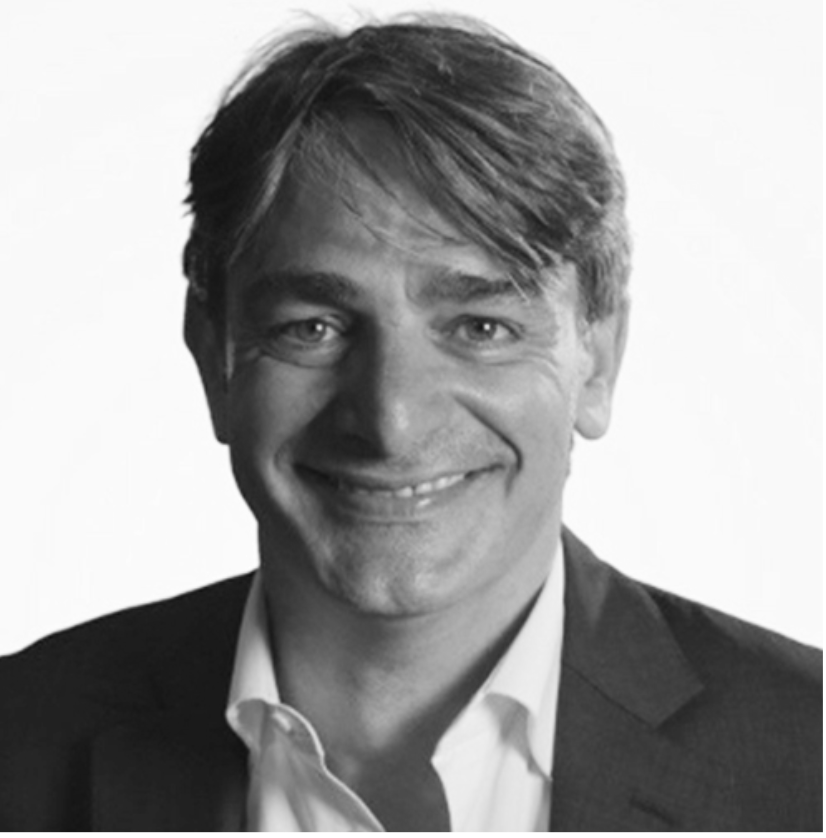 Danilo Mazzara
Principal Director, Accenture Strategy& Consulting–Open Innovation Lead for ICEG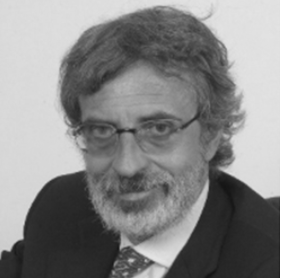 Marco Mezzalama
Professore, Presidente fondazione Links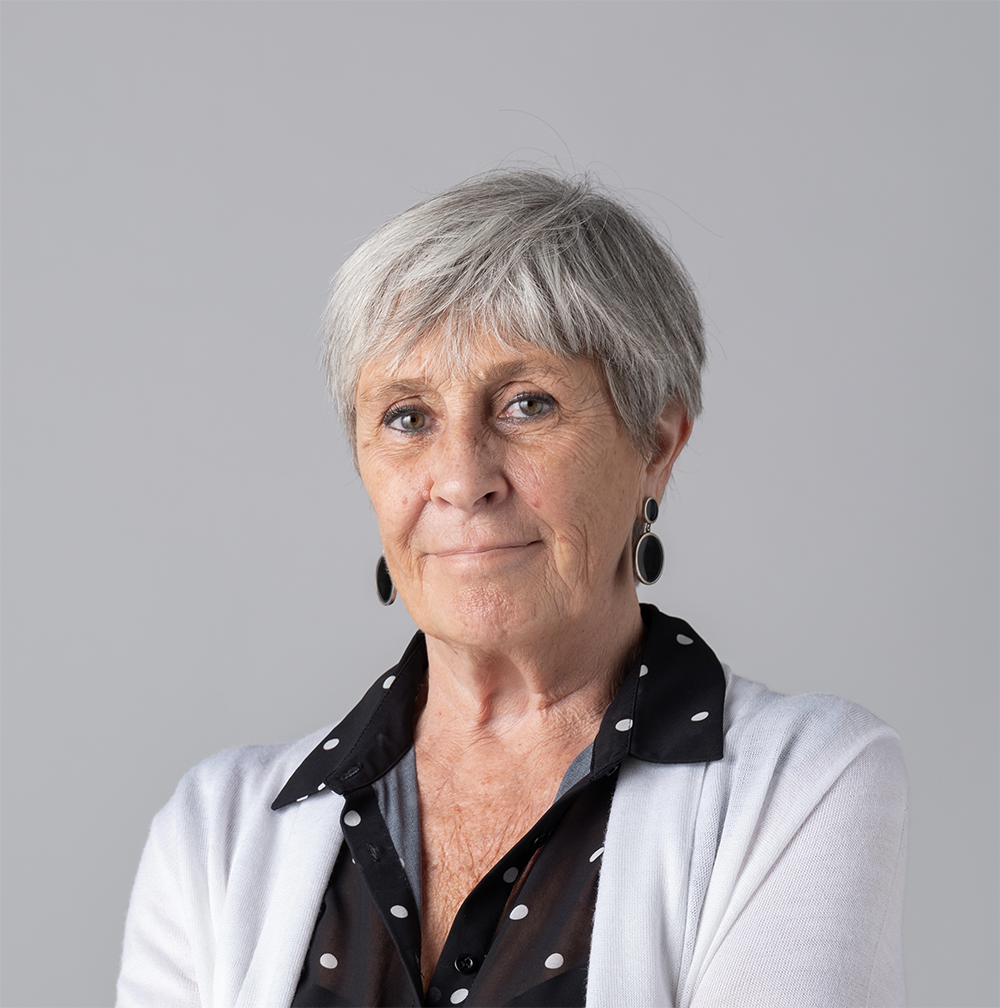 Fausta Pavesio
Angel Investor - Venture Partner Startup Wise Guys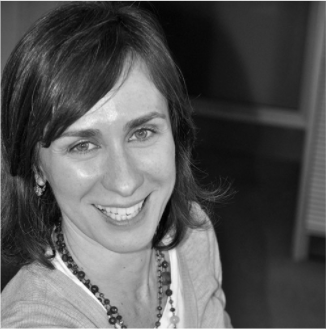 Francesca Perrone
Head of WEU Start Lab & Development Programs, UniCredit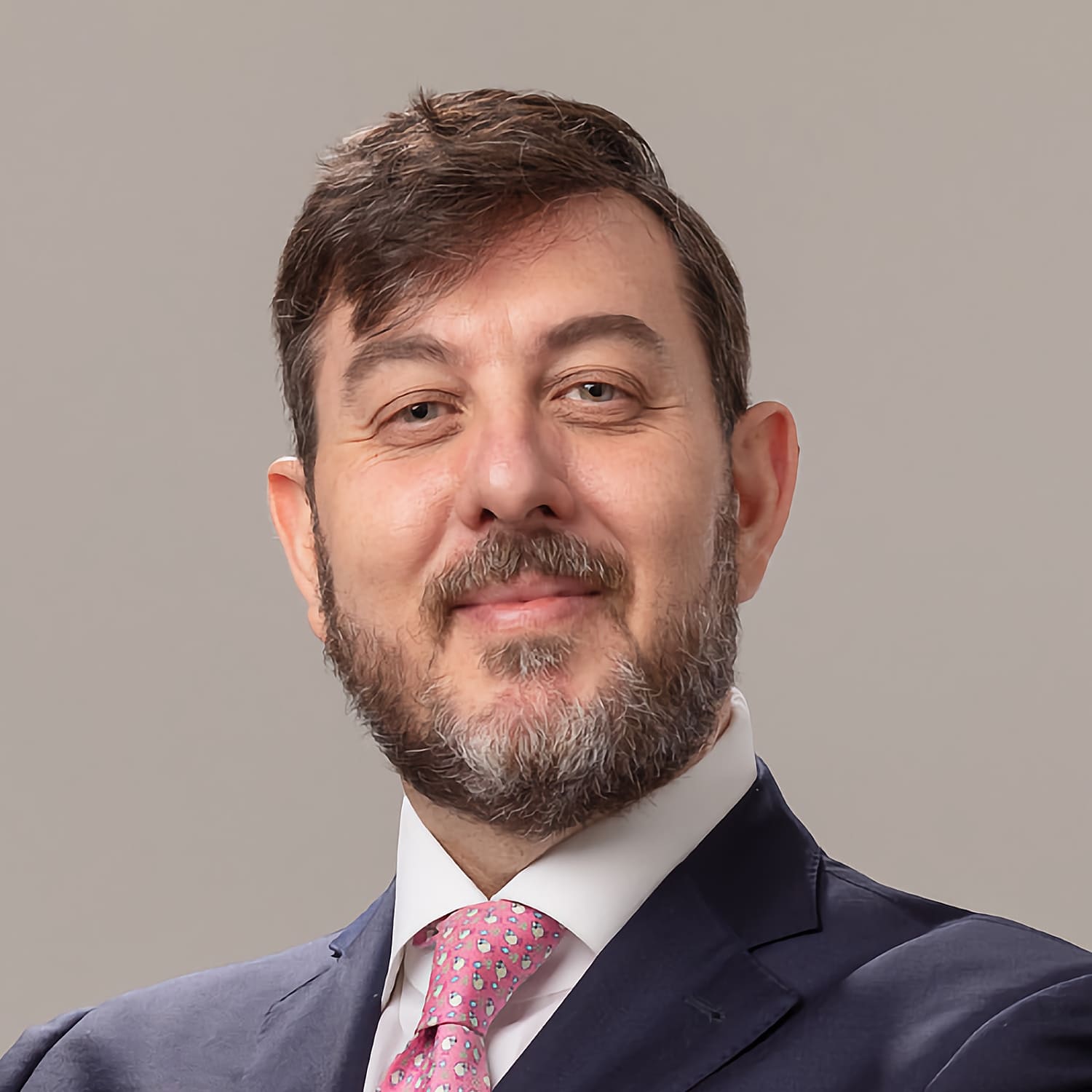 Andrea Petrini
Managing Director presso Accenture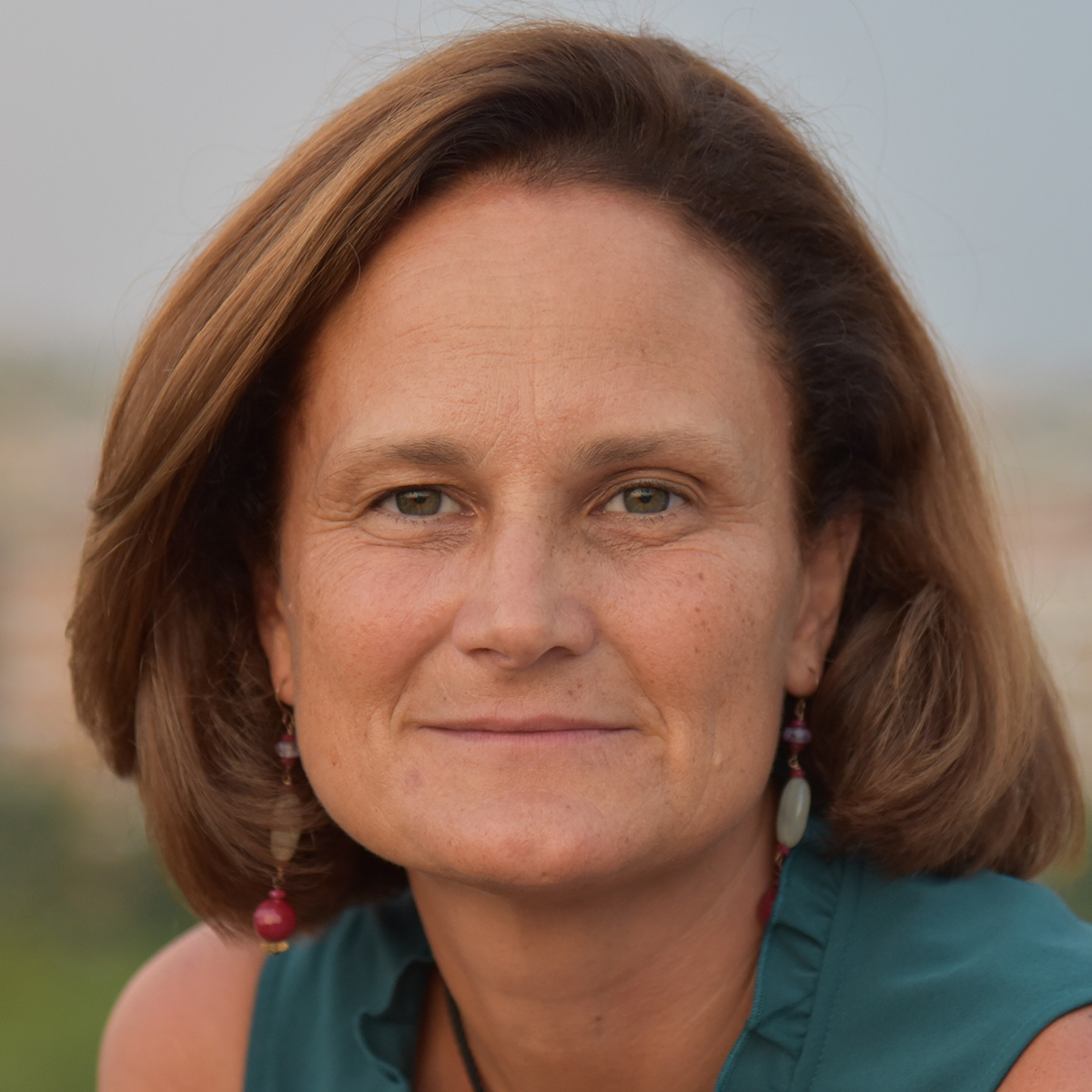 Giulia Piermattei
Responsabile Quality, Olivetti, Società del Gruppo TIM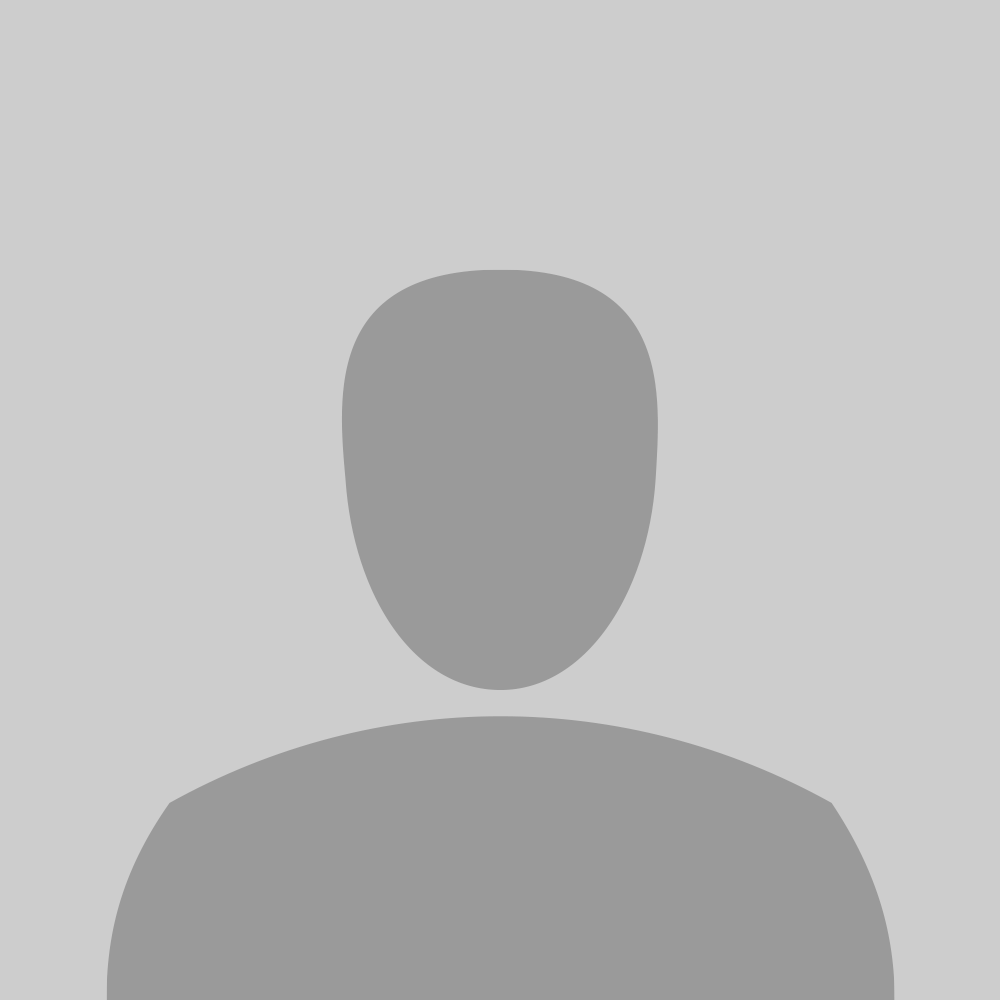 Linda Di Pietro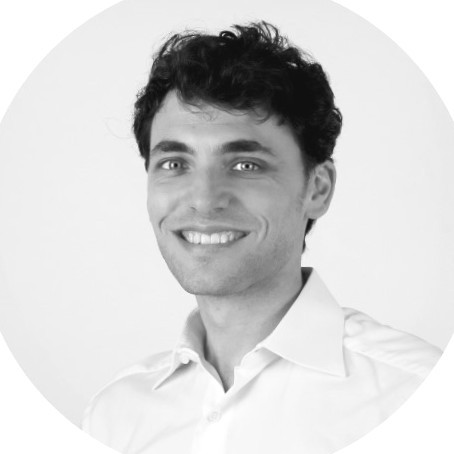 Alessio Piuma
Investment ManagerperPanakès Partners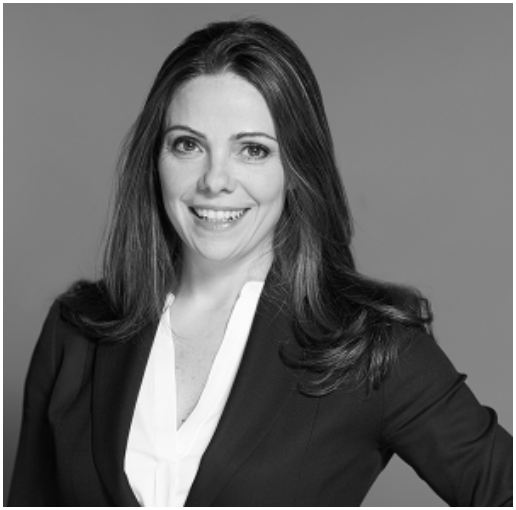 Paola Pozzi
Partner, Sofinnova Telethon Fund presso Sofinnova Partners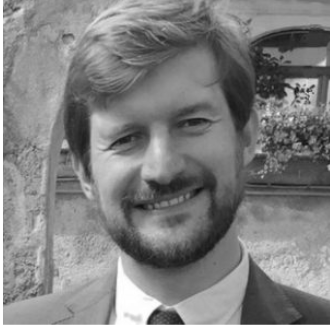 Aldo Pozzoli
Principal Director Accenture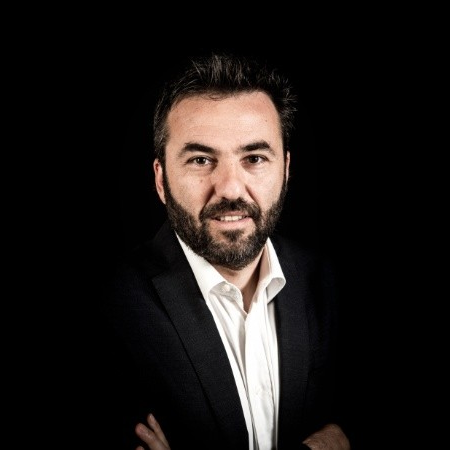 Luciano De Propris
Head of Open Innovation & Sustainability Consorzio ELIS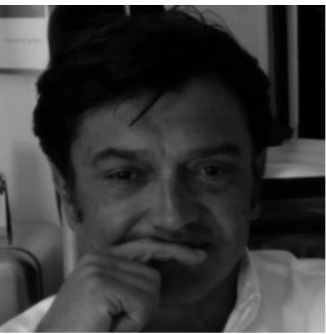 Federico Rajola
Direttore CeTIF – Centro di Ricerca in Tecnologie, Innovazione e Servizi Finanziari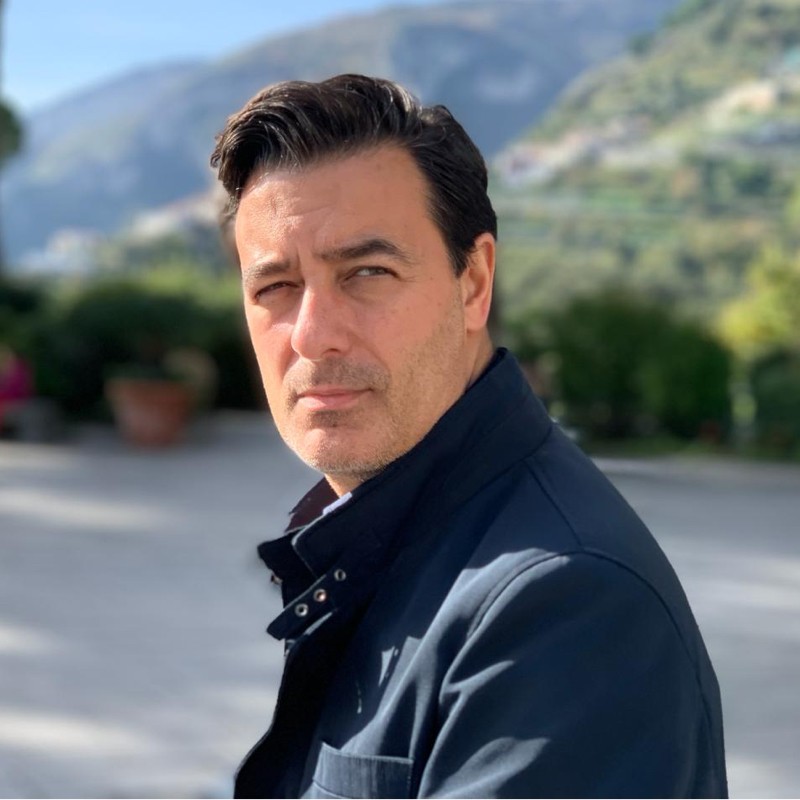 Giovanni Rizzo
Partner e Key Manager del Fondo Biotech di Indaco Venture Partners.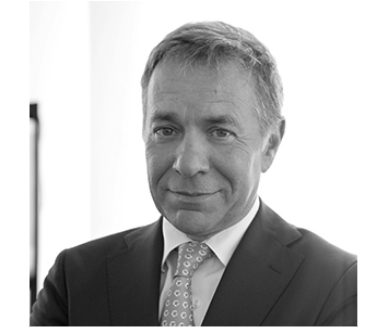 Giancarlo Rocchietti
Presidente e fondatore Club degli Investitori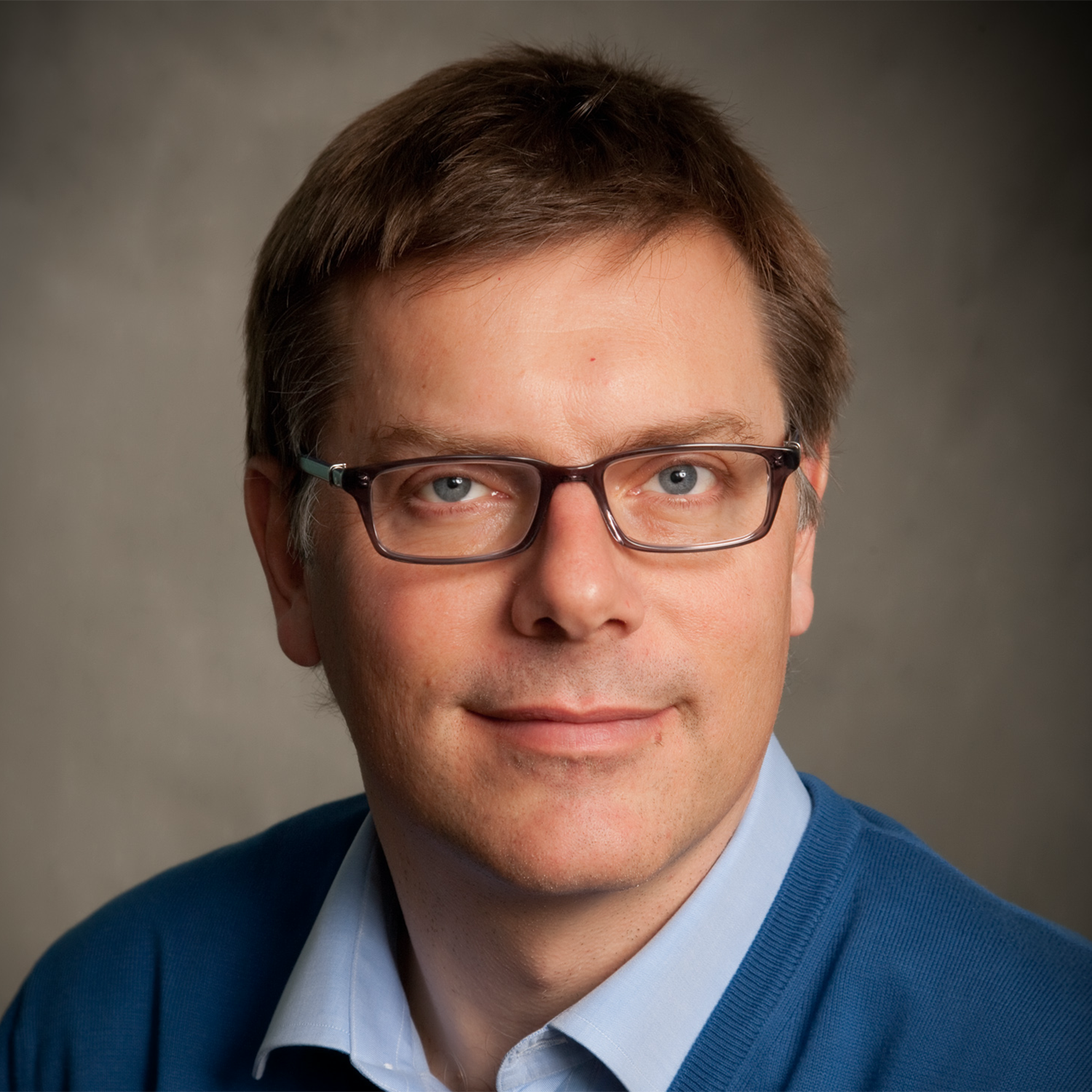 Andrea Rota
Managing Director, Club degli Investitori.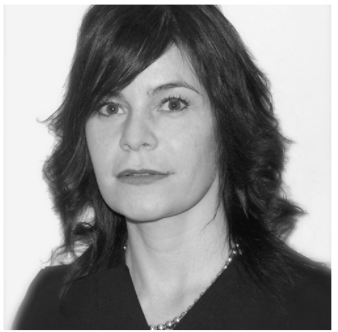 Patrizia Tammaro Silva
Investor Relations Officer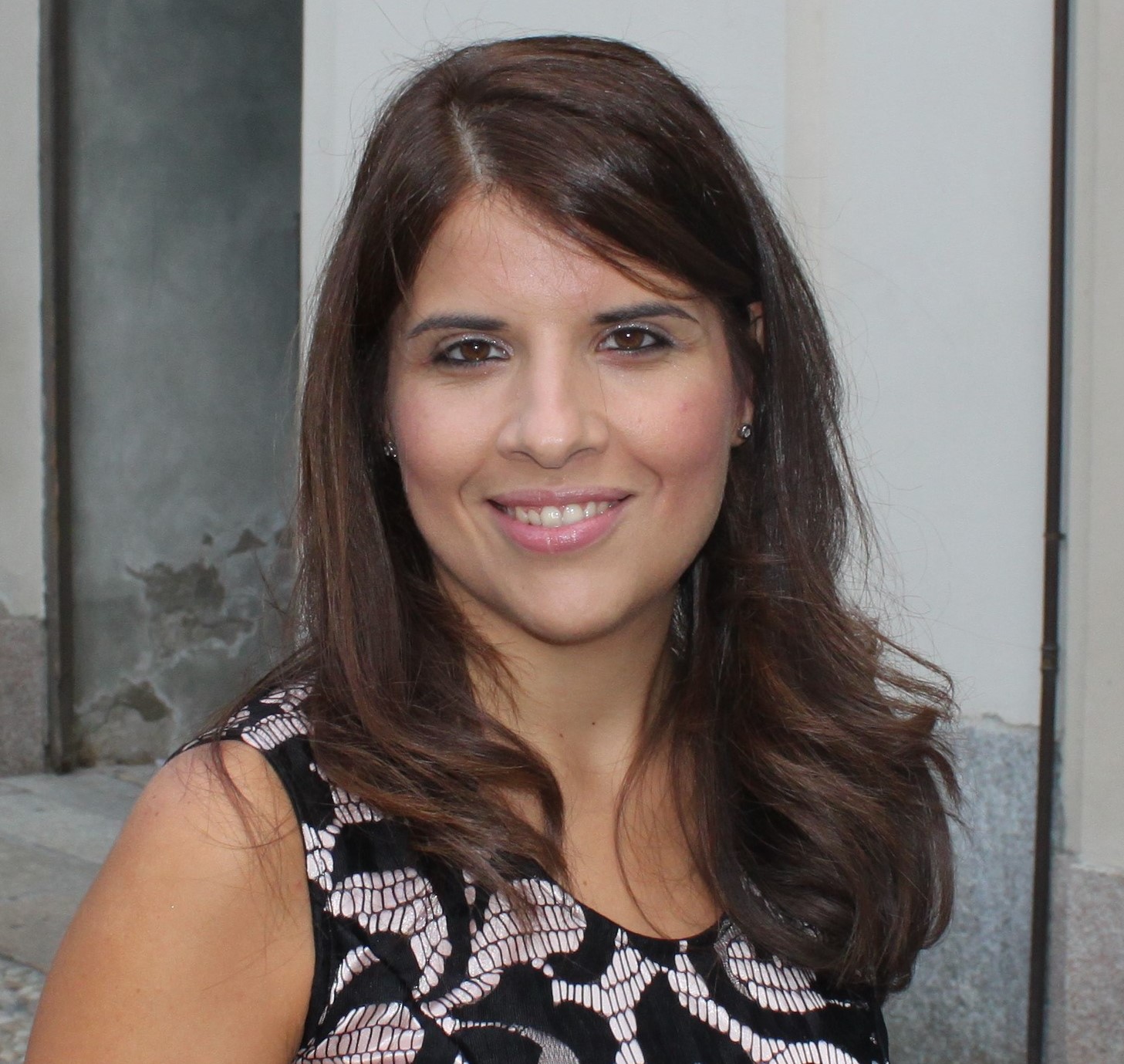 Giusy Stanziola
VP UniCredit Start Lab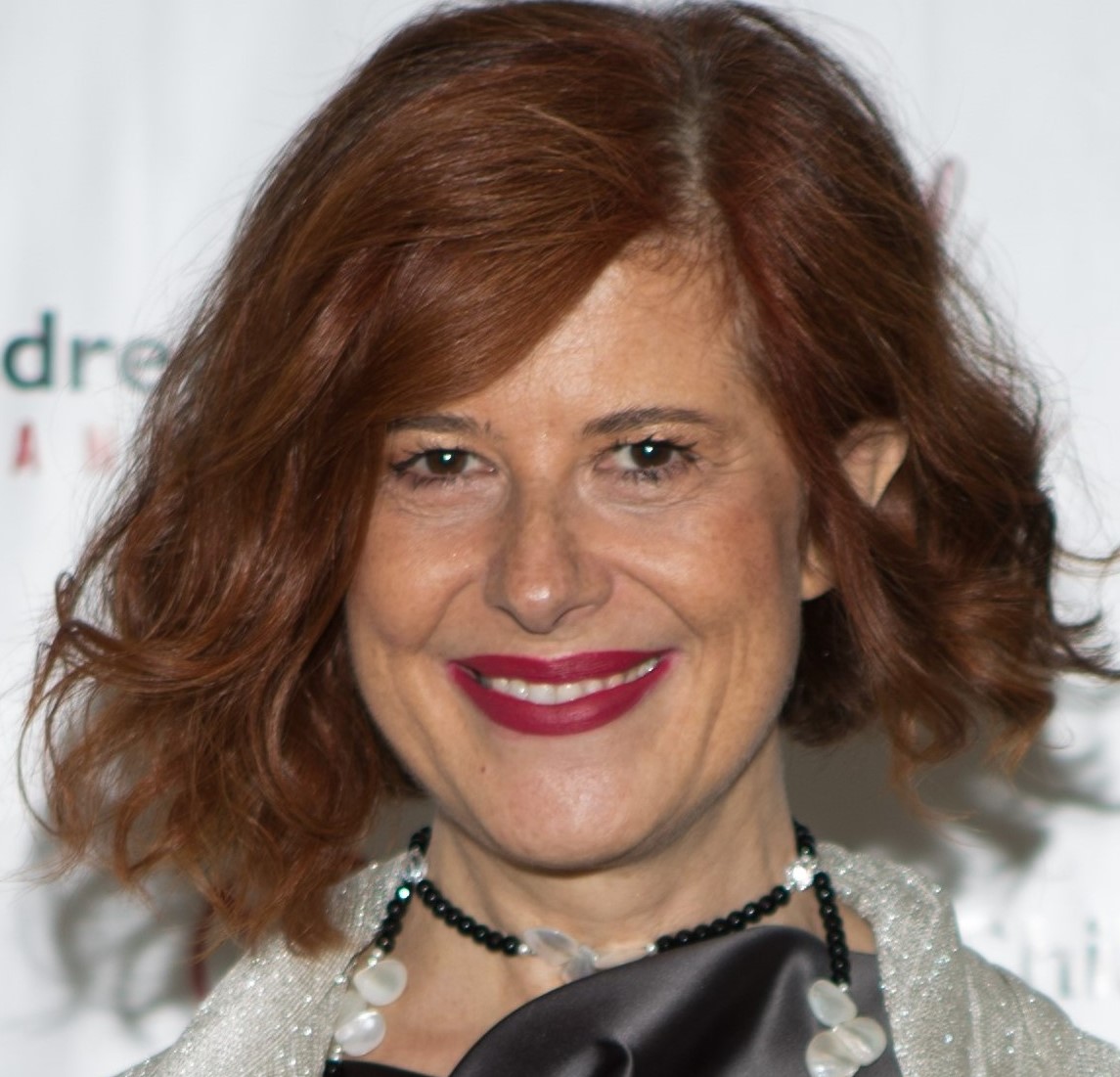 Anna De Stefano
Angel Investor & startup advisor - Legal Design Expert to create value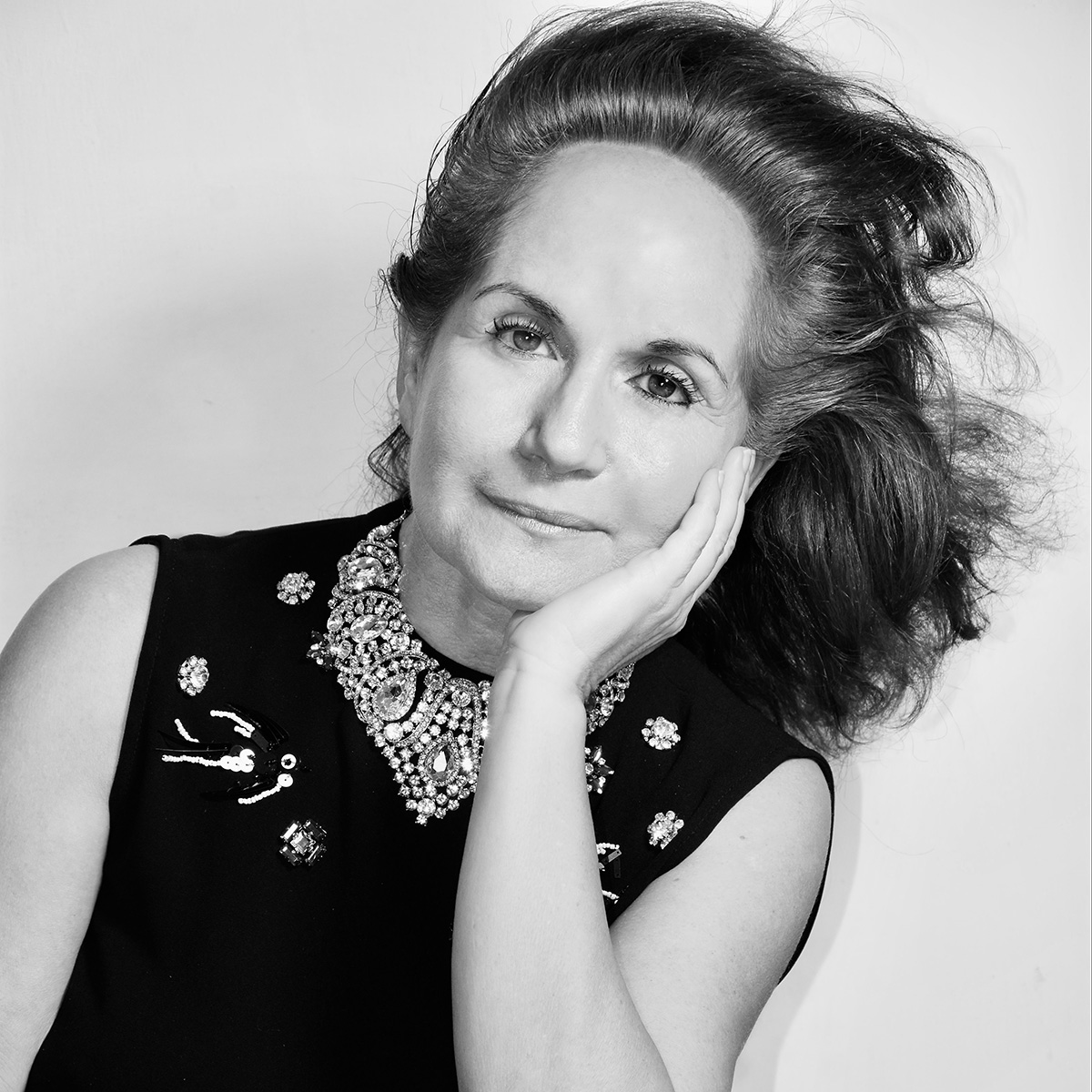 Annamaria Tartaglia
CEO TheBrandSitter, Founder Angels4Women, W7 (G7) e W20 (G20) Advisor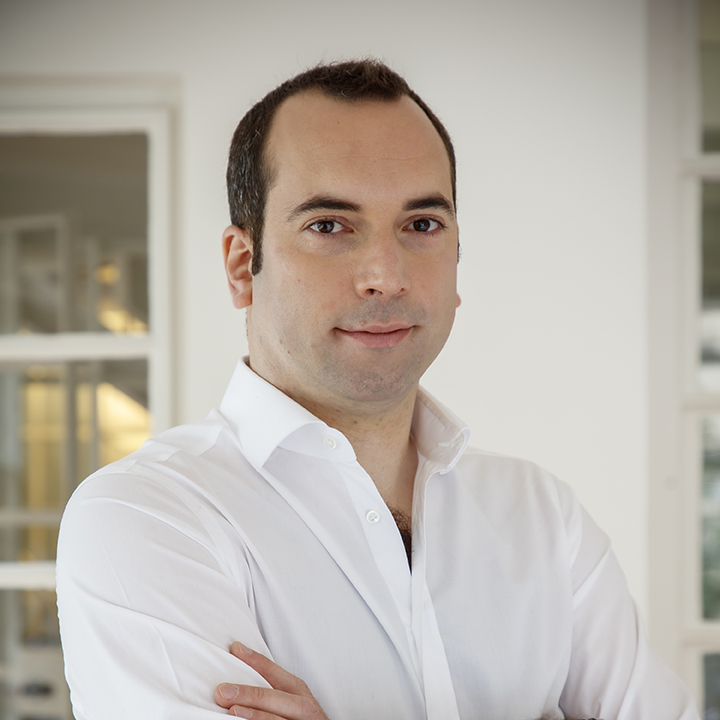 Alessandro Tavecchio
Junior Partner presso P101 Ventures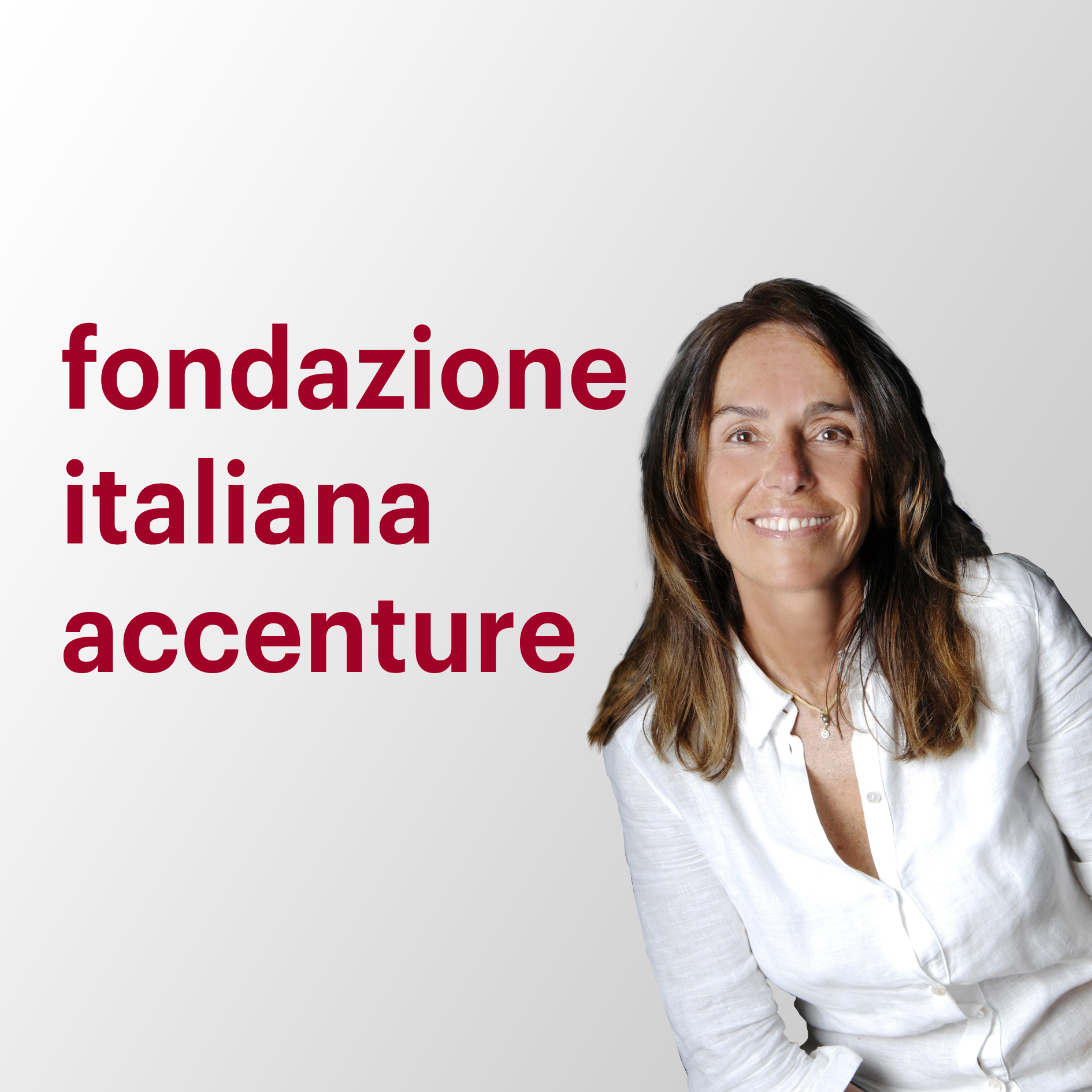 Simona Torre
Fondazione Italiana Accenture – Direttore Generale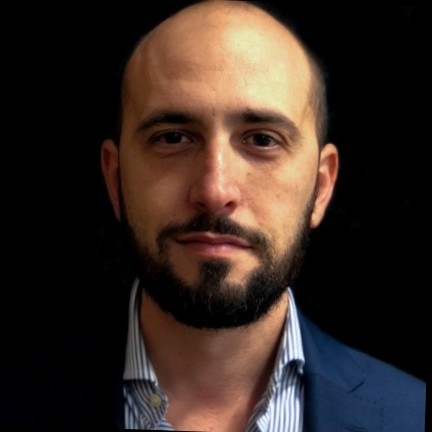 Marco Turchini
Senior Advisor Algebris GTF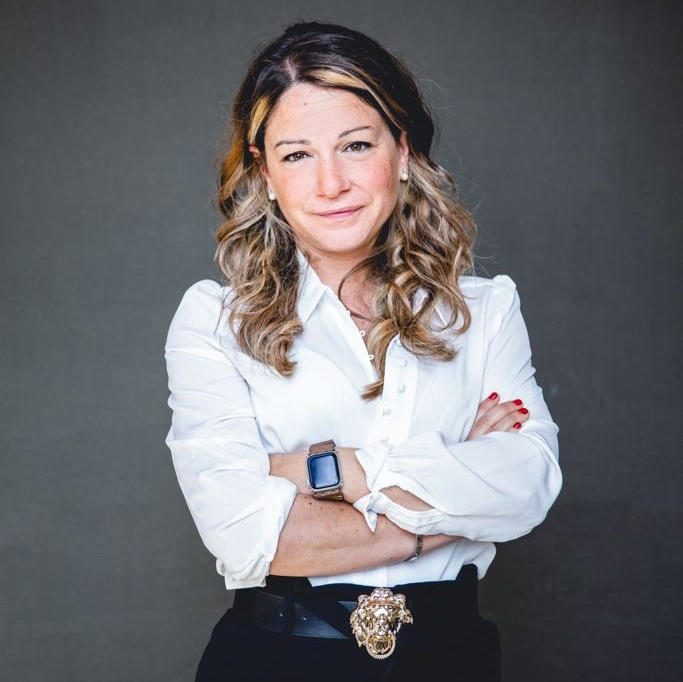 Cecilia Visibelli
ad of Digital Transformation & Technology Open Innovation Hub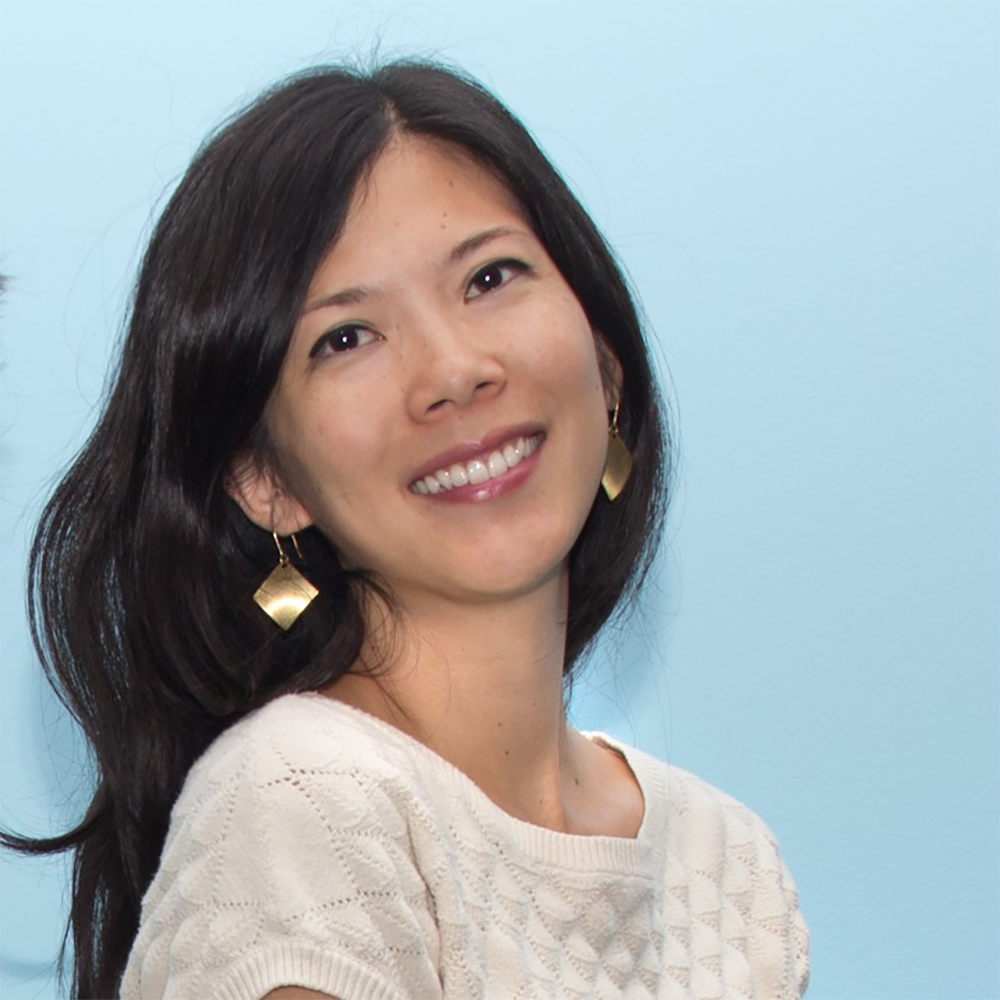 Silvia Wang
Co-founder & CEO Serenis