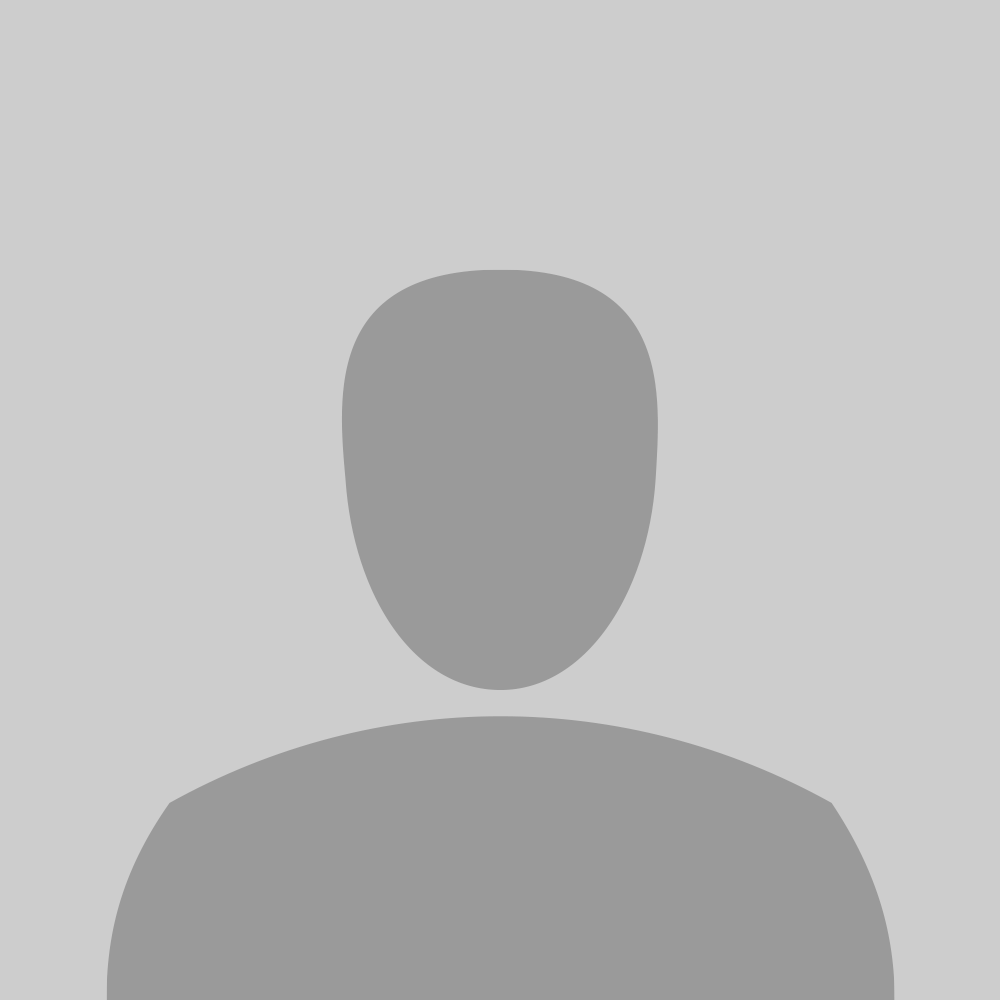 Anna Amati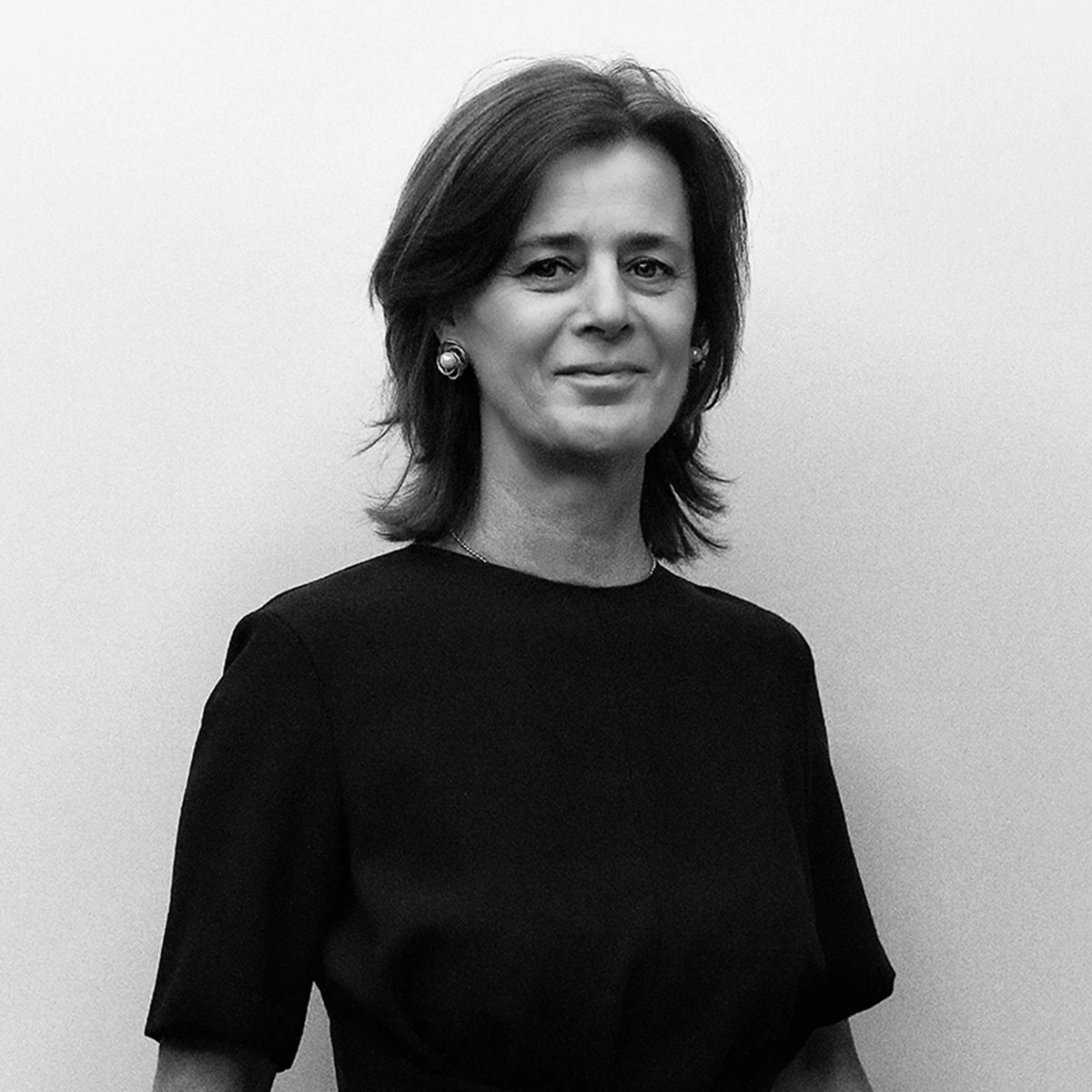 Anna Amati
Co - Founder & Partner at EUREKA! Venture SGR SpA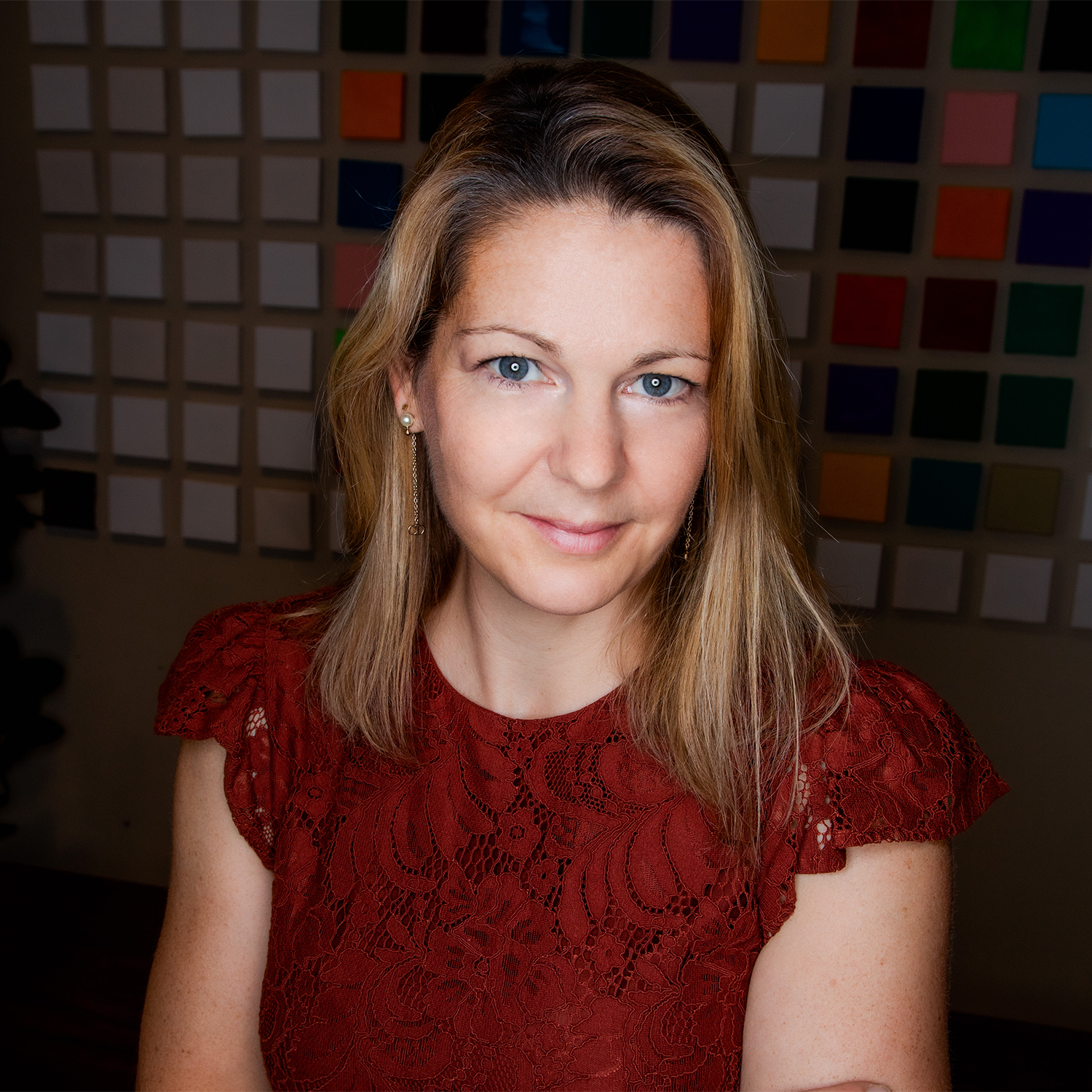 Isabelle Andrieu
Co-founder Pi Campus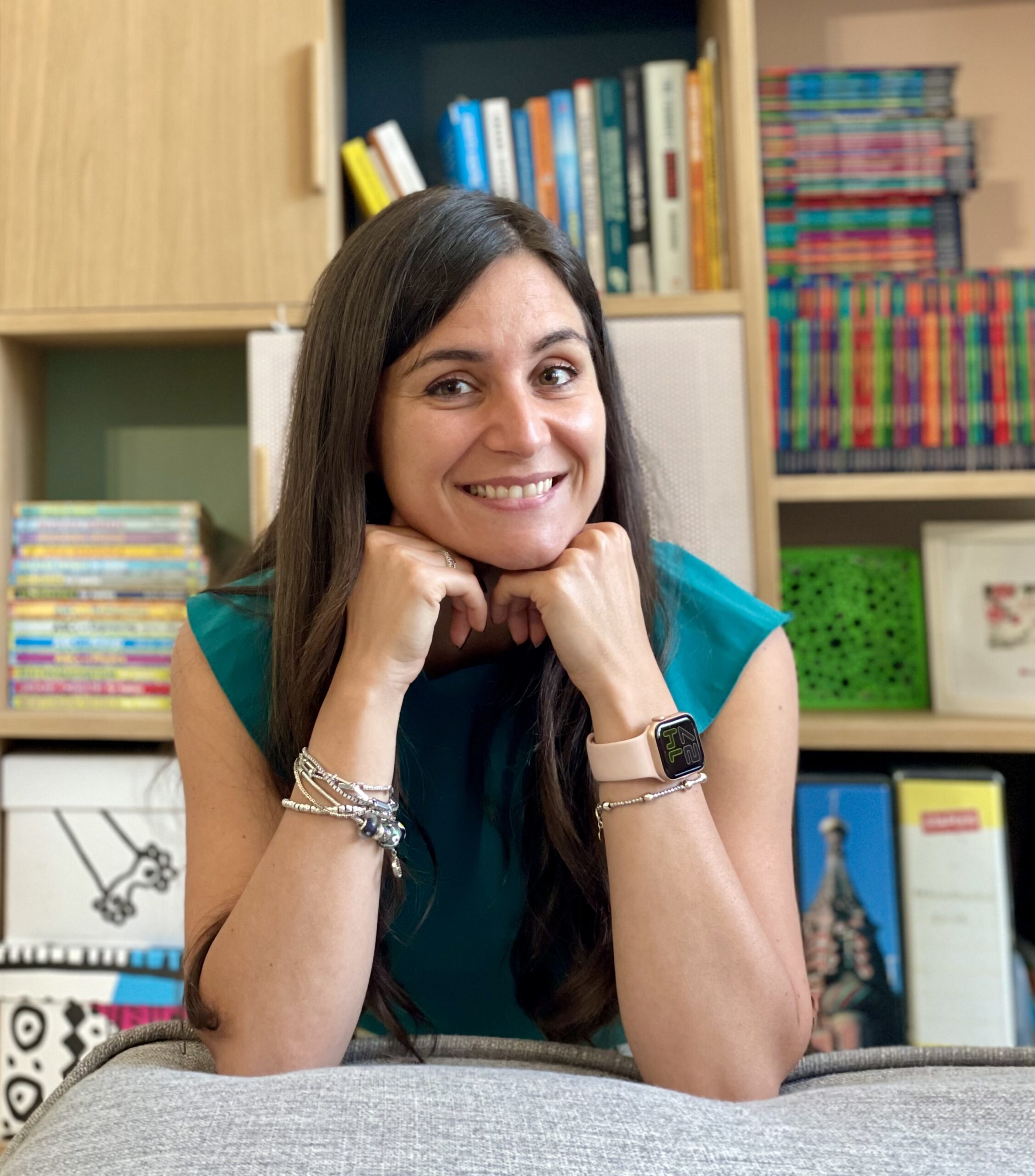 Cristina Angelillo
CEO e co-fondatrice di Marshmallow Games e presidente di InnovUp.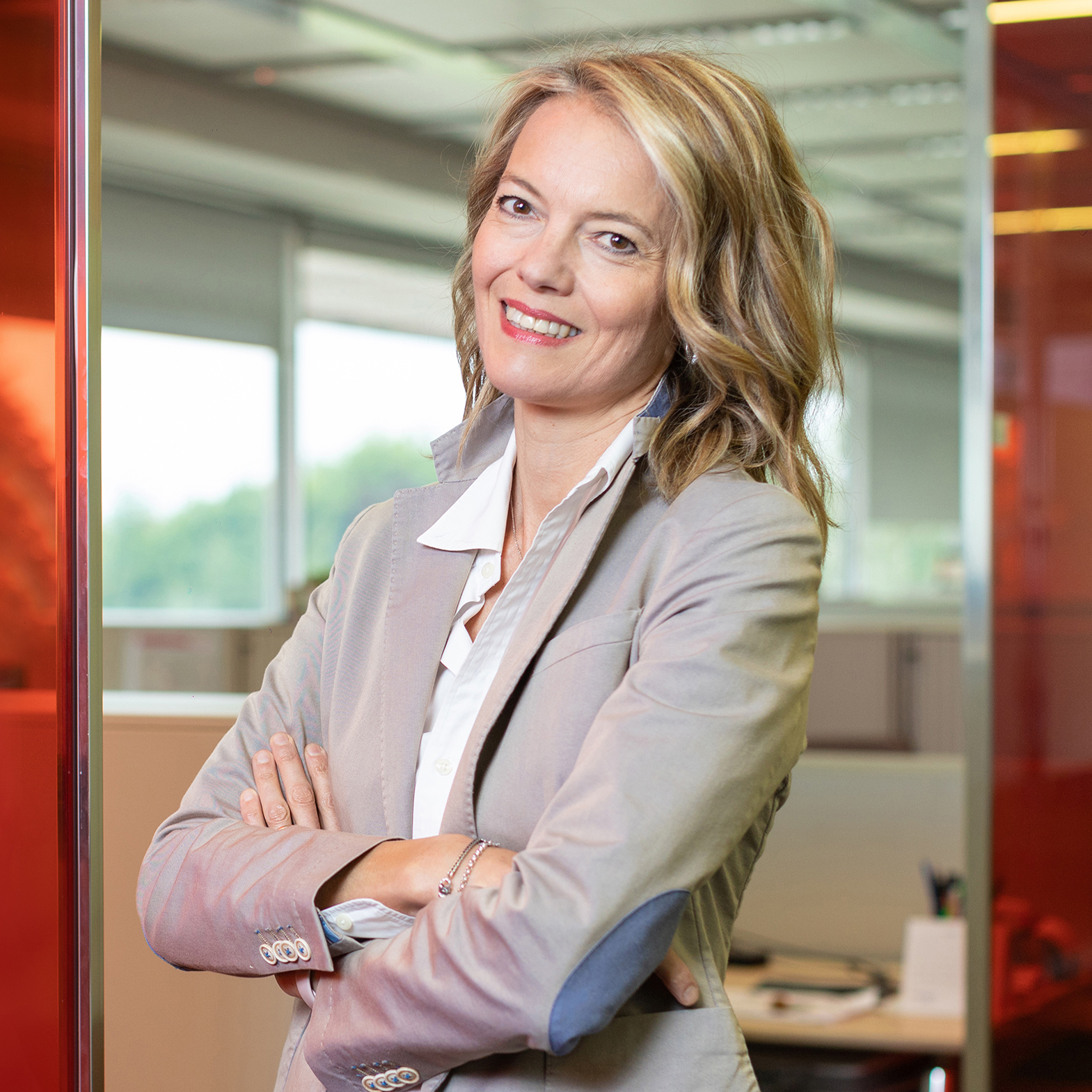 Laura Antonioli
Head of Medical Affairs UCB Pharma S.p.A.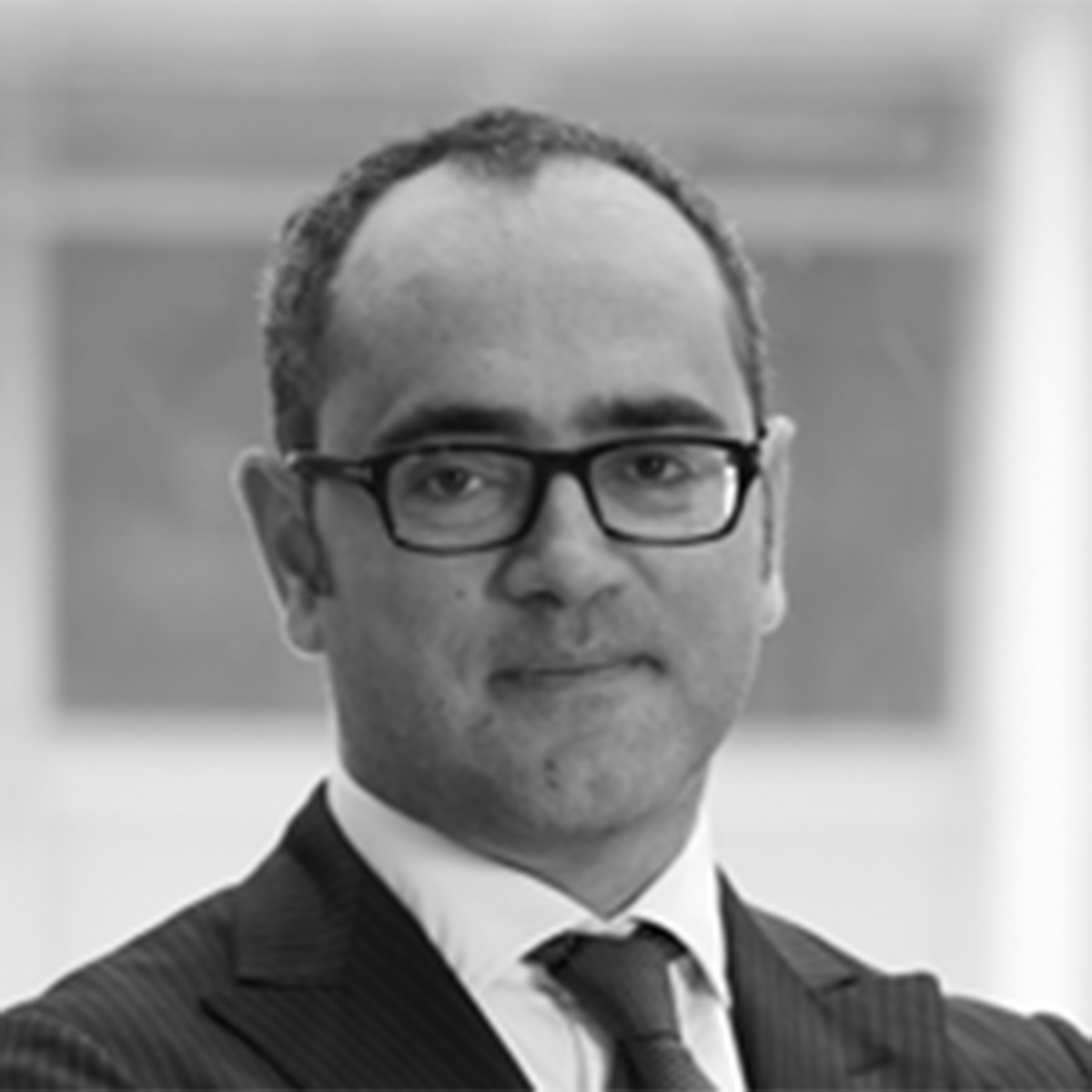 Sandro Bacan
Arthur D Little partner strategy & organization practice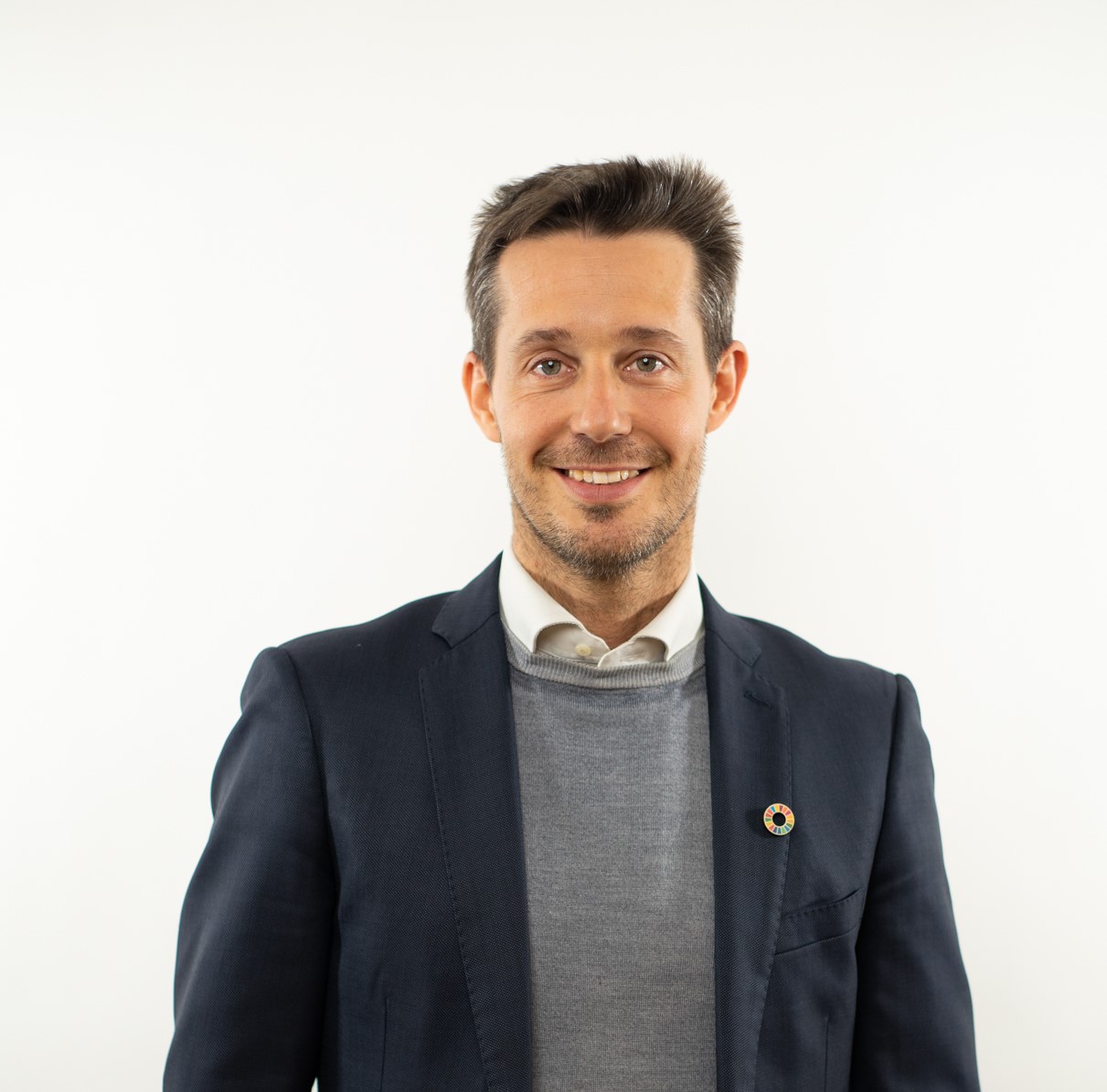 Omar Fulvio Bertoni
CEO e CO Founder di Life Gate Way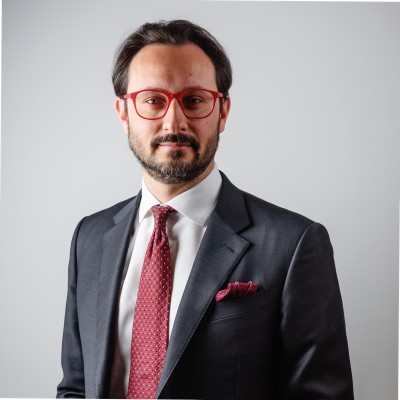 Alvise Biffi
Vicepresidente di Assolombarda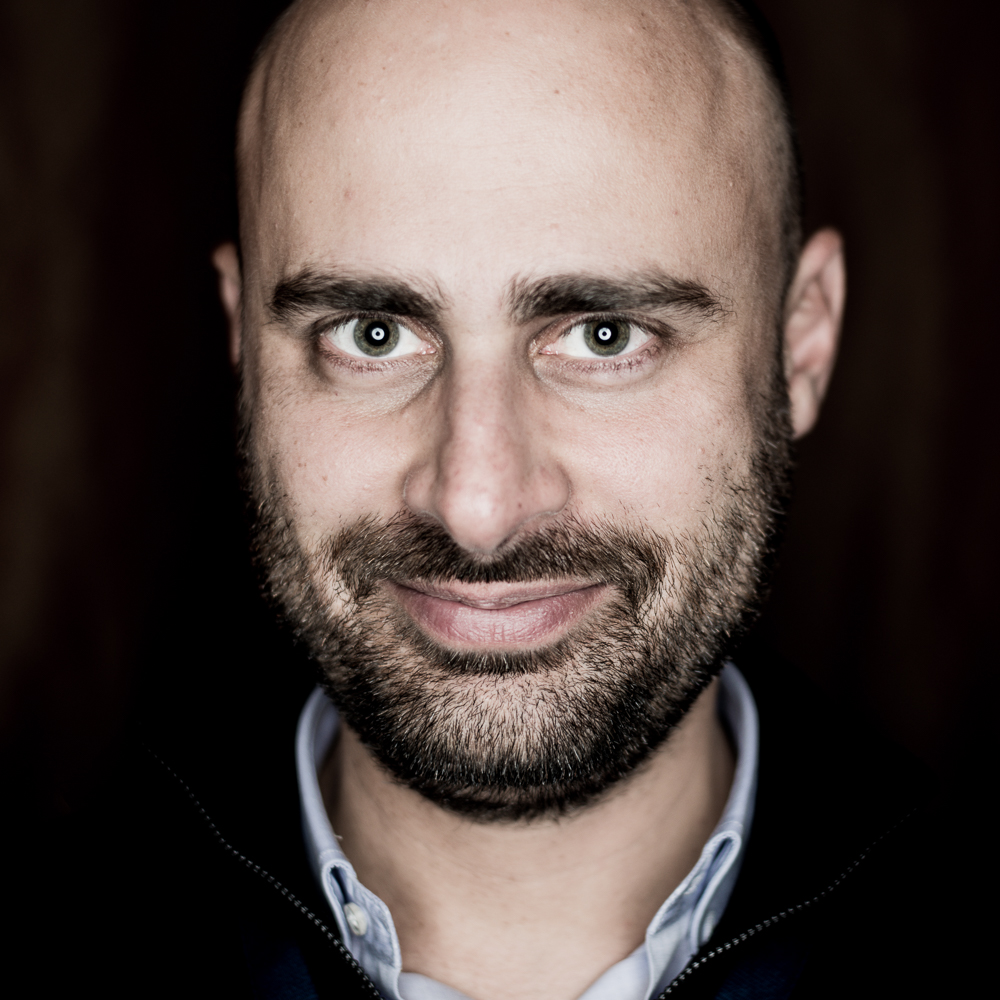 Giacomo Biraghi
Presidente Stratosferica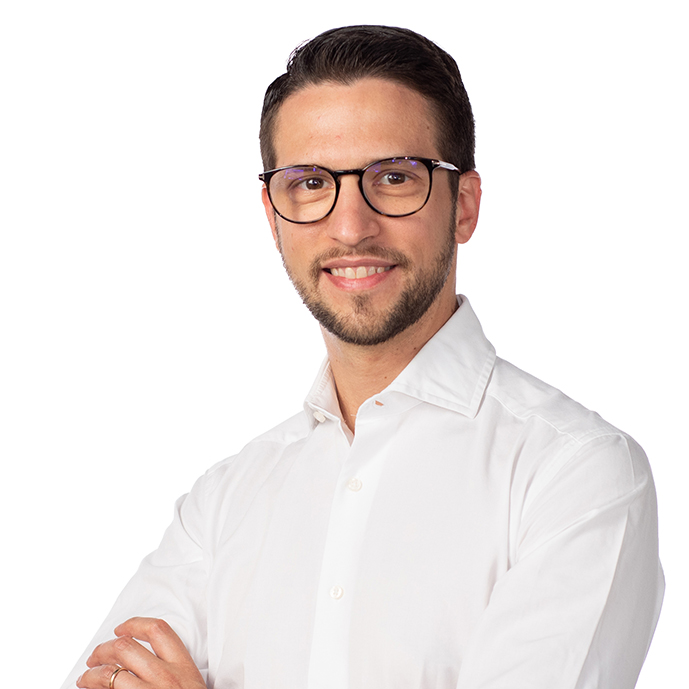 Ivo Boniolo
Co-fondatore e Chief Operating Officer di e-Novia Spa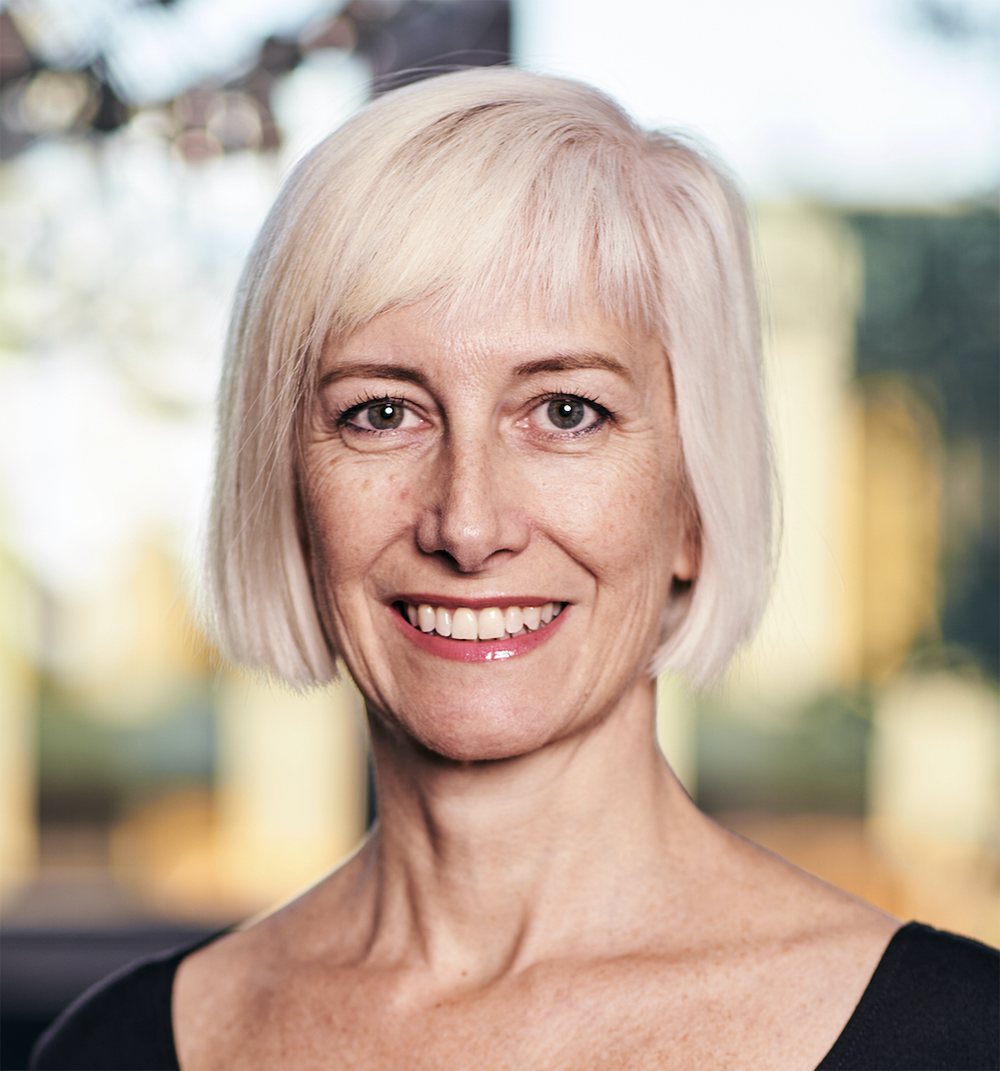 Paola Bonomo
Vice Presidente, Italian Angels for Growth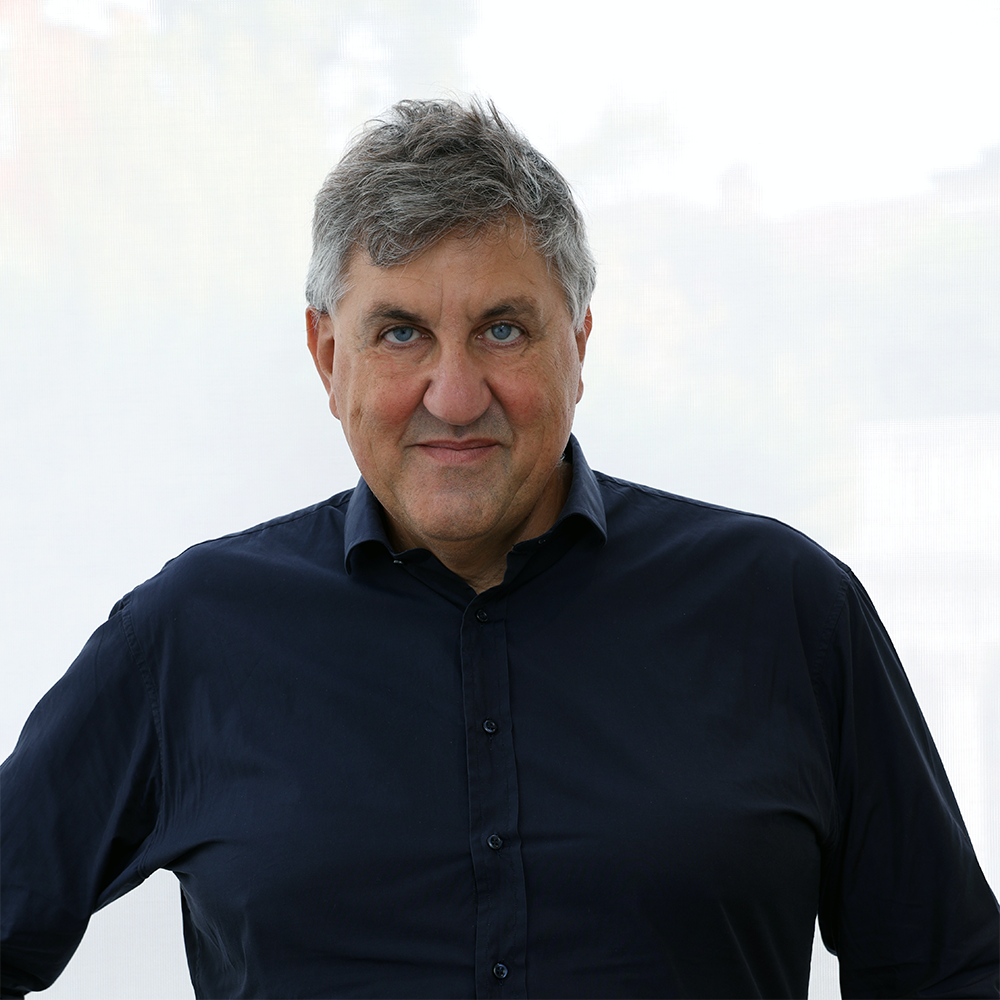 Stefano Buono
CEO newcleo, Presidente di LIFTT e Planet Smart City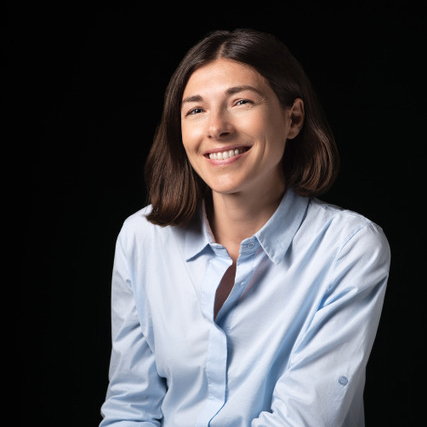 Giusy Cannone
CEO di Fashion Technology Accelerator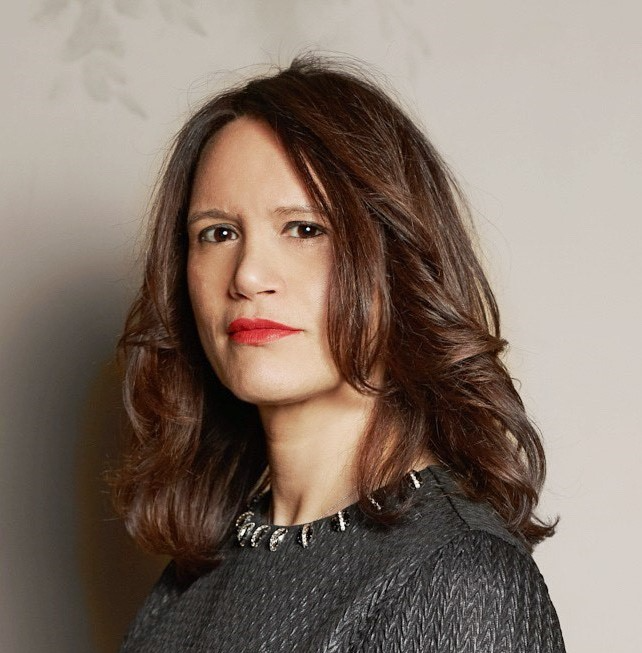 Lucia Chierchia
Managing Partner @ GELLIFY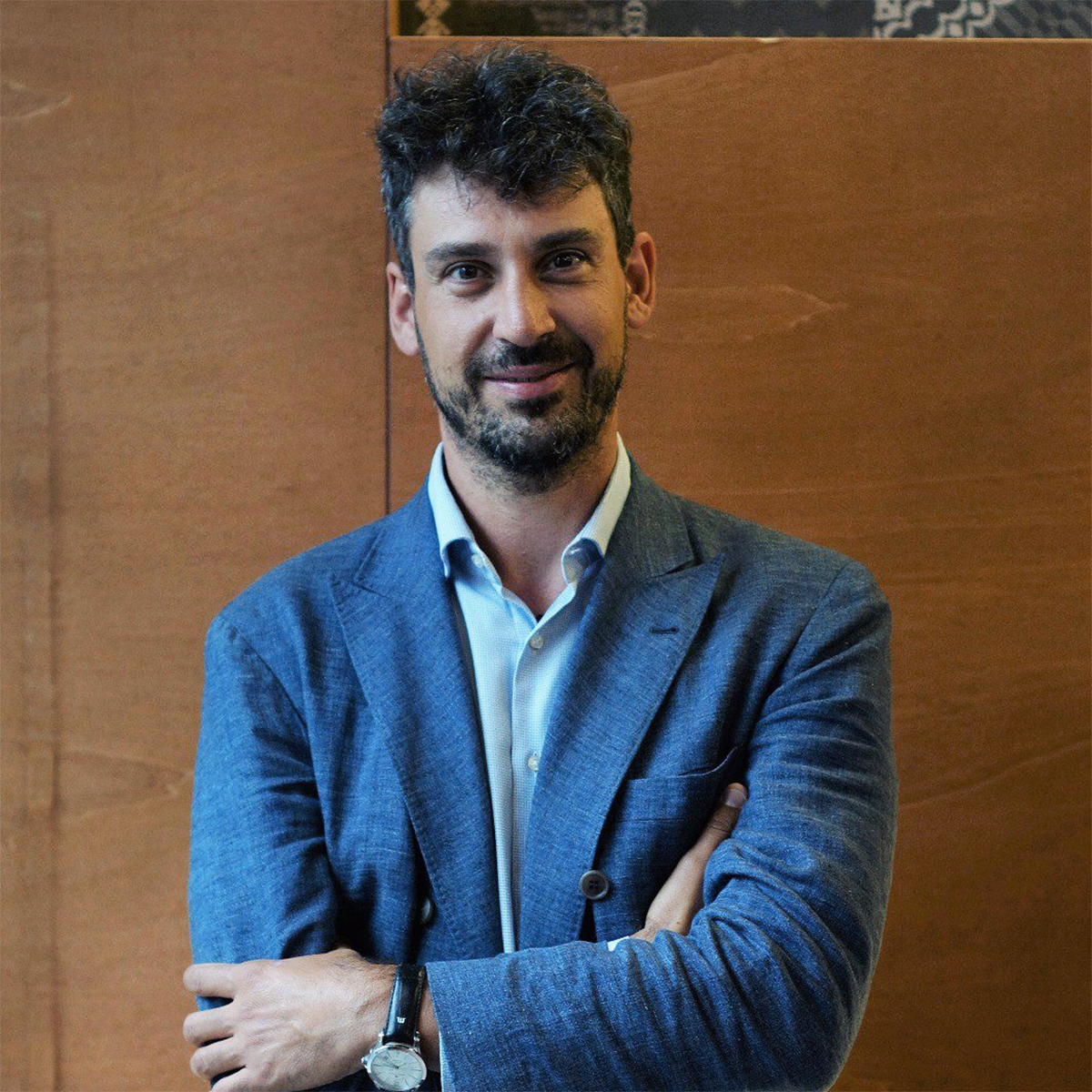 Angelo Coletta
Ceo Zakeke e past president Innovup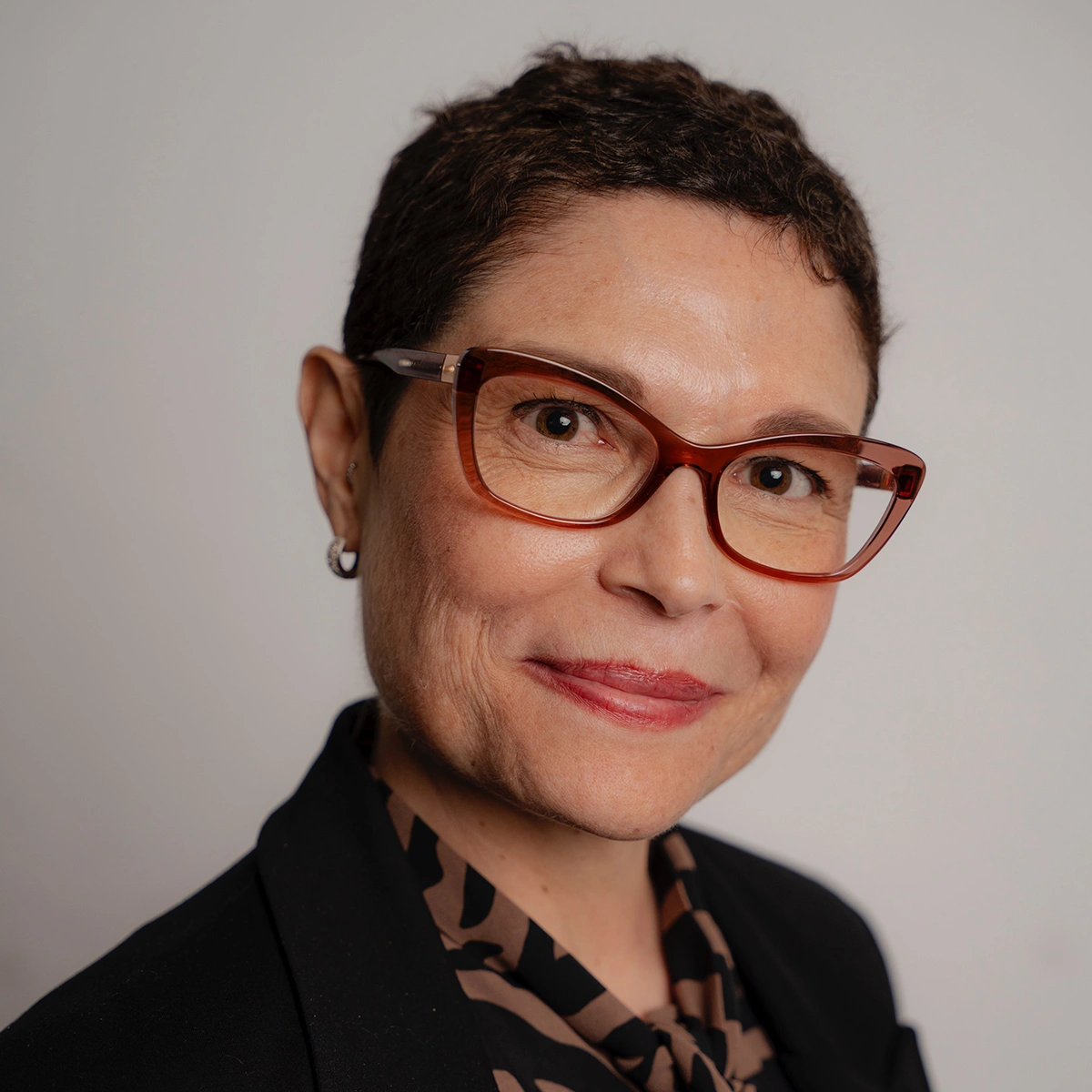 Emanuela Corallo
Innovative Finance Advisor per Save the Children Italia e Save the Children Global Ventures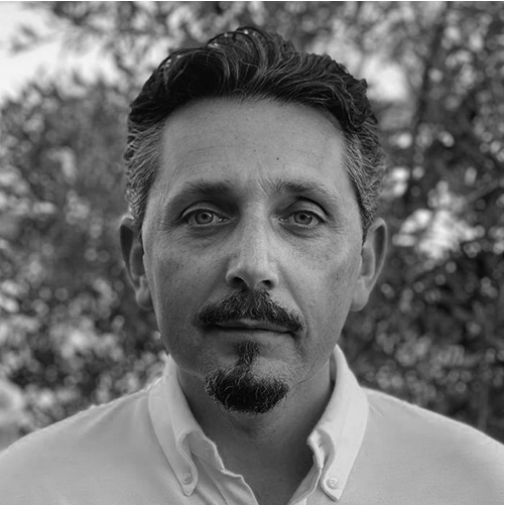 Federico Davini
Partner and Investment Board A11 Venture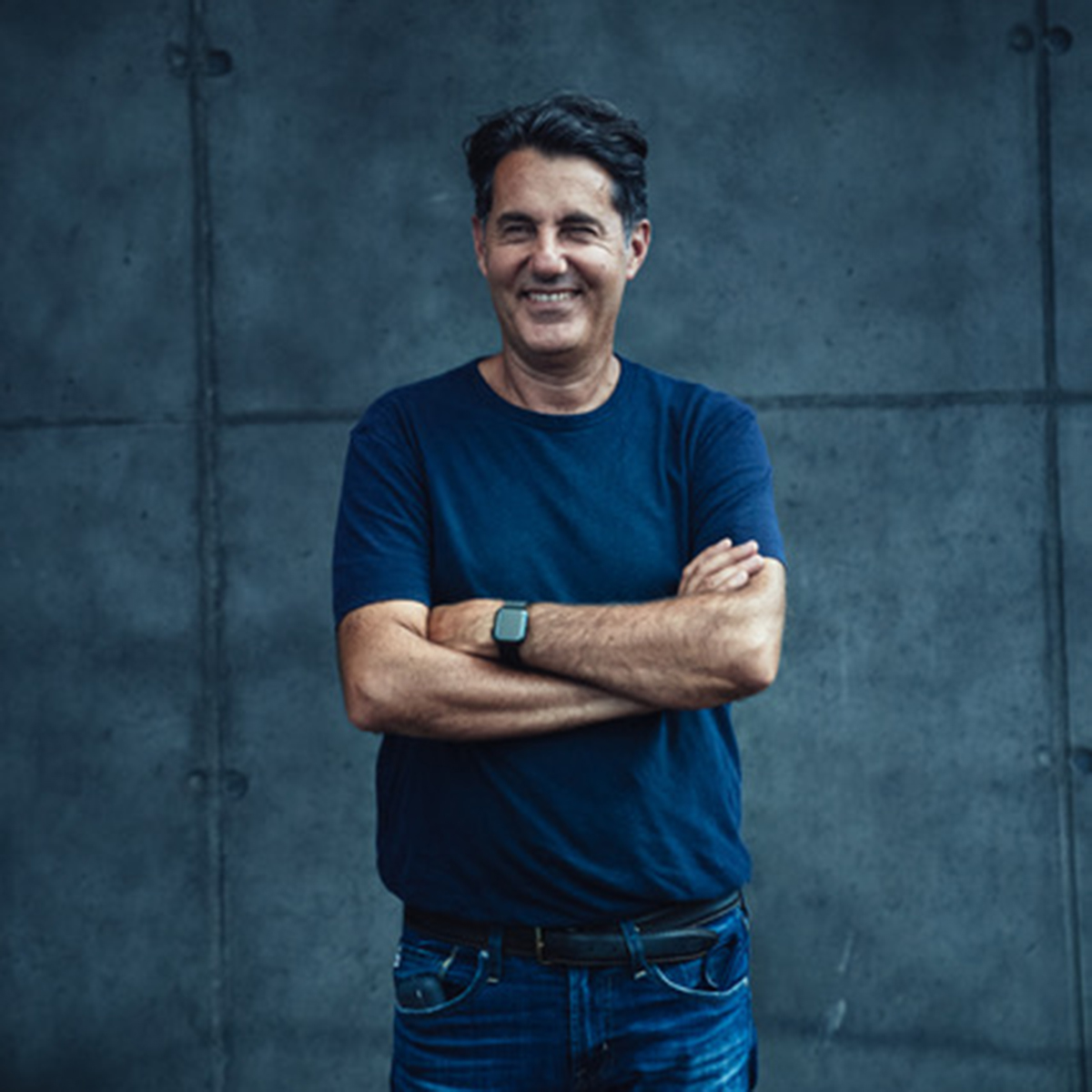 Riccardo Donadon
Founder, Chairman at H-FARM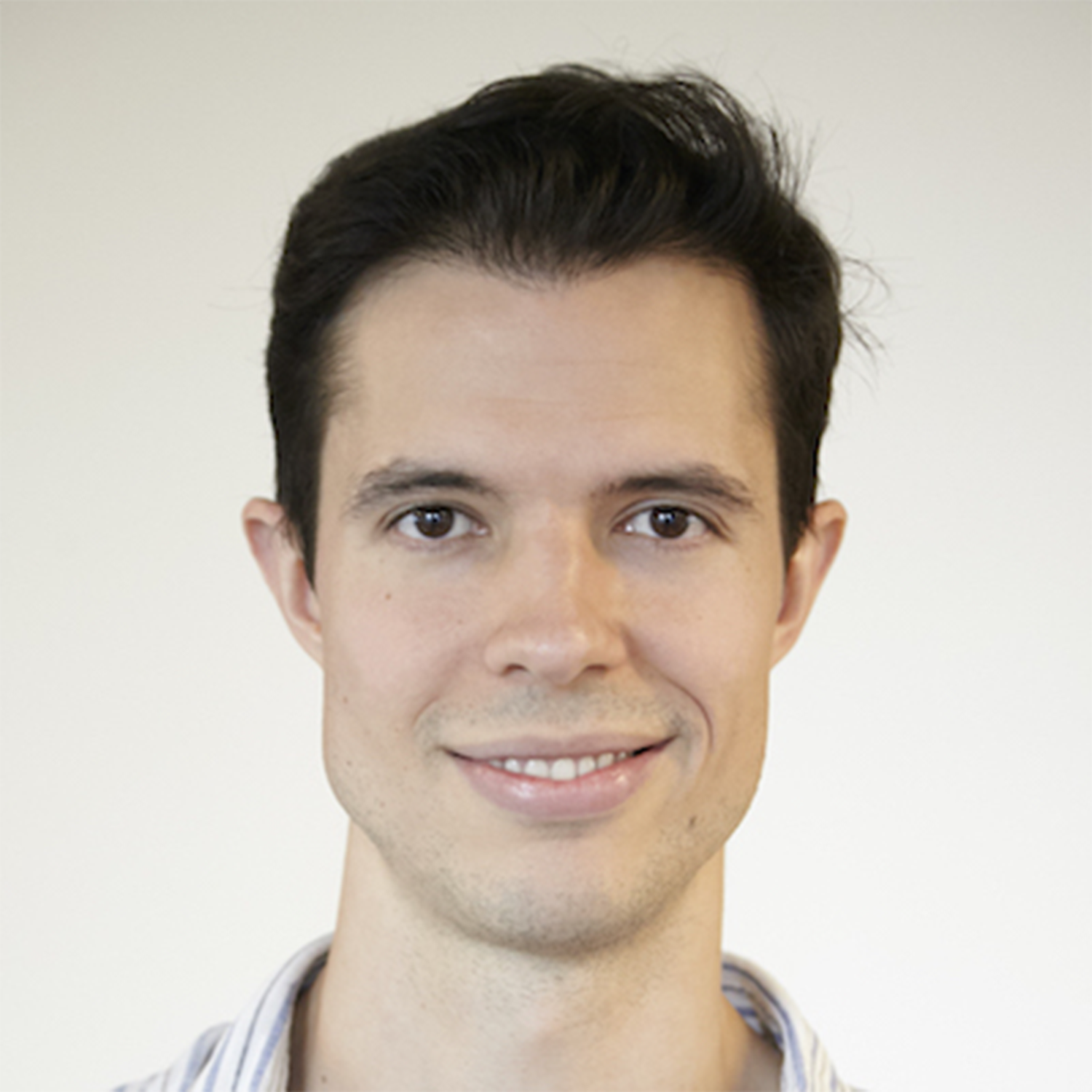 Luca Ferrari
Co-founder & CEO Bending Spoons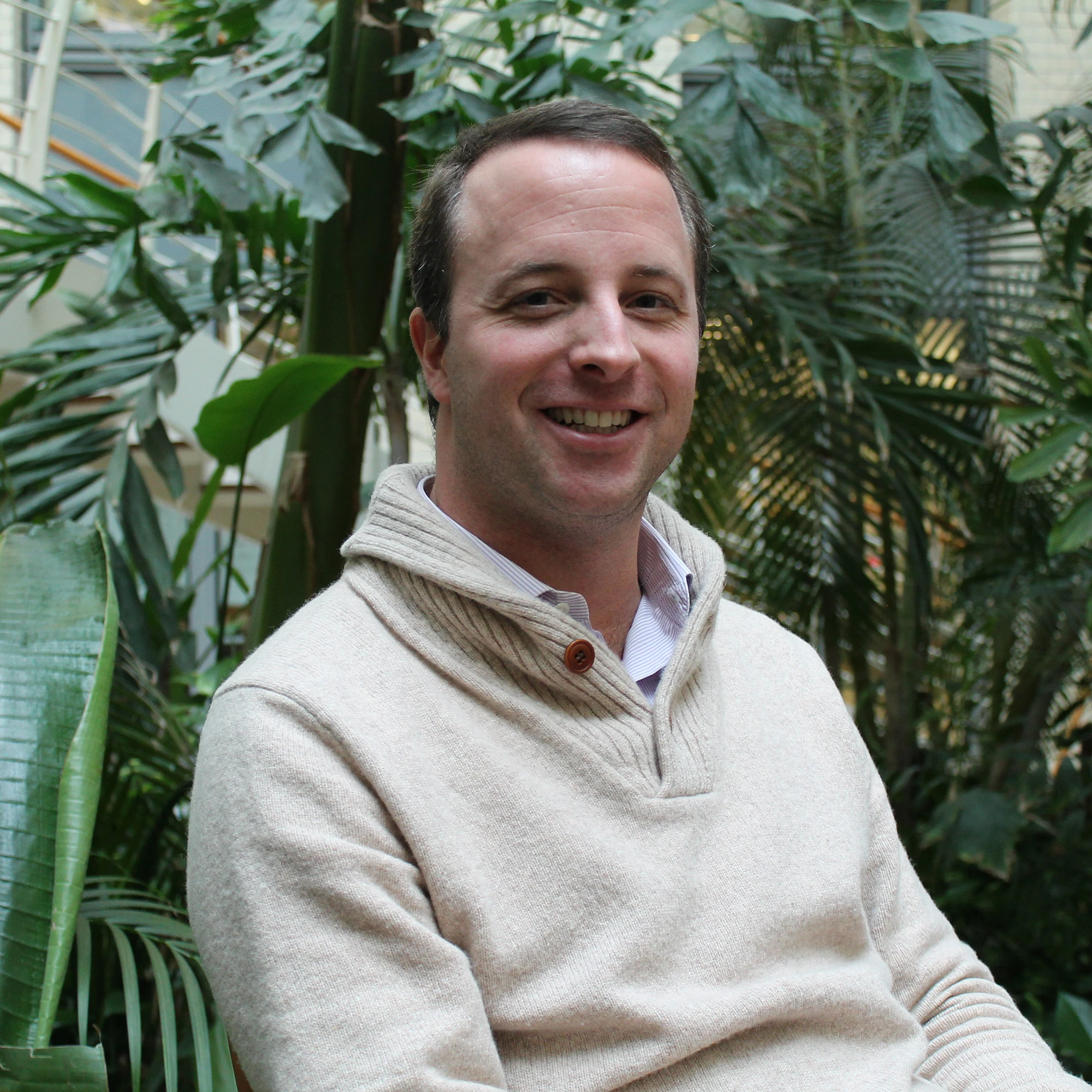 Lorenzo Franzi
Business Angel & Partner ITALIAN FOUNDERS FUND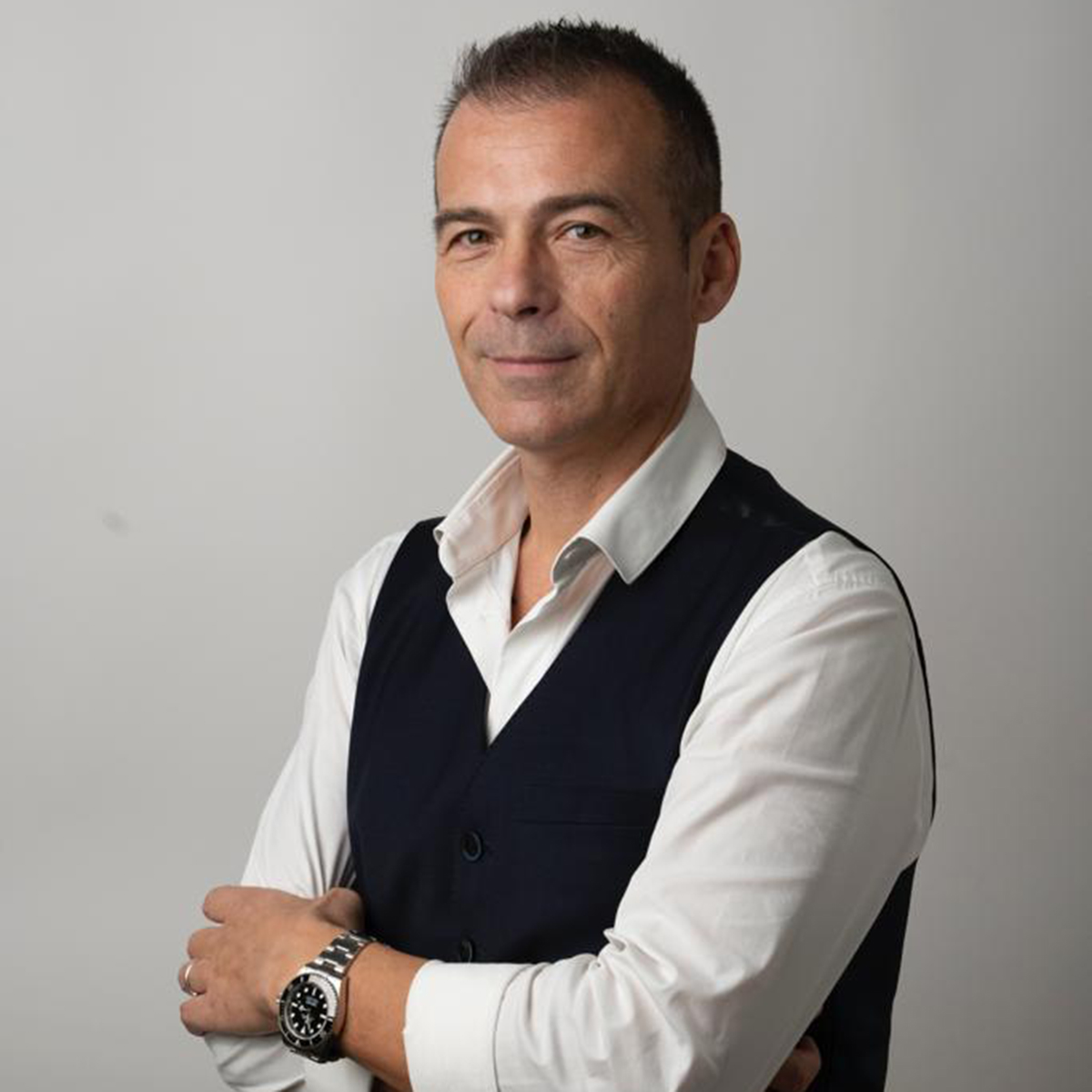 Luigi Galimberti
Presidente di ToSeed Partners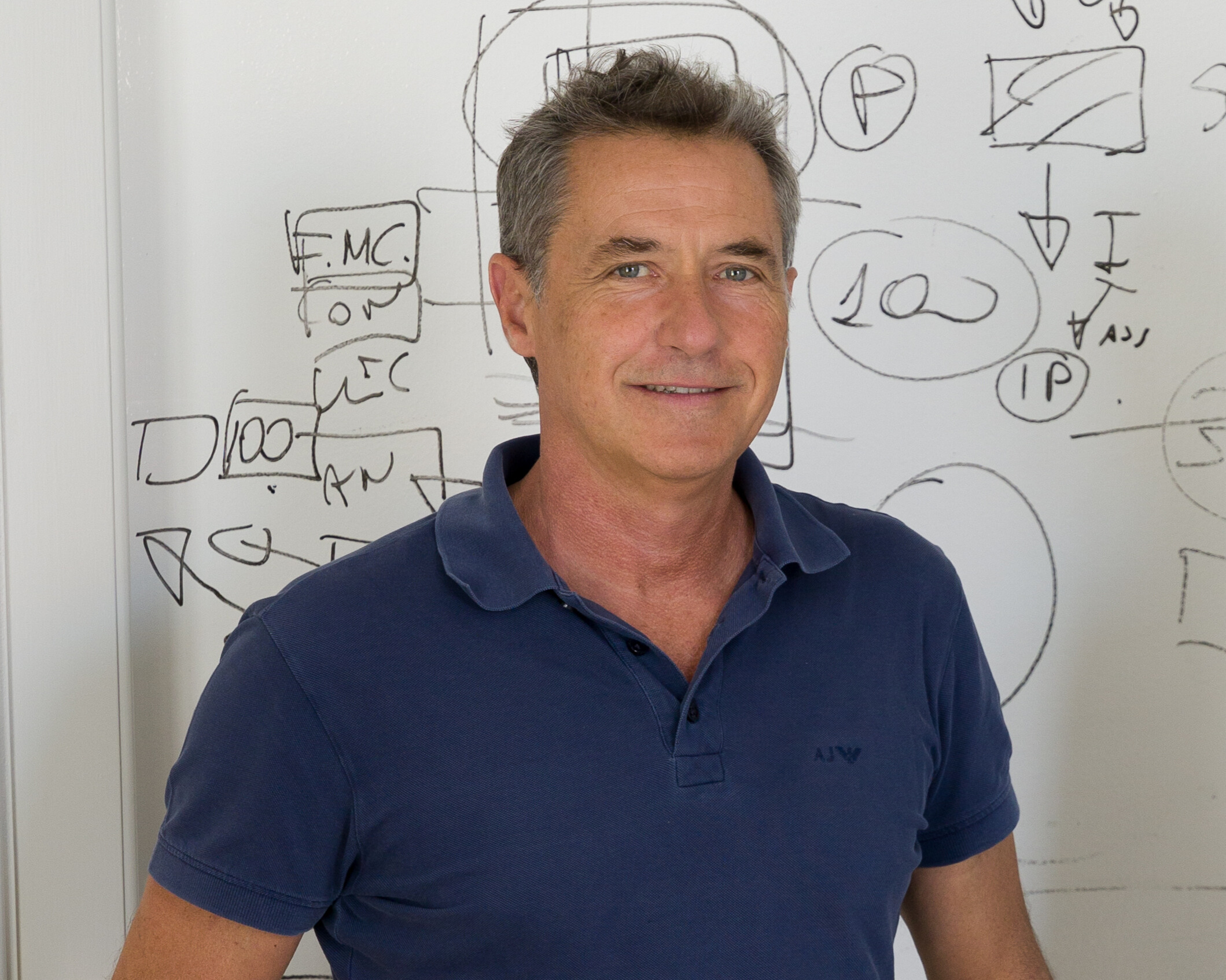 Paolo Gesess
Co-Founder e Managing Partner United Ventures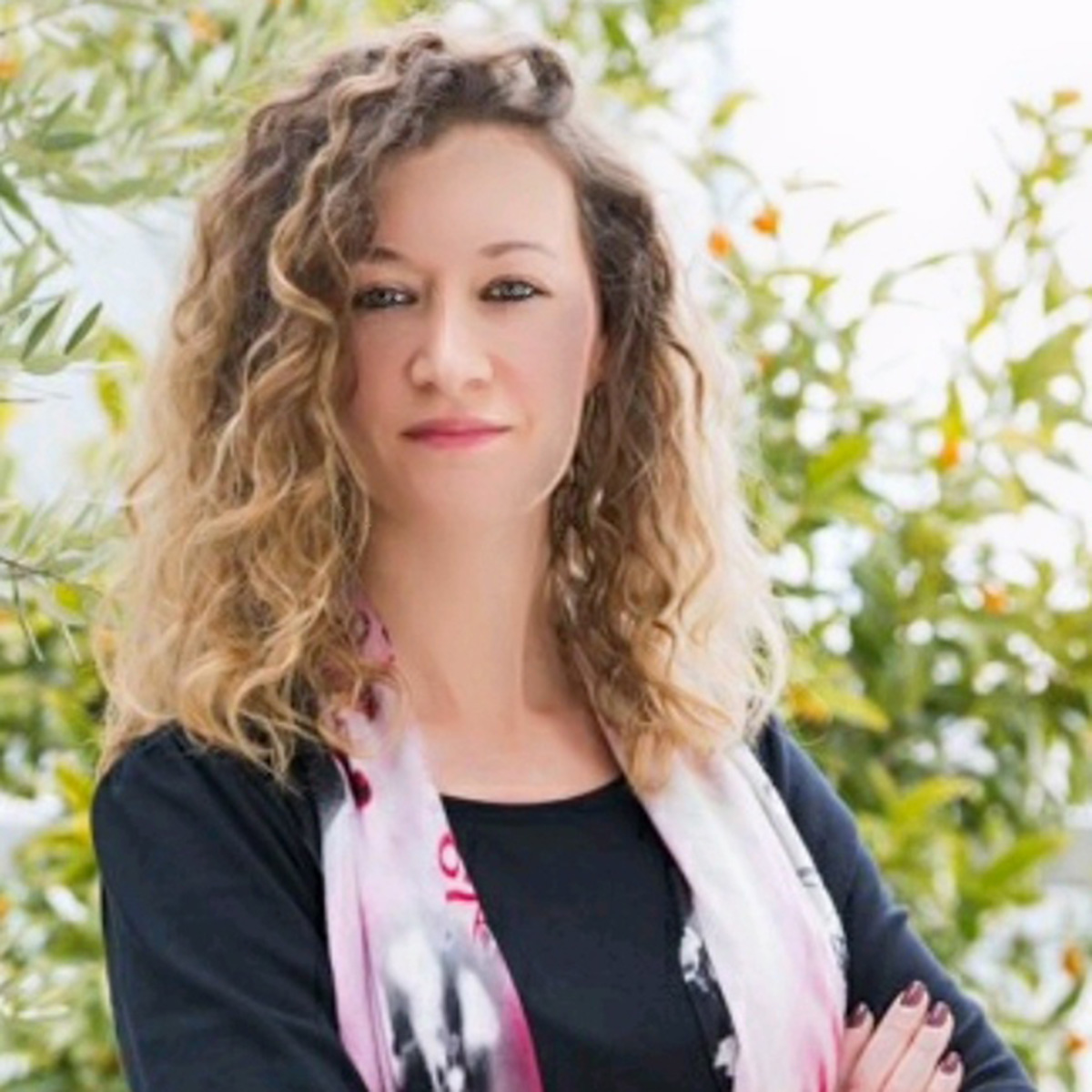 Laura Ghislandi
HR Expert and Senior Advisor Professional Coach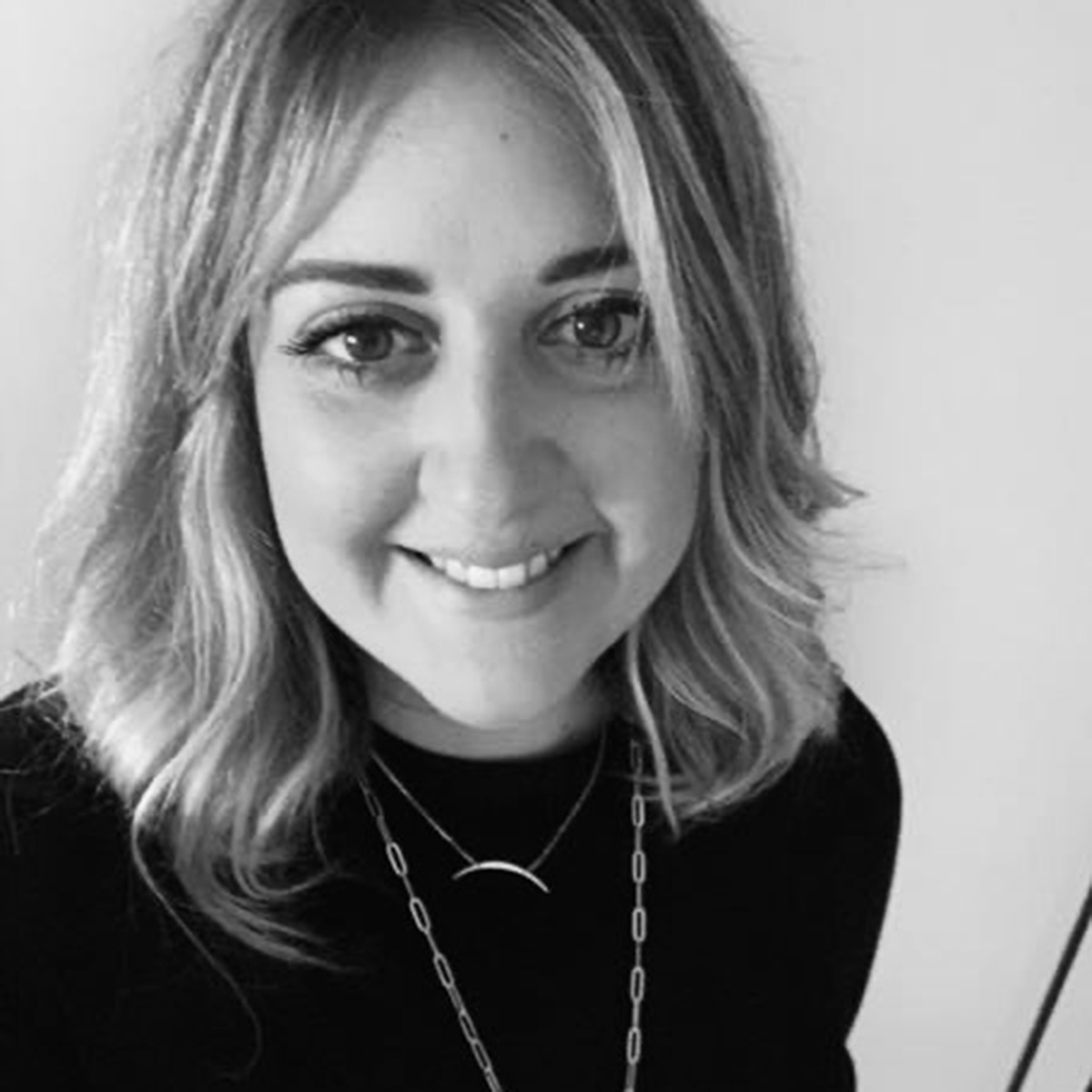 Giulia Di Giovanni
Group Head of Innovation Poste Italiane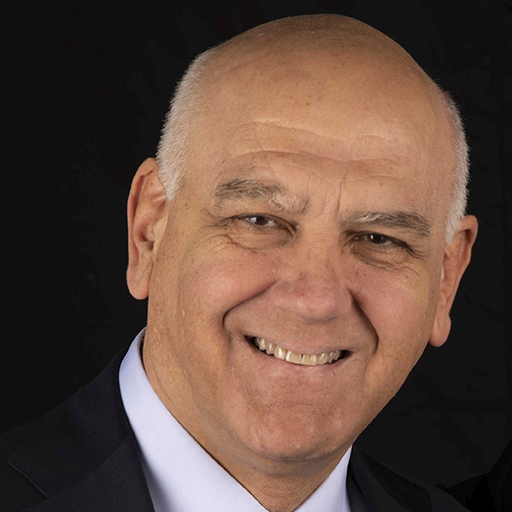 Amedeo Giurazza
Fondatore e Amministratore delegato, Vertis SGR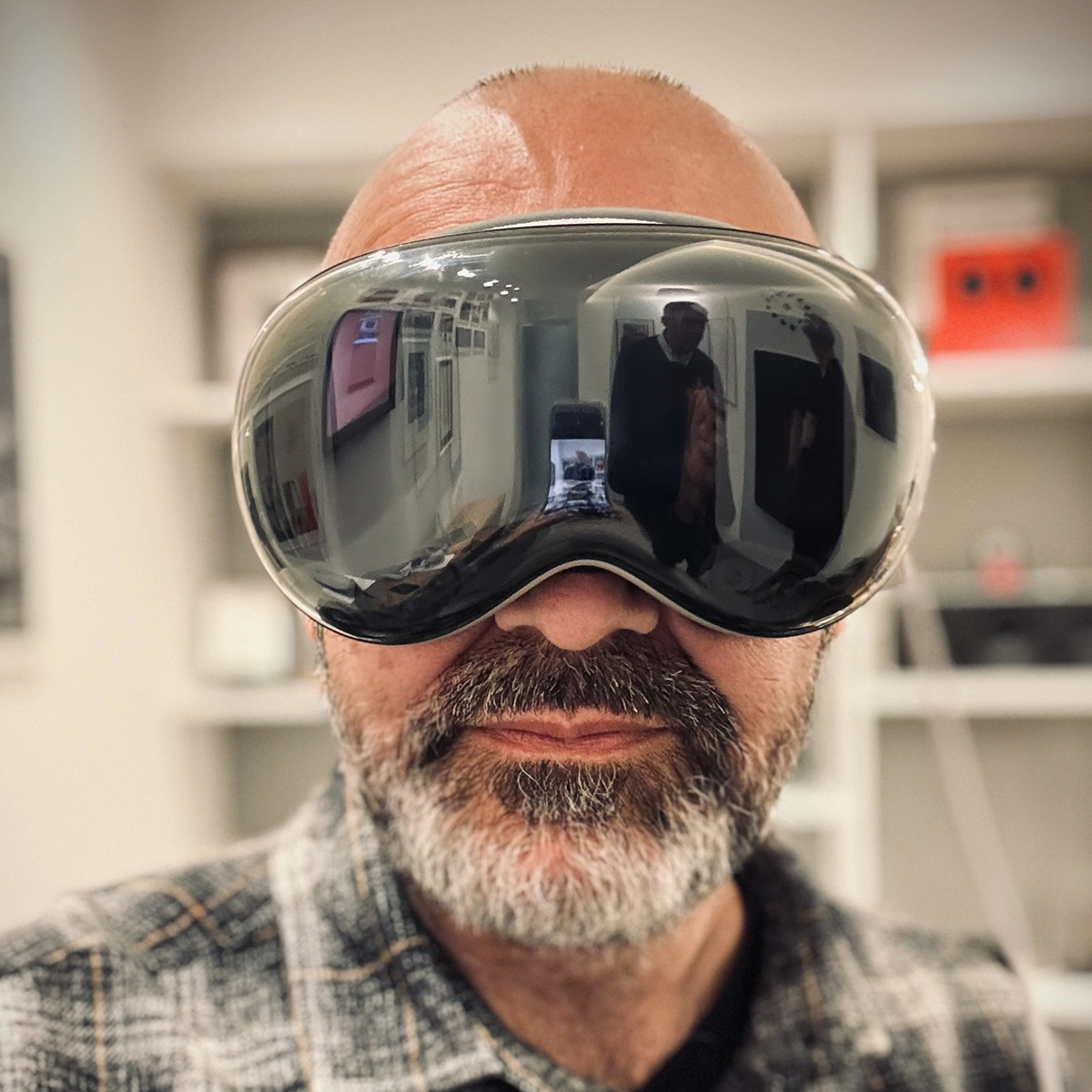 Piergiorgio Grossi
Chief Innovation Officer, Credem Banca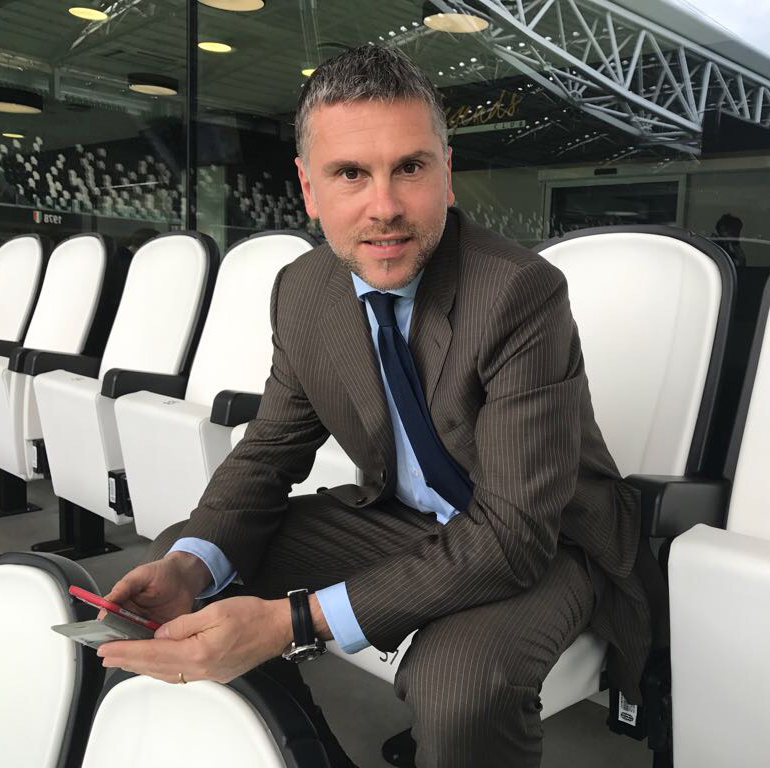 Davide Guariento
Amministratore delegato M31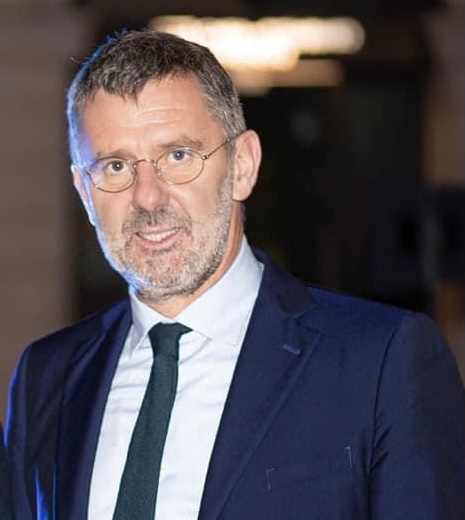 Paolo Gubitta
Direttore scientifico Area imprenditorialità CUOA Business School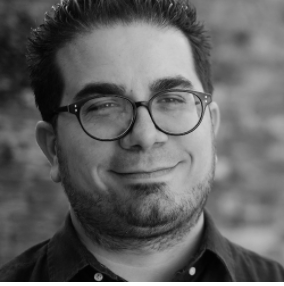 Francesco Inguscio
CEO & Rainmaker, Nuvolab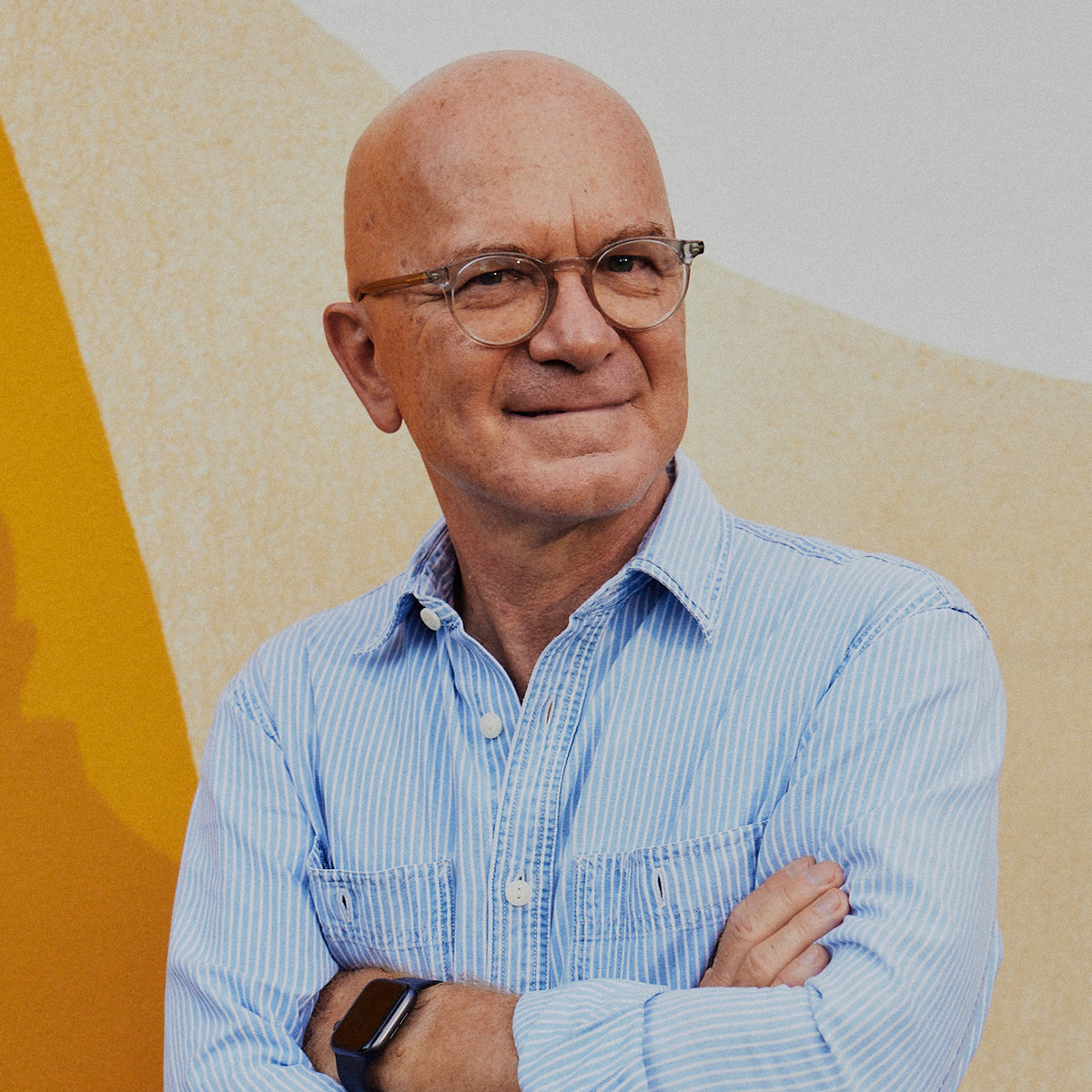 Giovanni Iozzia
Giornalista e consulente editoriale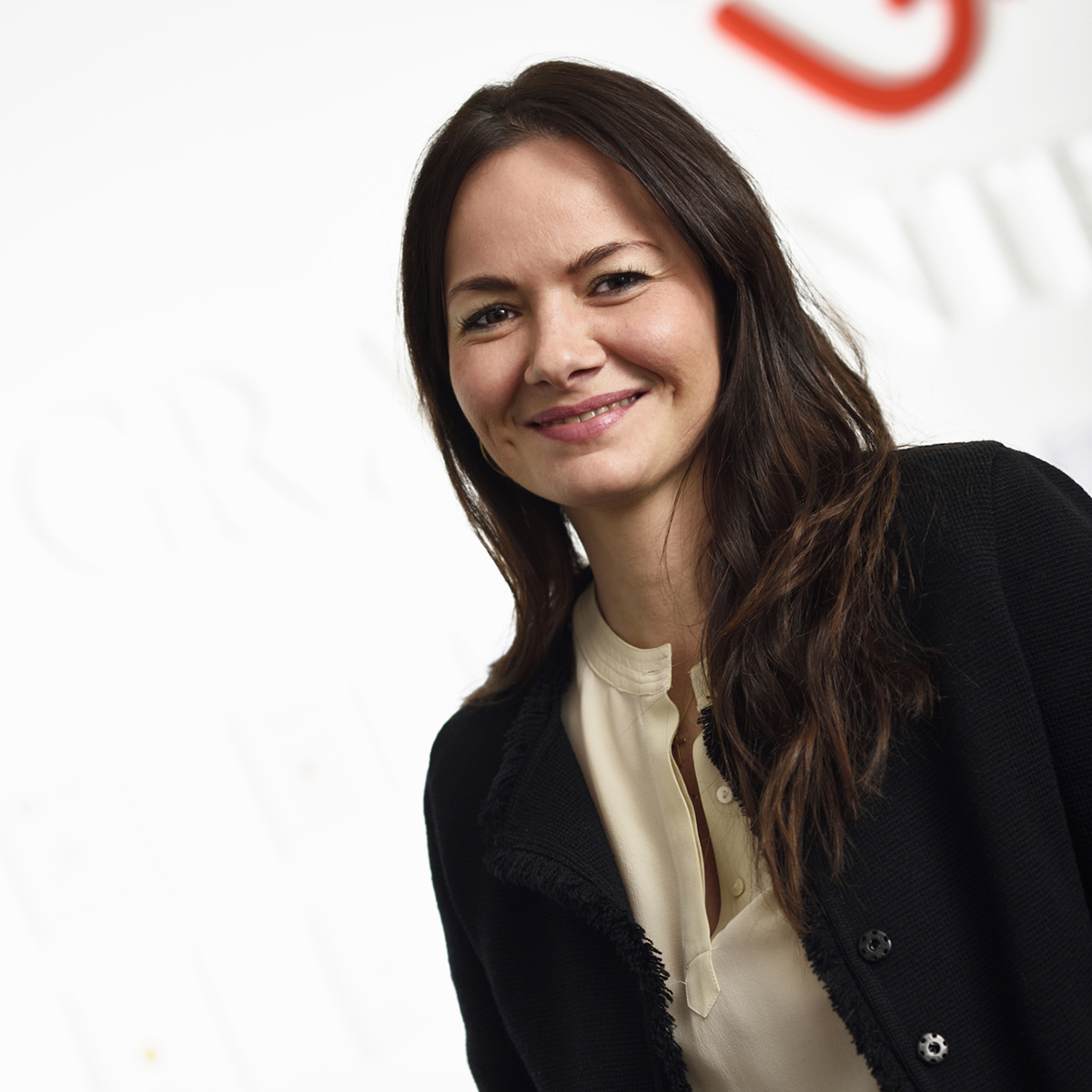 Lorena Lorenzon
Investment Manager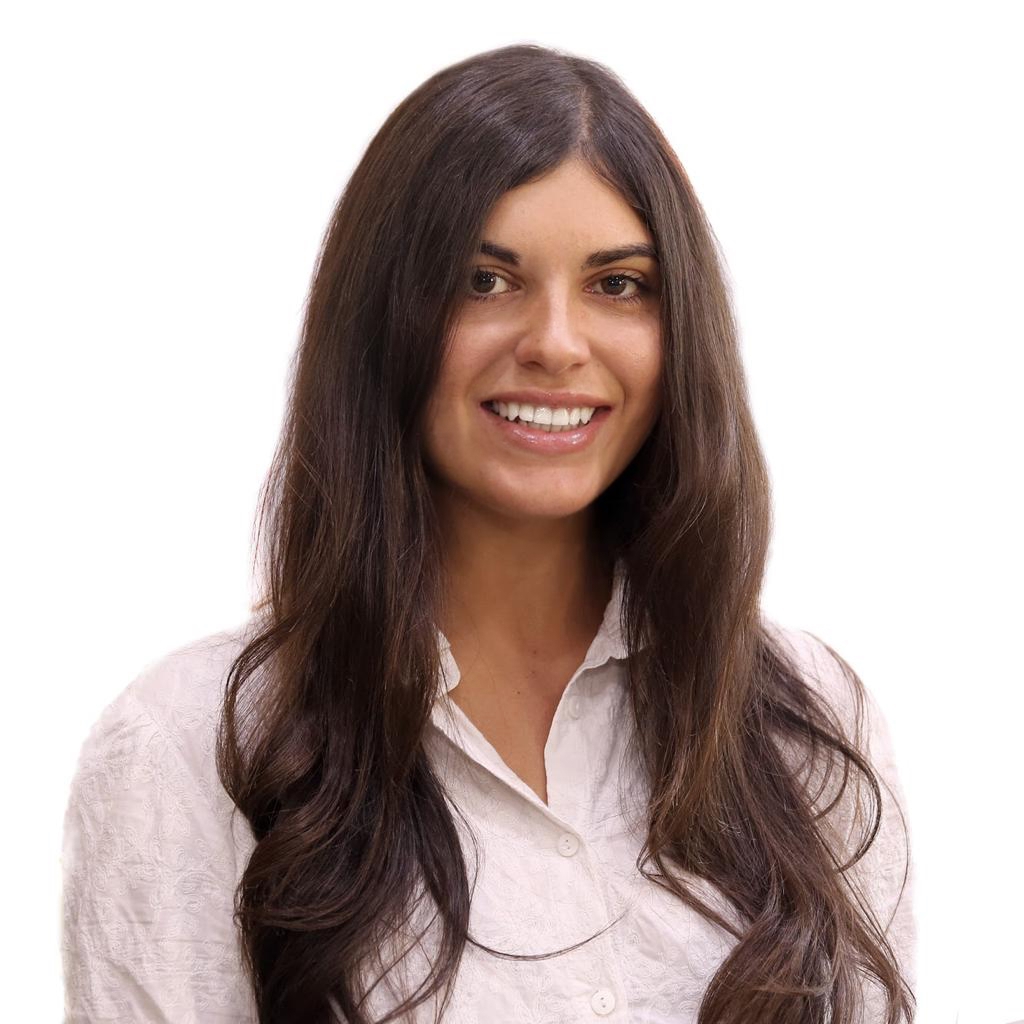 Lucrezia Lucotti
Investment Director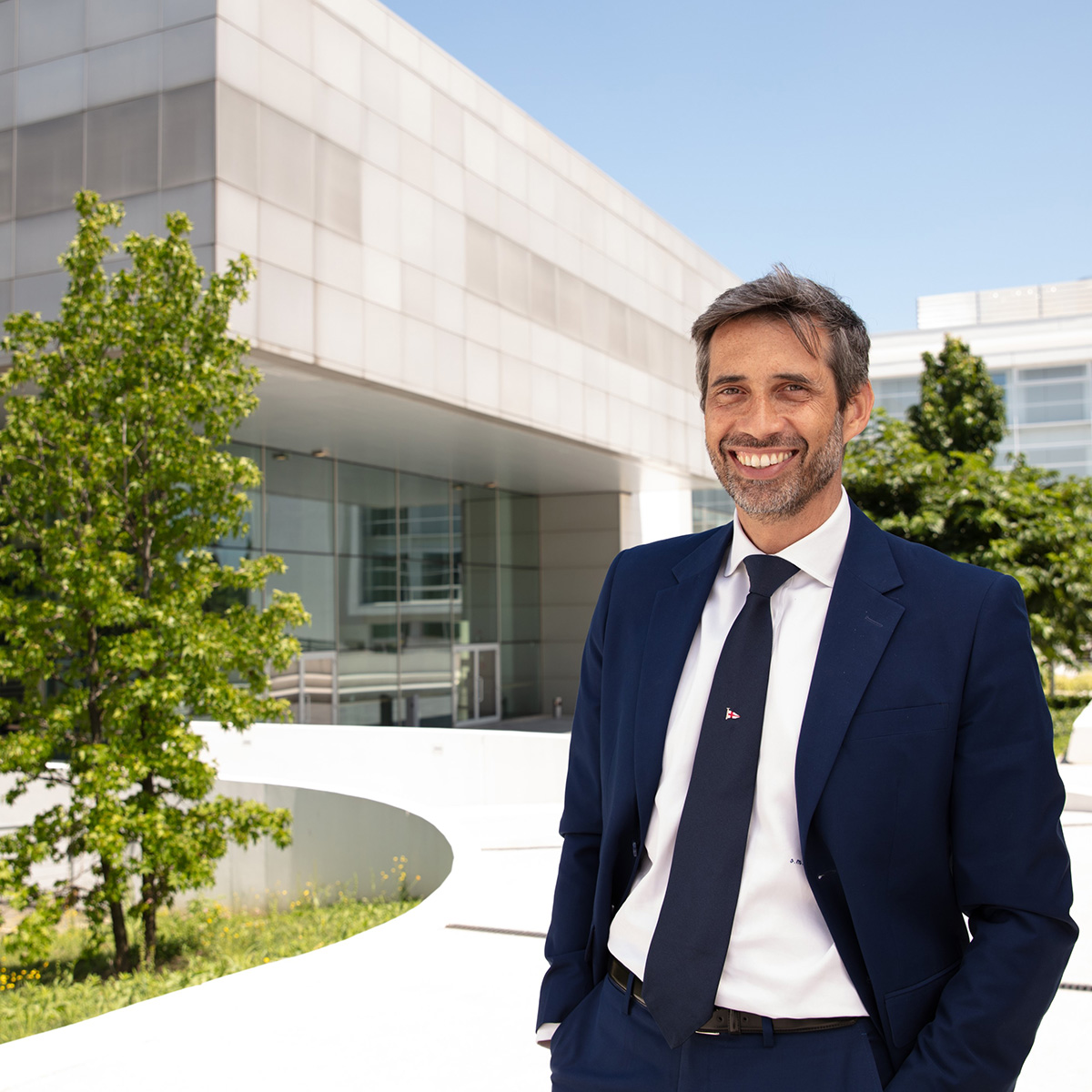 Salvatore Majorana
Direttore del Kilometro Rosso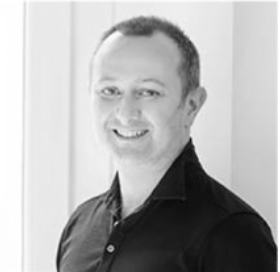 Francesco Mantegazzini
CEO di MGH7 Venture Capital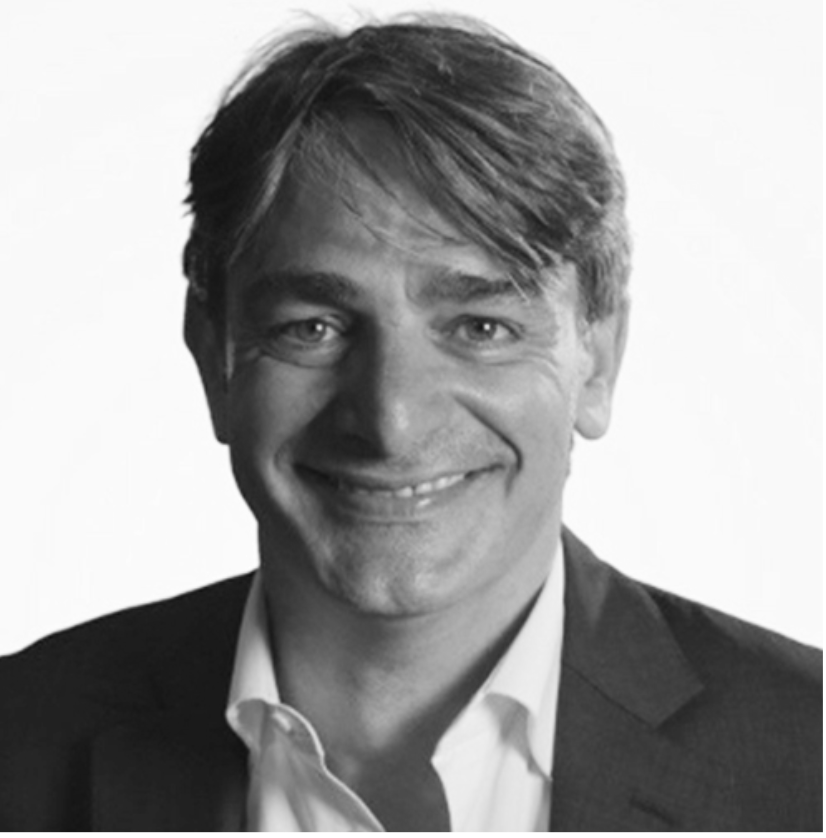 Danilo Mazzara
Strategy Senior Advisor, Startup Mentor & Executive Coach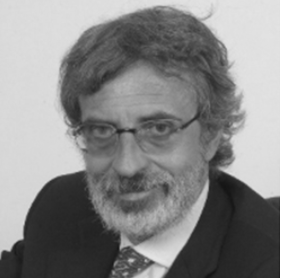 Marco Mezzalama
Professore, Presidente fondazione Links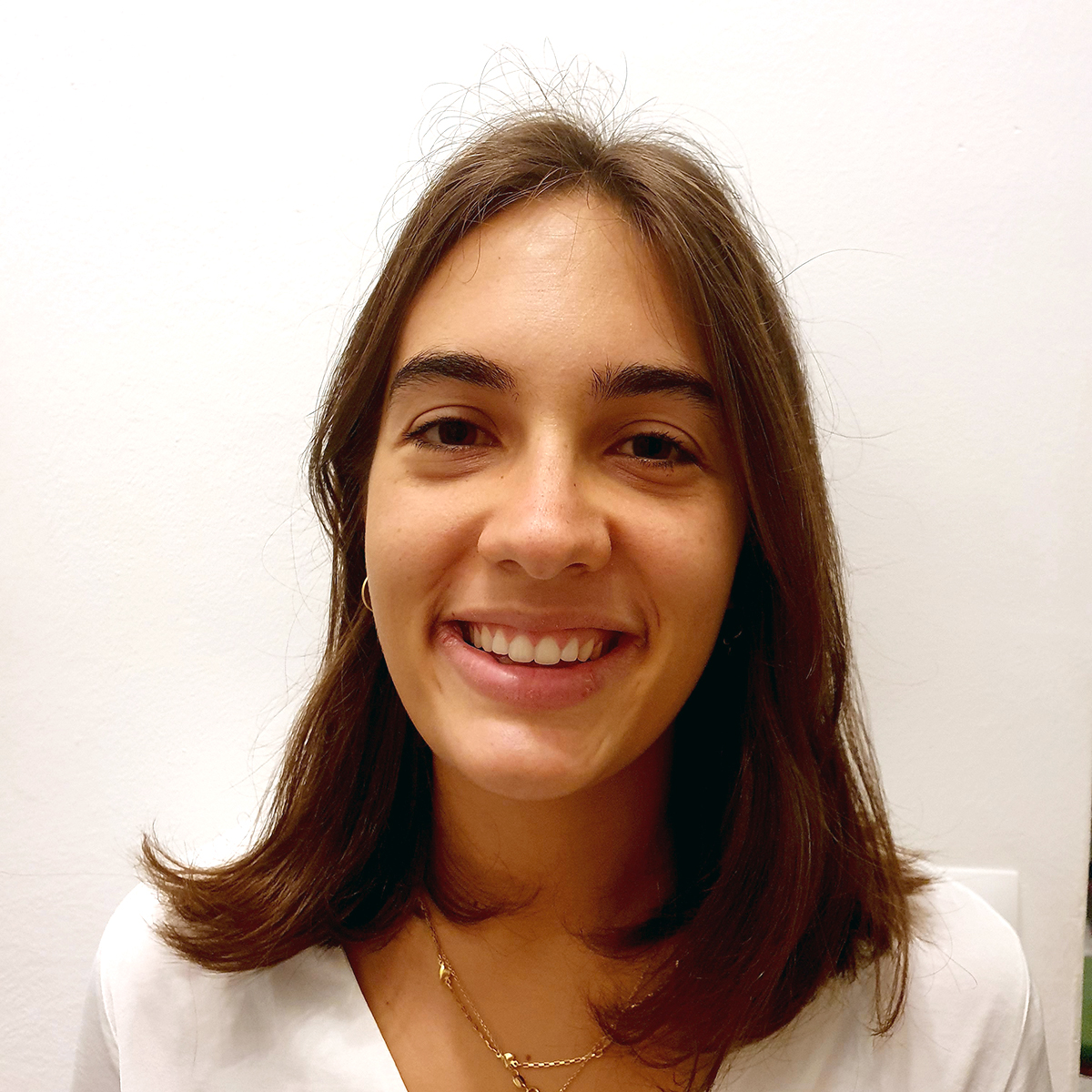 Sara Valeria Palmieri
Innovation Manager - Open Innovation Hub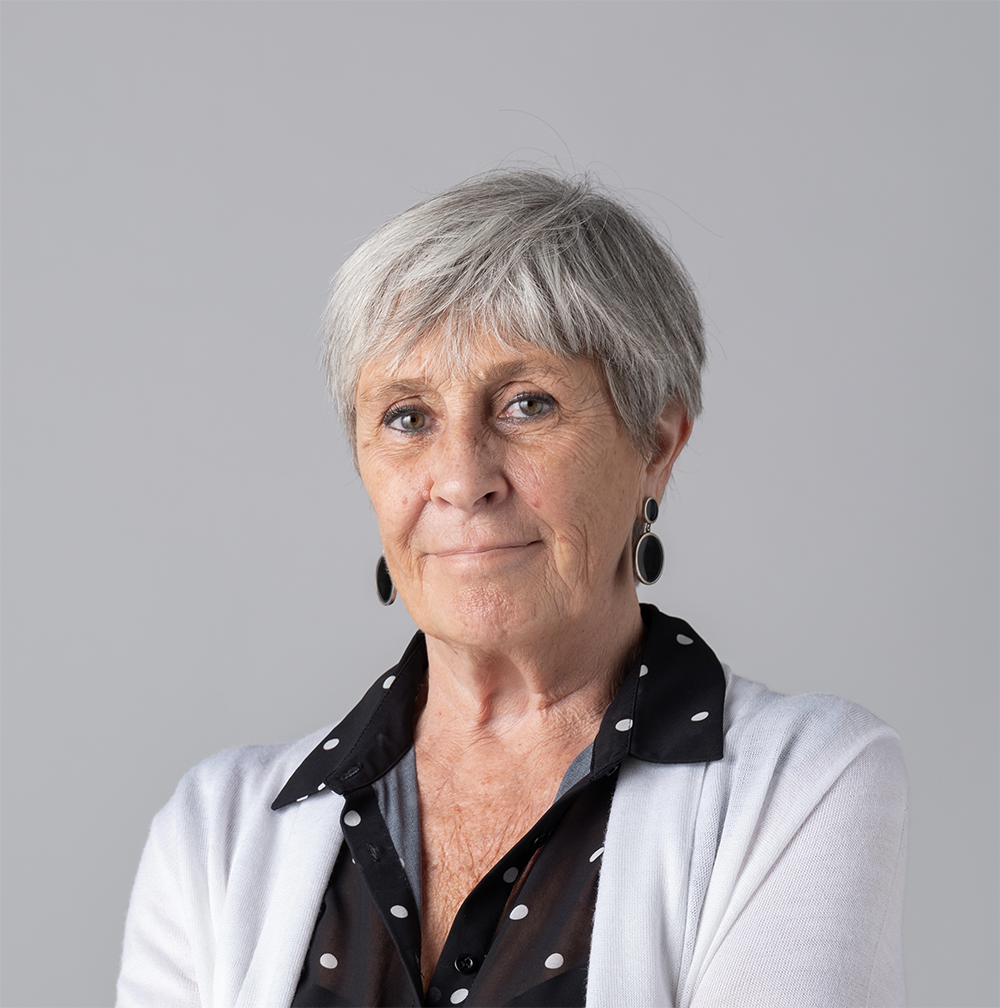 Fausta Pavesio
Angel Investor - Venture Partner Startup Wise Guys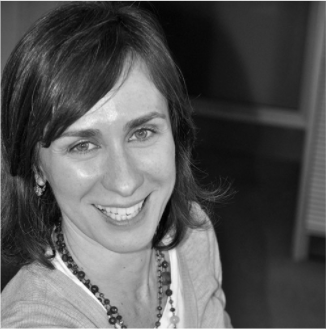 Francesca Perrone
Head ESG & Start Lab Italy, UniCredit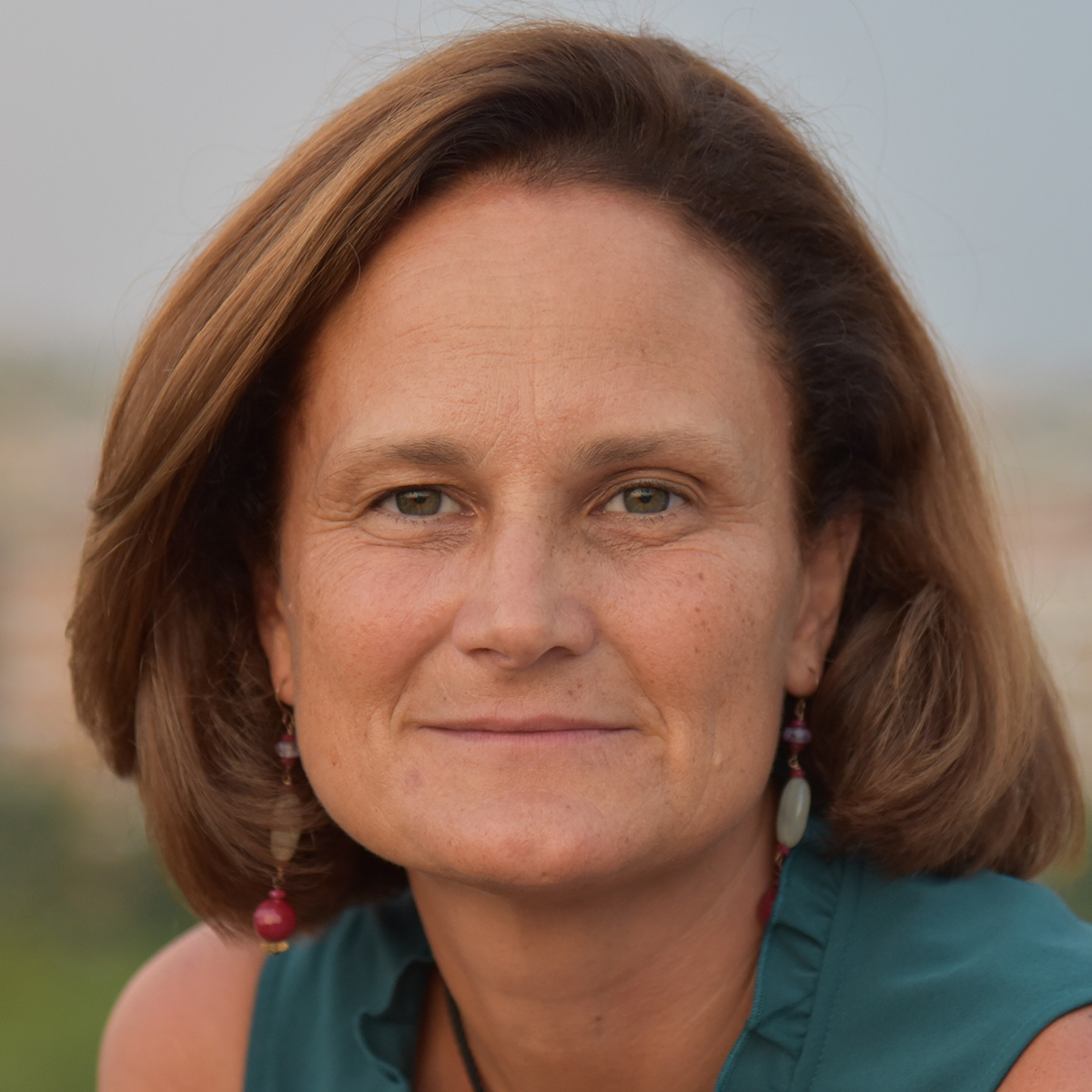 Giulia Piermattei
Responsabile Quality, Olivetti, Società del Gruppo TIM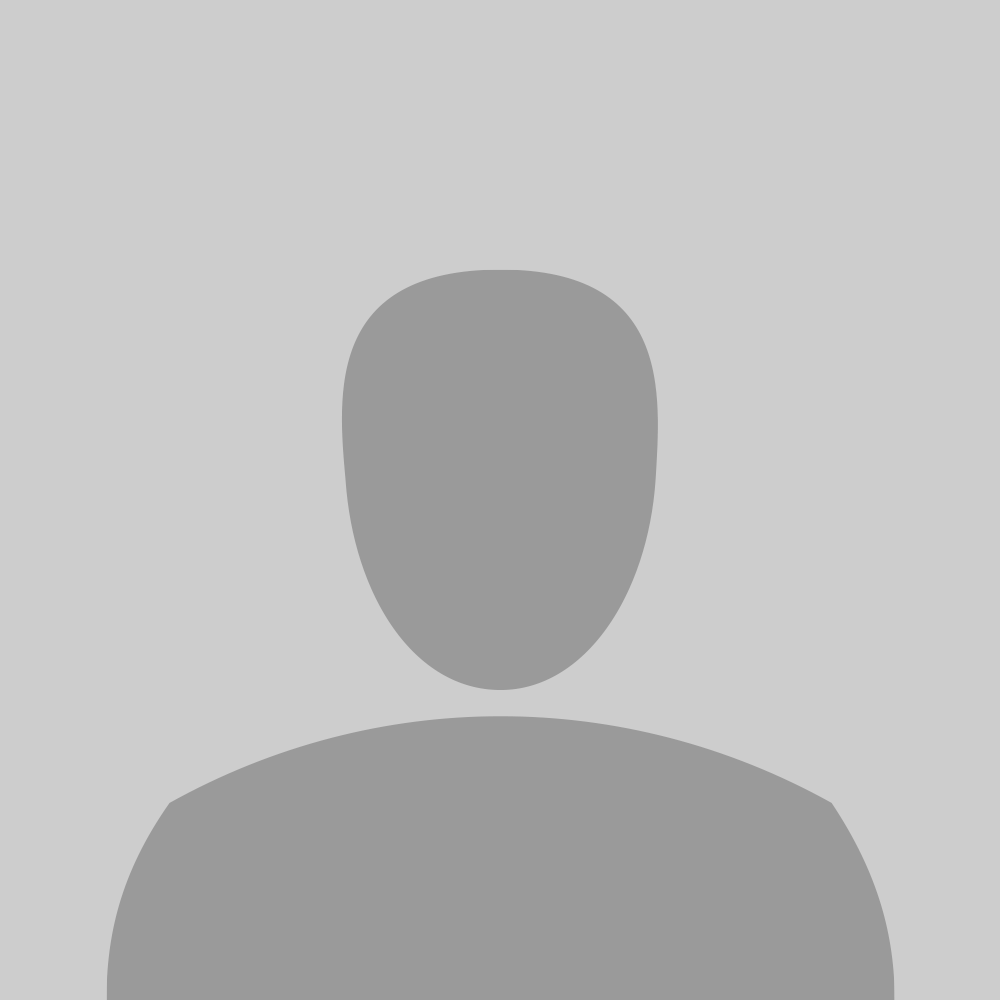 Linda Di Pietro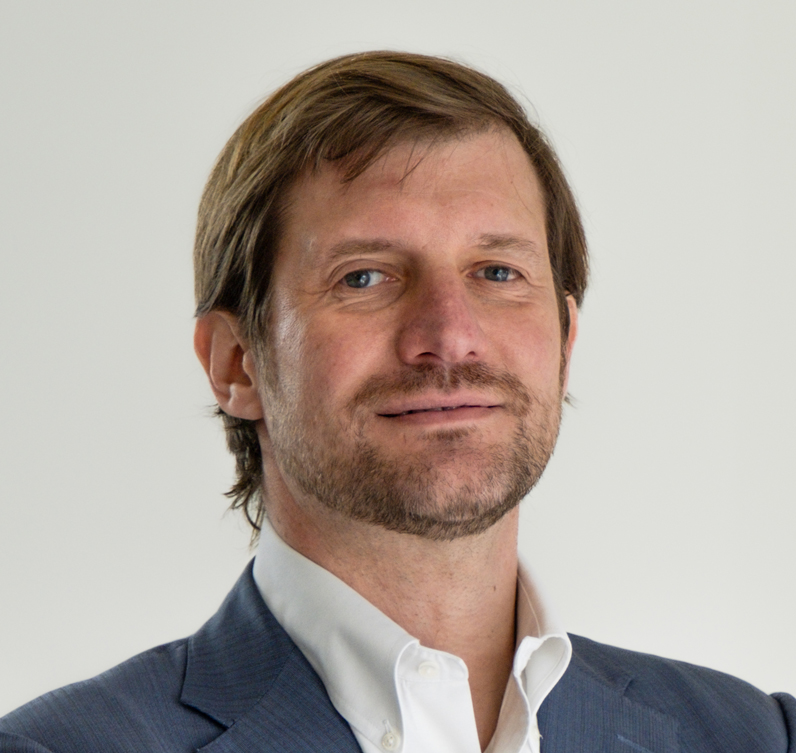 Aldo Pozzoli
Principal Director Accenture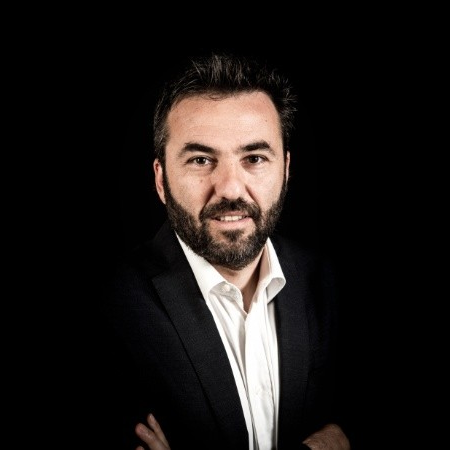 Luciano De Propris
Head of Open Innovation & Sustainability Consorzio ELIS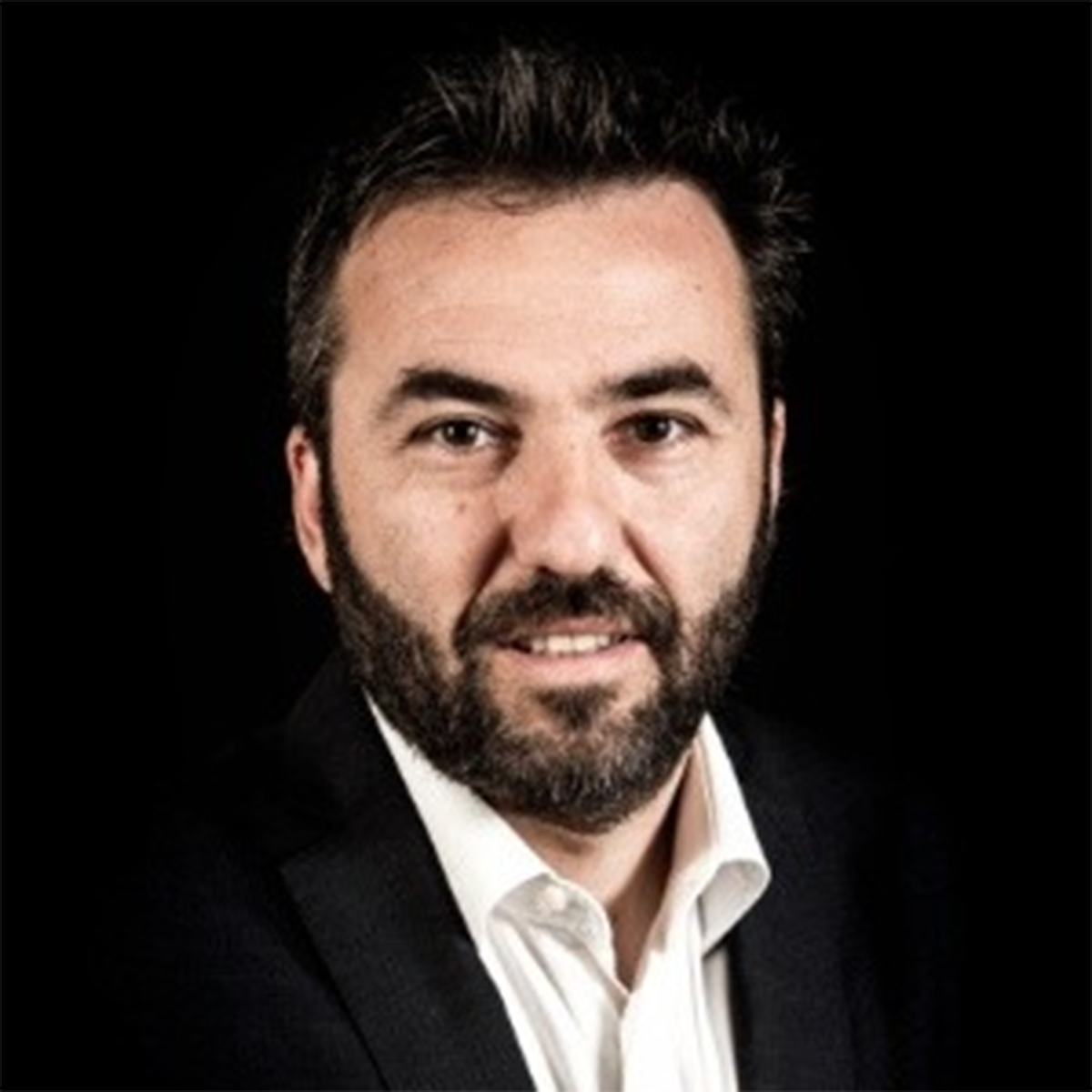 Luciano De Propris
Head of Open Innovation & Sustainability Consorzio ELIS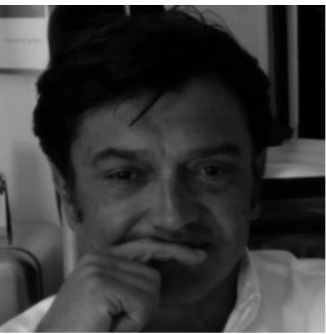 Federico Rajola
Direttore CeTIF – Centro di Ricerca in Tecnologie, Innovazione e Servizi Finanziari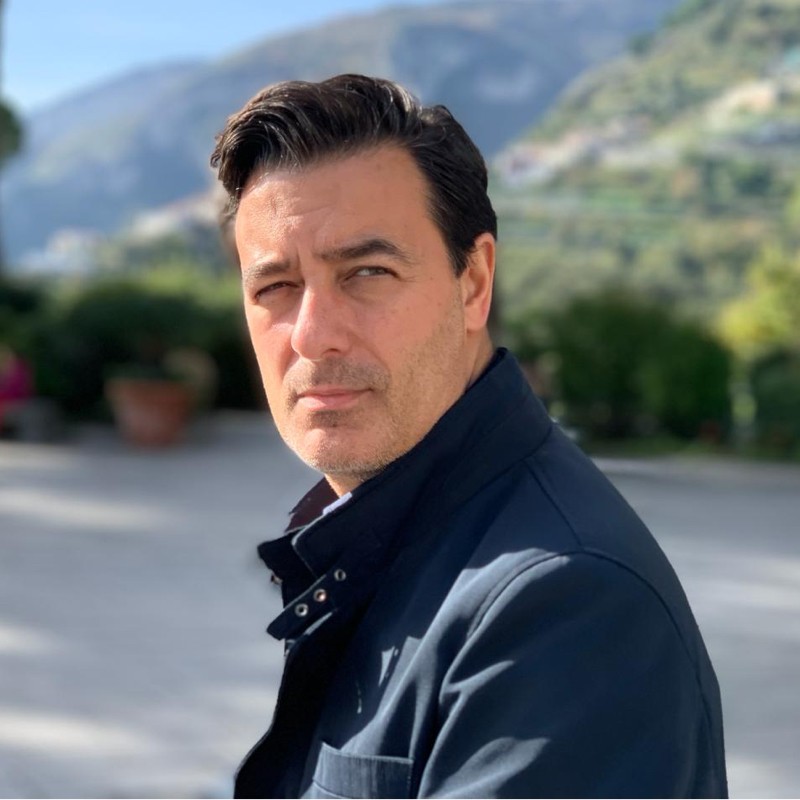 Giovanni Rizzo
Partner e Key Manager del Fondo Biotech di Indaco Venture Partners.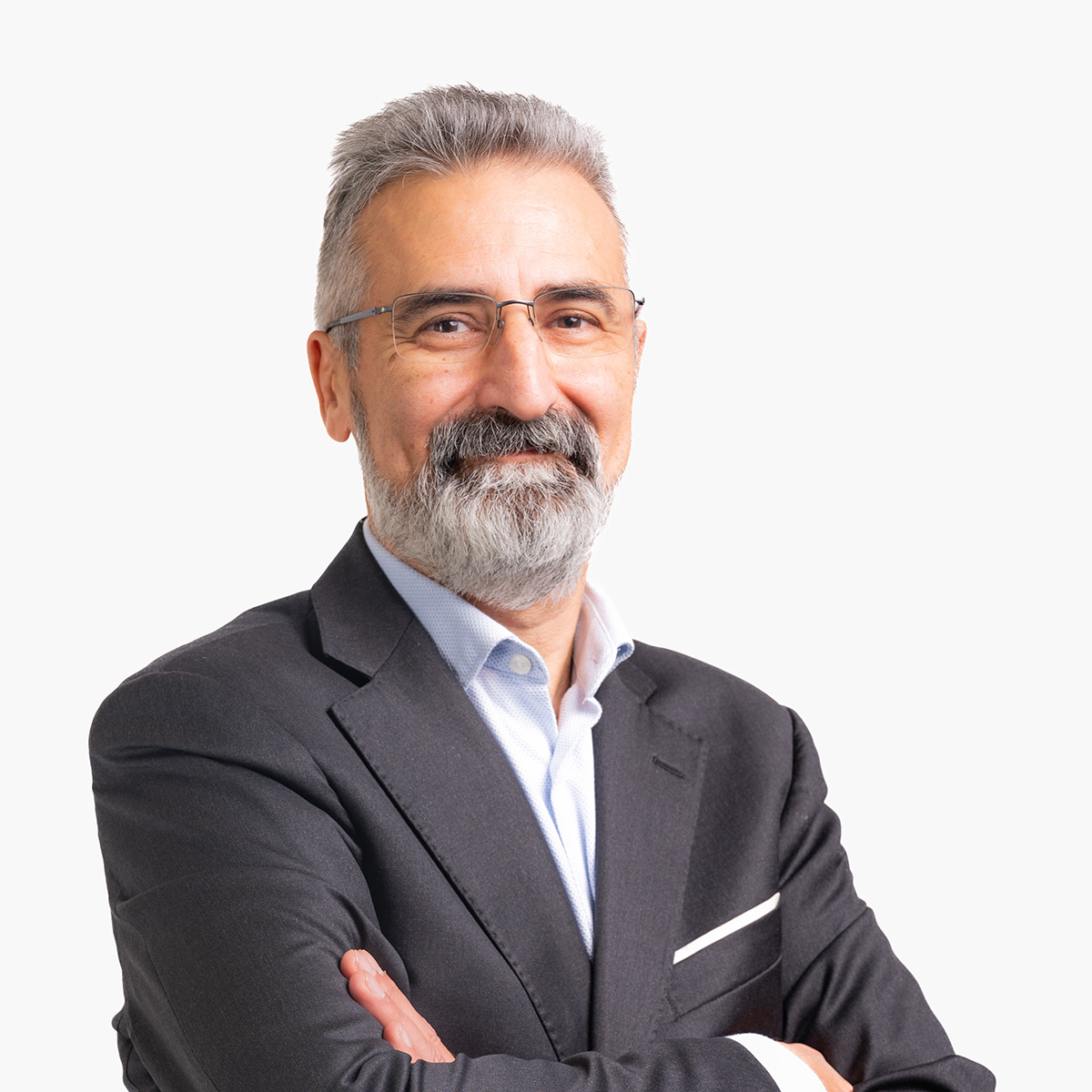 Gabriele Ronchini
Co-founder&CEO di Digital Magics spa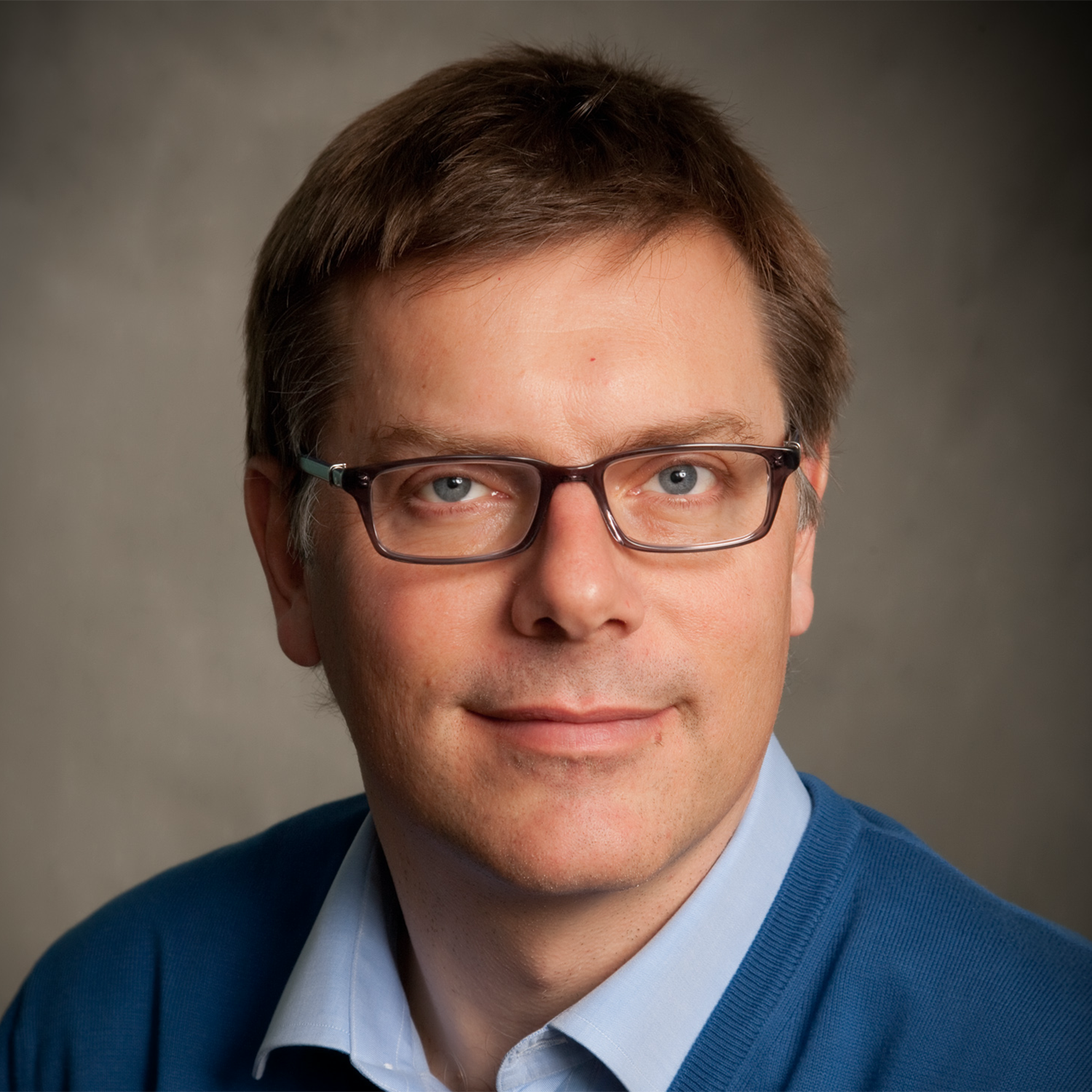 Andrea Rota
Managing Director, Club degli Investitori.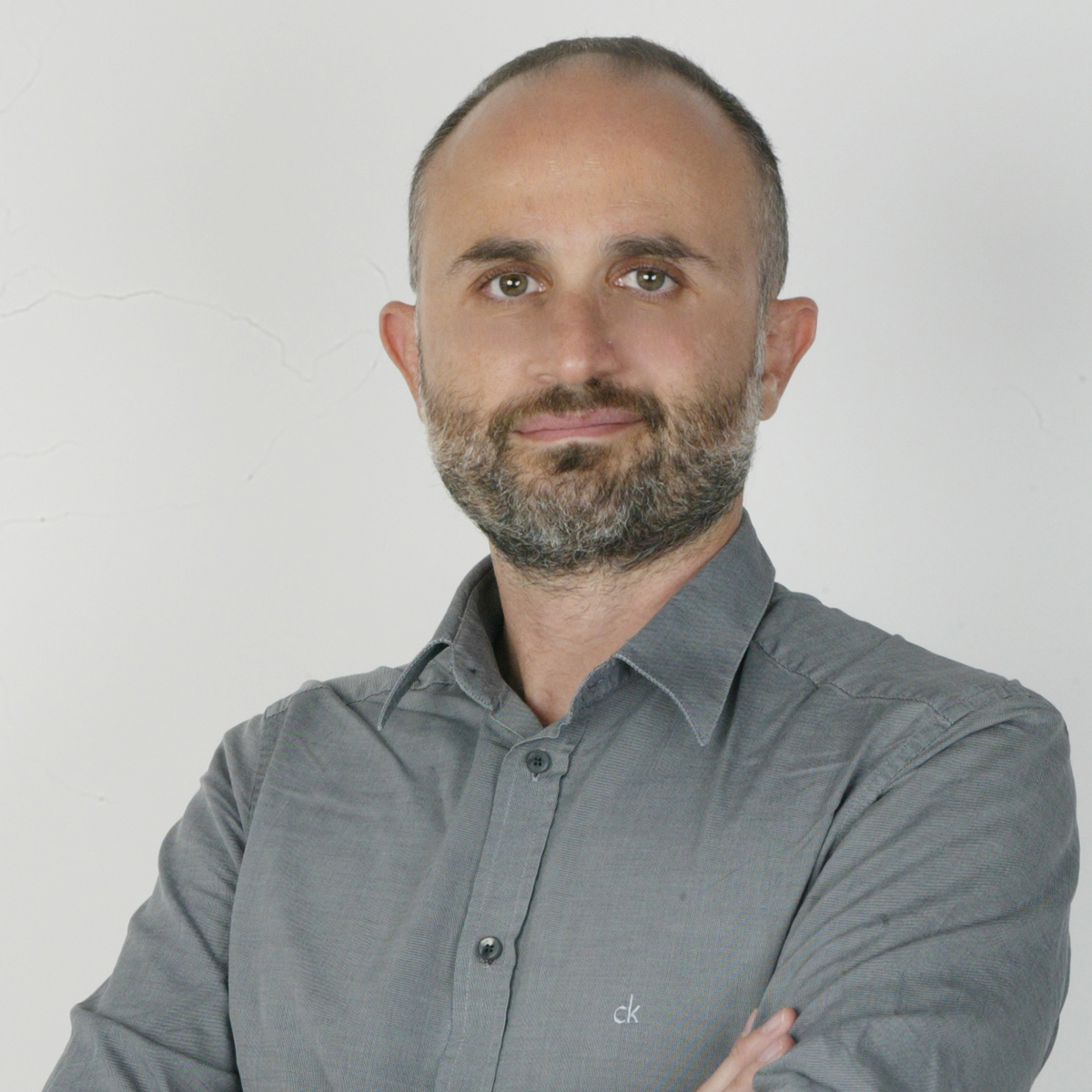 Alessandro Rotilio
Imprenditore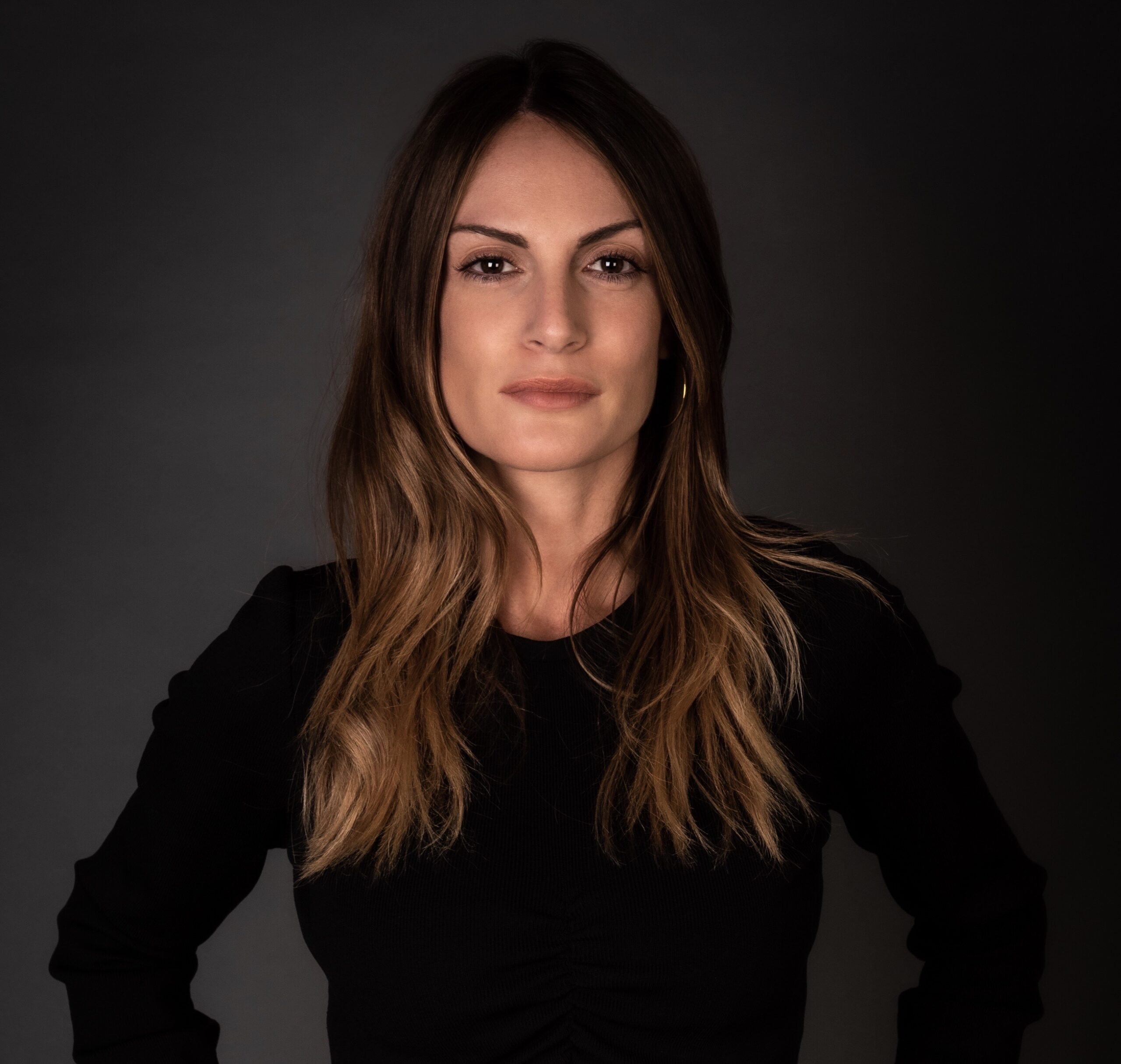 Alessandra Santoro
HR Innovation Partner – Accenture S.p.A.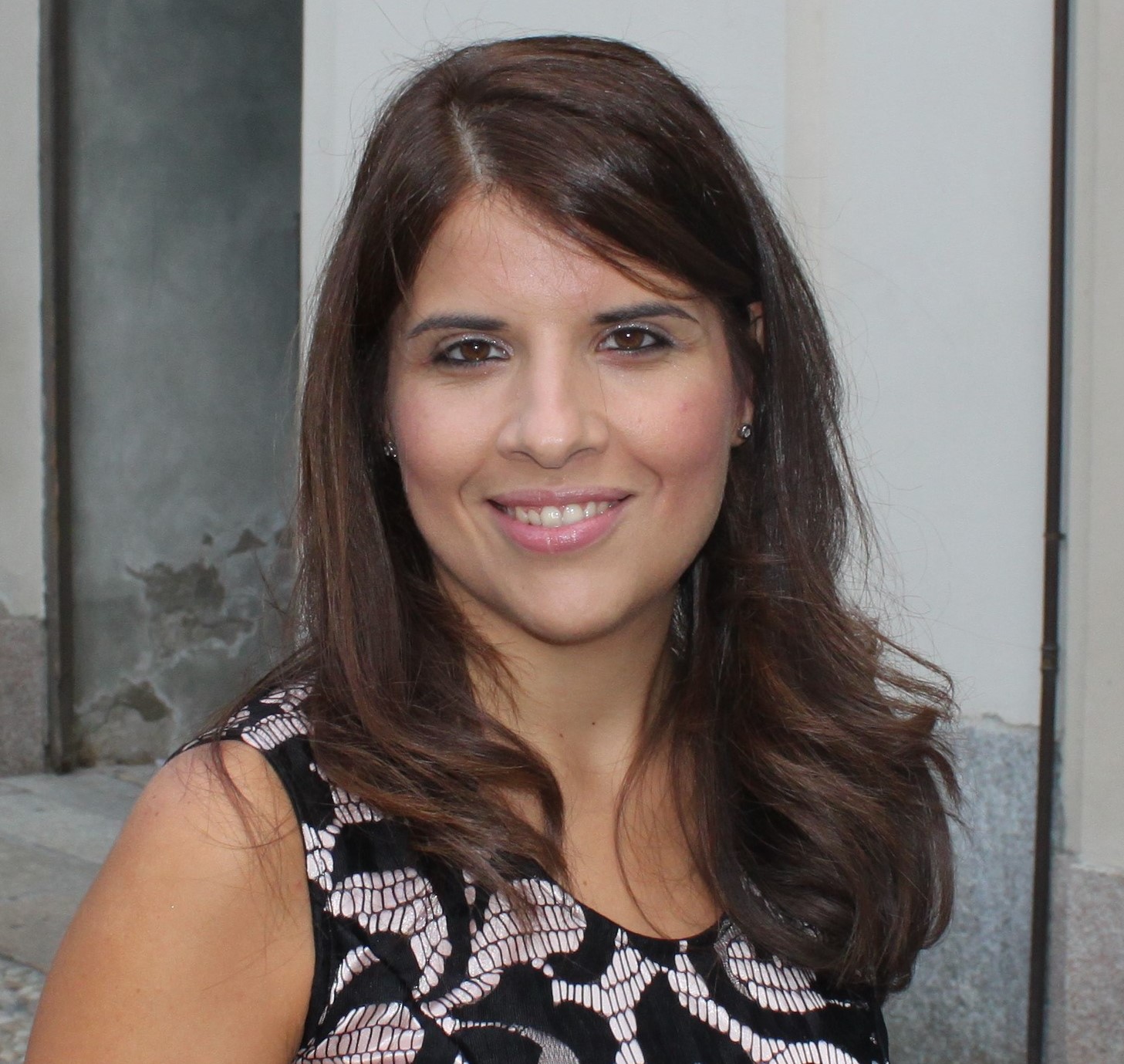 Giusy Stanziola
Start Lab & Development Programs, UniCredit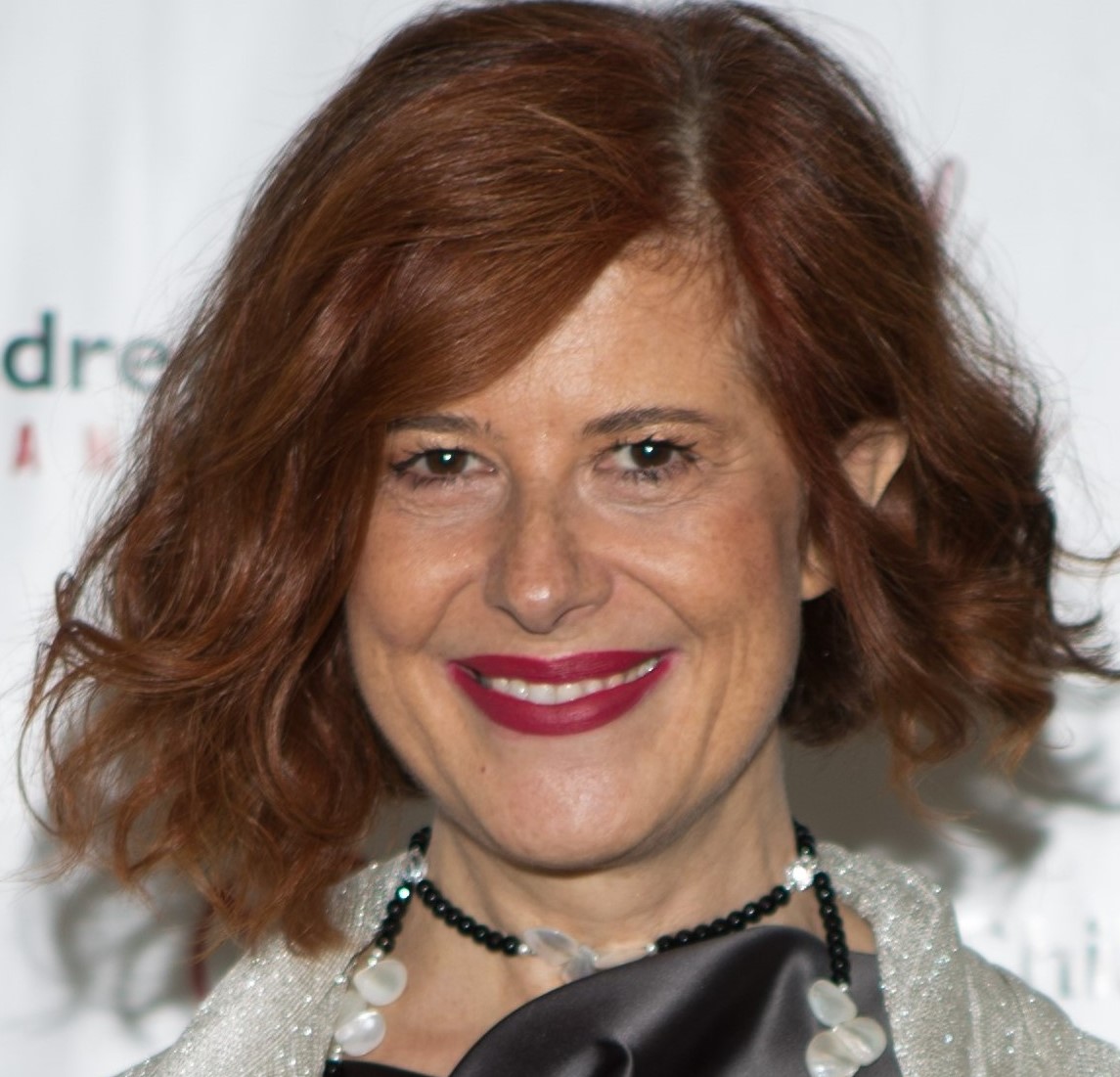 Anna De Stefano
Angel Investor & startup advisor - Legal Design Expert to create value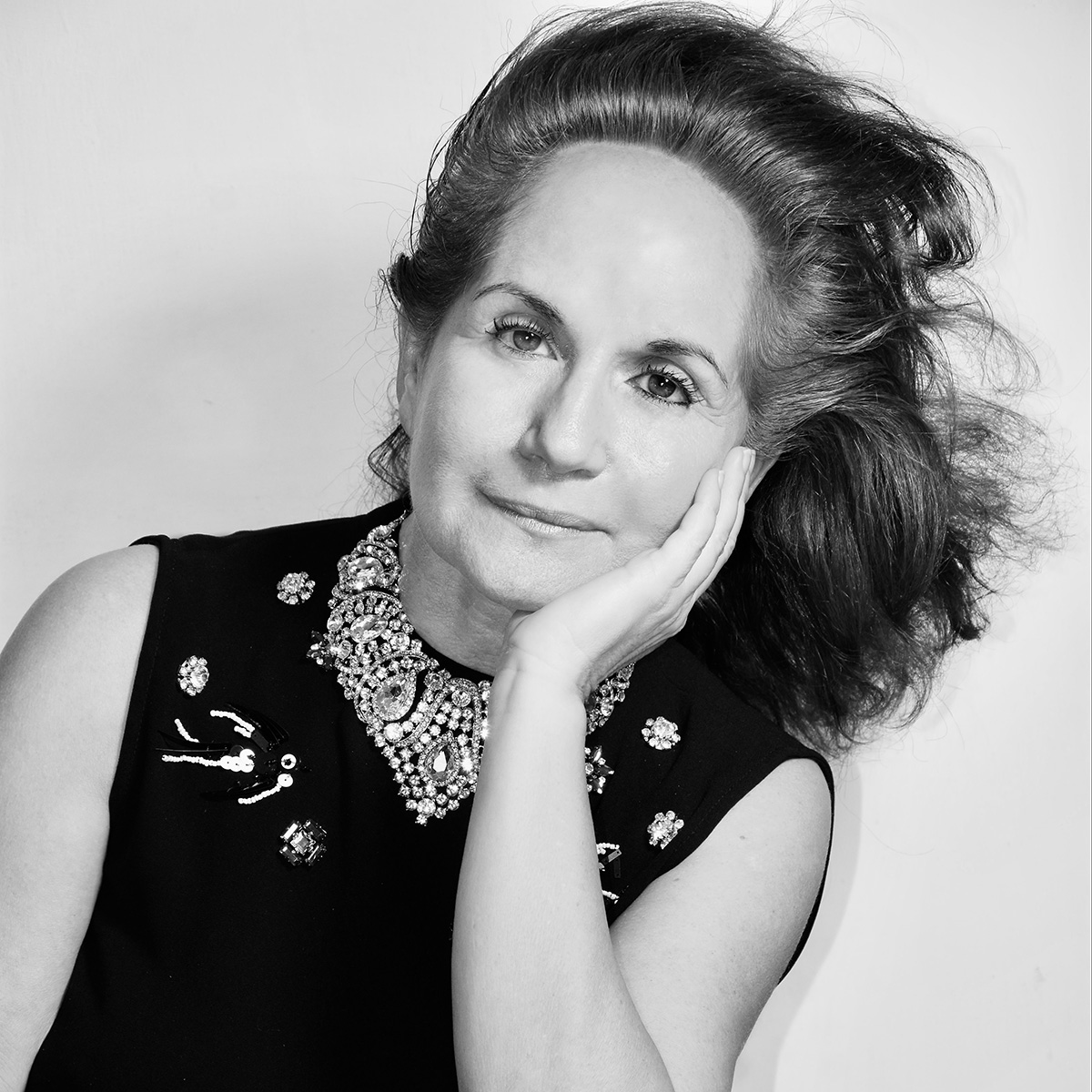 Annamaria Tartaglia
CEO TheBrandSitter, Founder Angels4Women, W7 (G7) e W20 (G20) Advisor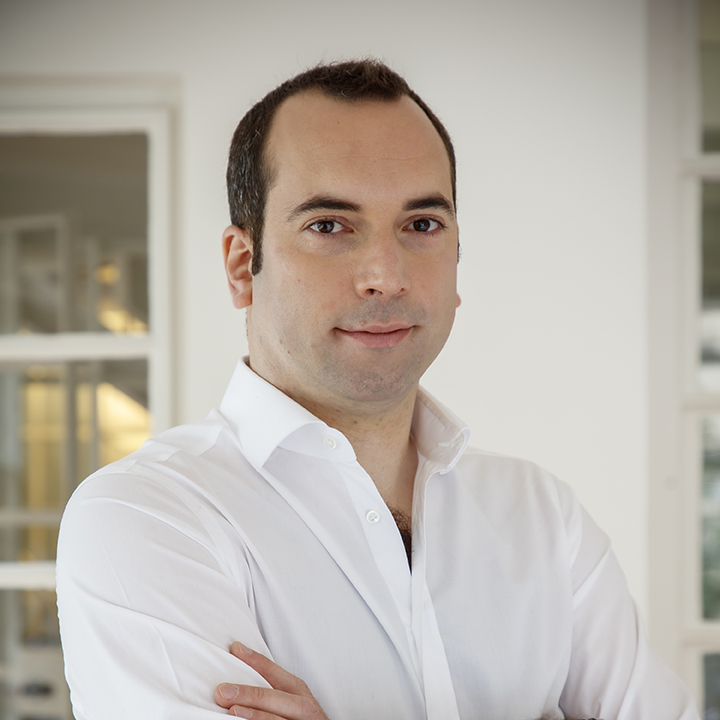 Alessandro Tavecchio
Junior Partner presso P101 Ventures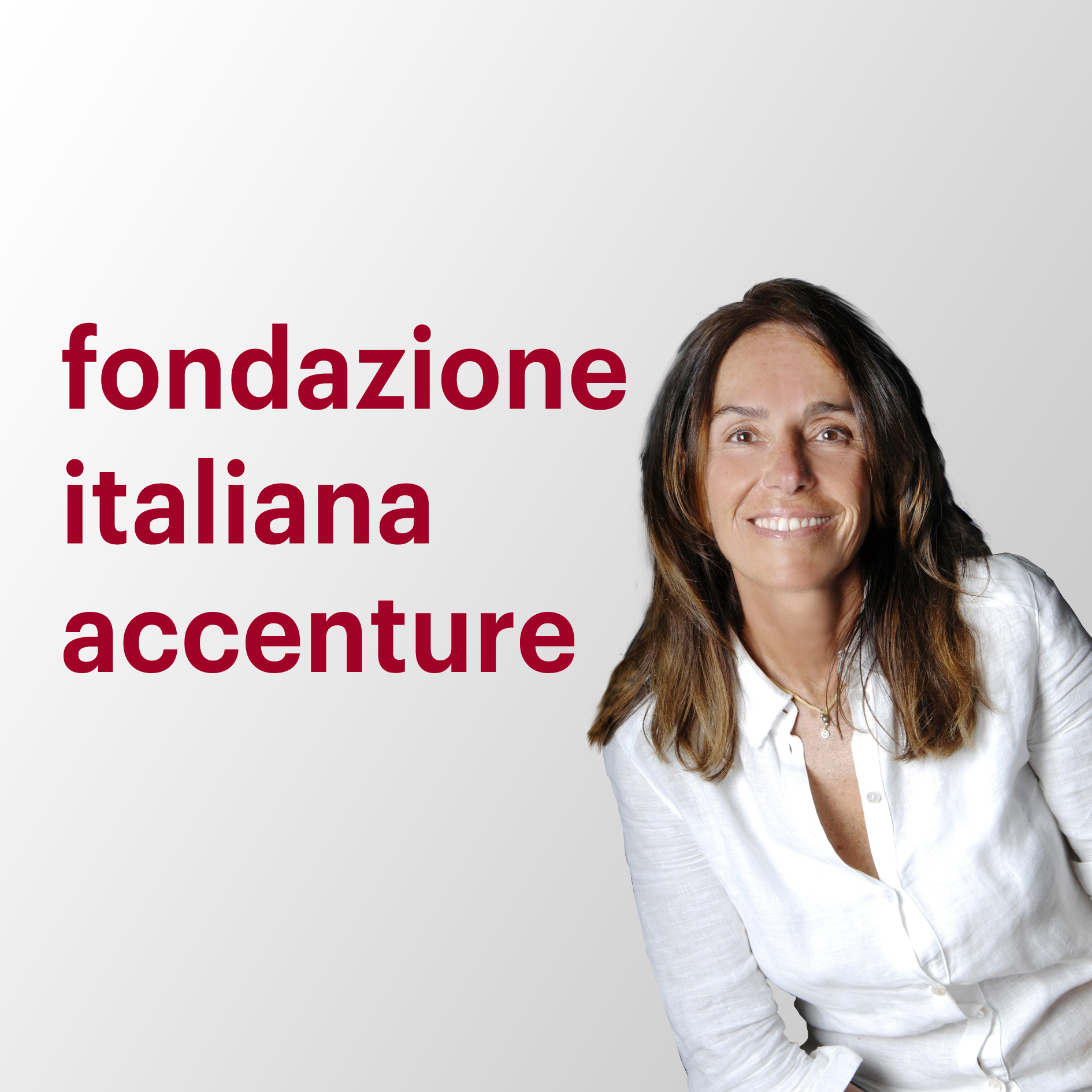 Simona Torre
Fondazione Italiana Accenture – Direttore Generale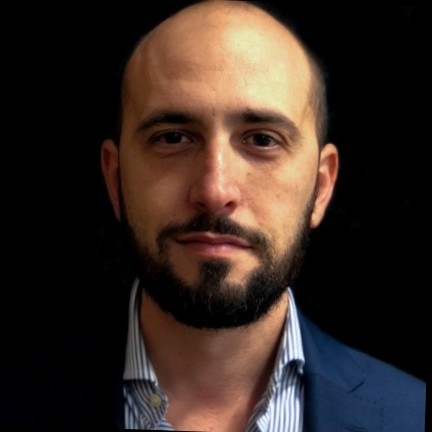 Marco Turchini
Investment Director, Smart Cities and Technology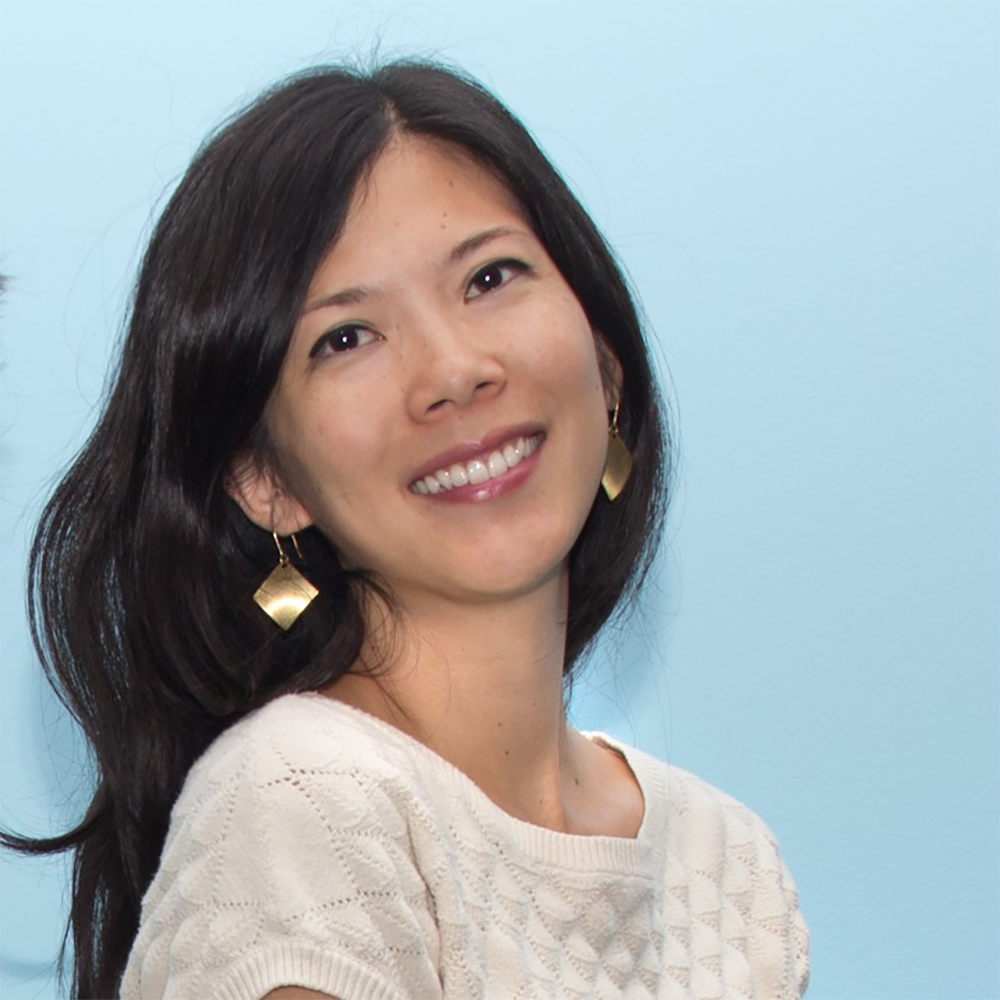 Silvia Wang
Co-founder & CEO Serenis